Derrick Williams on NBA Finals: 'I gotta be ready'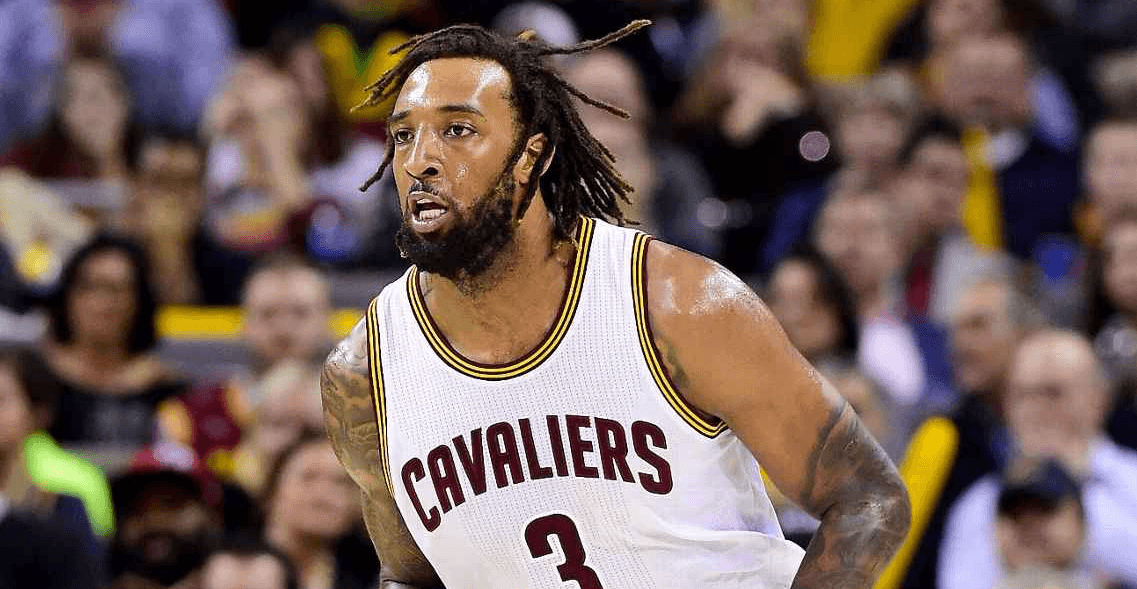 Cleveland Cavaliers head coach Tyronn Lue hasn't used Derrick Williams much thus far in the NBA Playoffs, but according to Joe Vardon of Cleveland.com, that fact could change.
Williams, a 6'8″ swingman selected with the No. 2 overall pick in the 2011 NBA Draft by the Minnesota Timberwolves, signed with the Cavaliers on February 9th as a free agent. If the Warriors elect to go with a smaller lineup, the former Arizona Wildcat stand-out could see increased playing time. Richard Jefferson usually gets the first crack at small forward bench minutes. However, sources tell Cleveland.com that Williams could be inserted into the rotation — if needed.
The role Williams has played since becoming a member of Cleveland's bench should not be overlooked. Alongside a secondary unit consisting of Kyle Korver, Deron Williams, and Channing Frye, Williams averaged 6.2 points and 2.3 rebounds in his 25 regular season appearances. Furthermore, his energy just seems to be contagious. If coach Lue calls on Williams in the Finals, Williams says he'll be ready.
"I've got to be ready," Williams said. "There's no time to be thinking about if I'm ready or not ready. This is the time, this is the place. This is where you make a name. Make a name for yourself, your team, your family."
Against Golden State, Williams figures to see more minutes indeed because outside of LeBron James, he is the most physically equipped Cavalier to defend the likes of Draymond Green and Kevin Durant.
Game 1 is set for a 9:00 p.m. tipoff inside Oracle Arena. If he indeed gets an opportunity, look for Williams' light to shine bright on the NBA's biggest stage.