Dan Gilbert Tweets Witty, Supportive Tweet About Coach Tyronn Lue And The Cavs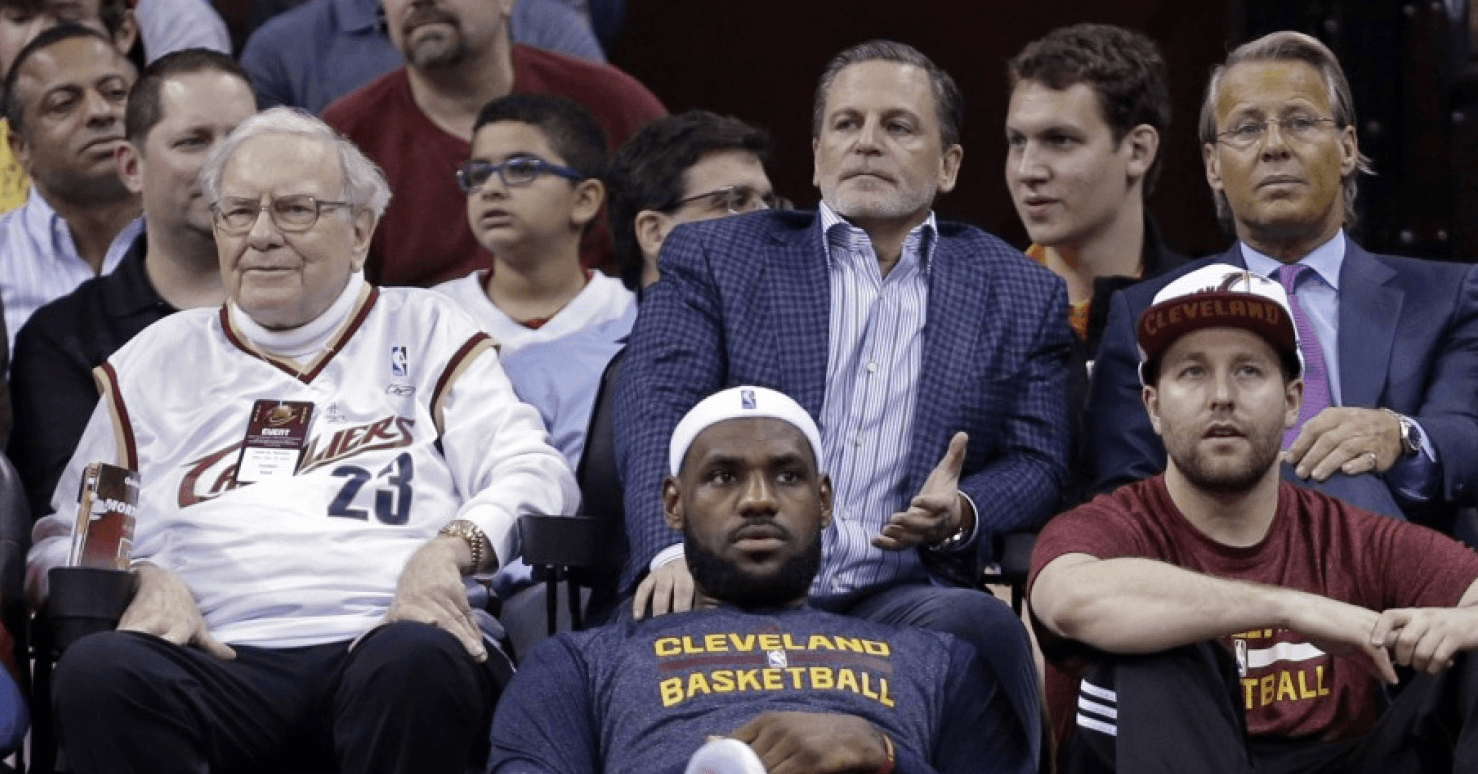 The Cleveland Cavaliers fell last night to the Charlotte Hornets in what was considered a disappointing defeat considering the Hornets were without Kemba Walker and Al Jefferson. The loss snapped a five game winning streak for the Cavs, who are looking to hit their stride before the All-Star break and gain much needed momentum heading into the postseason.
Of course, we're still months away from the postseason, but getting better is something the Cavs have to focus on every day. Dan Gilbert, owner of the Cavs, agrees that this will be learning process for the team… Or rather, a LUErning process.
LeBron James Fires Back At Haters and Critics:
No NBA team can be taken lightly. These are the best players in the world.I'm confident tonight will be a LUErning experience for our @cavs

— Dan Gilbert (@cavsdan) February 4, 2016
A pretty funny comment from Gilbert, but it's true, nonetheless. The Cavs will use this as a learning experience moving forward. They return home now for a four-game homestand before the All-Star break, facing Boston, New Orleans, Sacramento, and the Los Angeles Lakers.