Dan Gilbert invites Charles Oakley to Cavs-Knicks game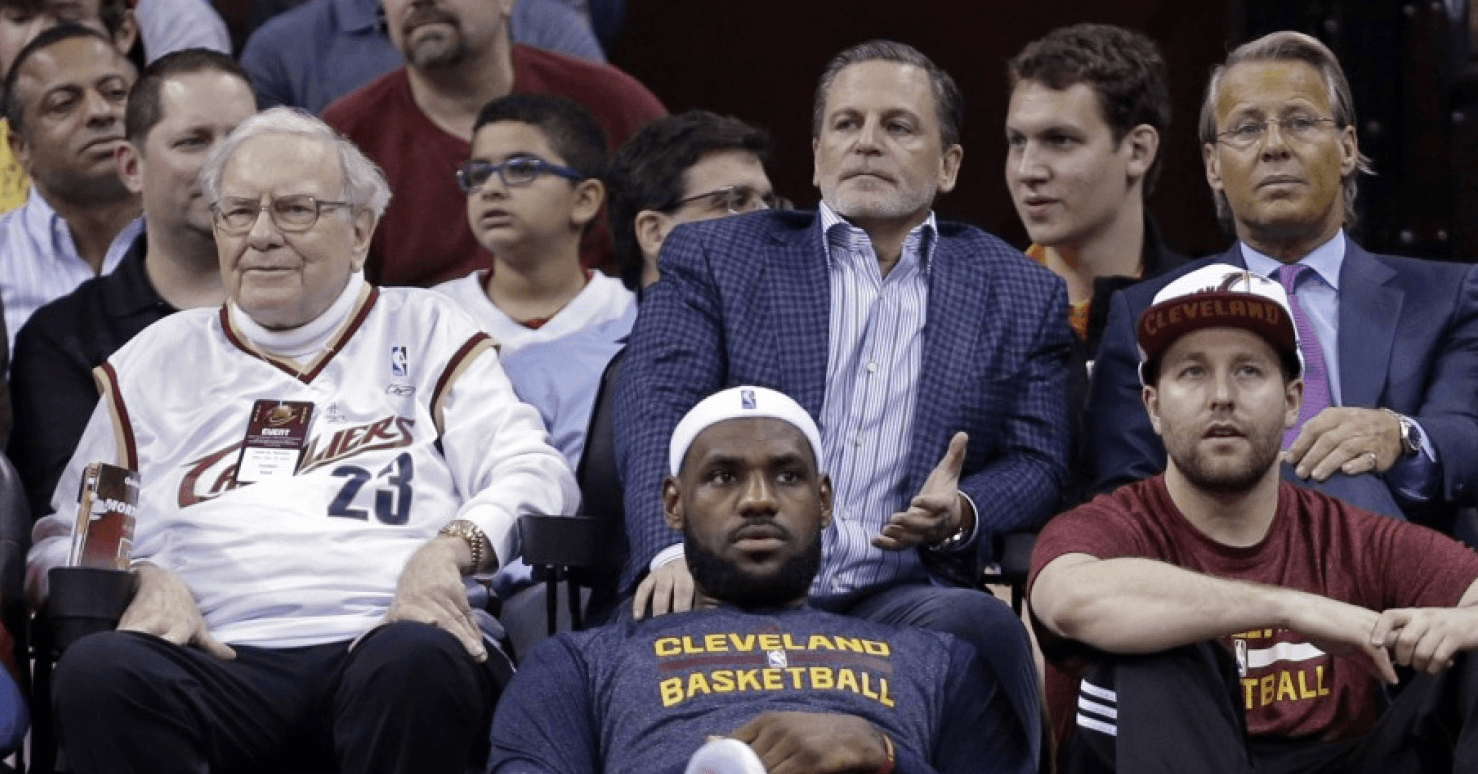 It was not so long ago an ugly day dawned upon the NBA, as New York Knicks legend Charles Oakley was kicked out of Madison Square Garden and accused of substance and alcohol abuse. It was a dark day for the already dysfunctional Knicks franchise, who stayed in the headlines since then with their unprofessional treatment of superstar small forward Carmelo Anthony.
An outpour for Oakley transpired since his ejection as MSG, as NBA personalities jumped into his corner and stood by the former Knicks great. One of those people was Cavaliers main man LeBron James, who showed his support for "Unlce Oak" with an Instagram post as well as ending his presser against the Thunder with "Oakley for President".
A lot has happened since, with the Knicks releasing a statement, new footage of the incident emerging, Oakley's side of the story, banning Oakley from Madison Square Garden and finally, lifting the ban on Oakley.
The former Knicks fan favorite has since stated he wants a public apology from the Knicks organization, which has yet to come. Some good news has come his way however, with the Cleveland Cavaliers organization and Dan Gilbert inviting Oakley to their Knicks matchup tonight inside Quicken Loans Arena.
Cavs owner Dan Gilbert has invited Charles Oakley to sit two rows behind him for tonight's Knicks game…

— Peter Vecsey (@PeterVecsey1) February 23, 2017
Charles Oakley is sitting next to Cavs owner Dan Gilbert for Cleveland's game against the Knicks tonight pic.twitter.com/igGimv3Sv2

— Dave McMenamin (@mcten) February 24, 2017
Having the Cleveland-native Oakley courtside will be a welcome sight, and it's a classy gesture from the Cavs organization who are known for making an extra effort for people who they believe are important.
Hopefully the Cavs can get a win and continue to rub salt into the wounds of the Knicks.