Dahntay Jones calls out NBC News Twitter for referring to JR Smith as "NBA Player"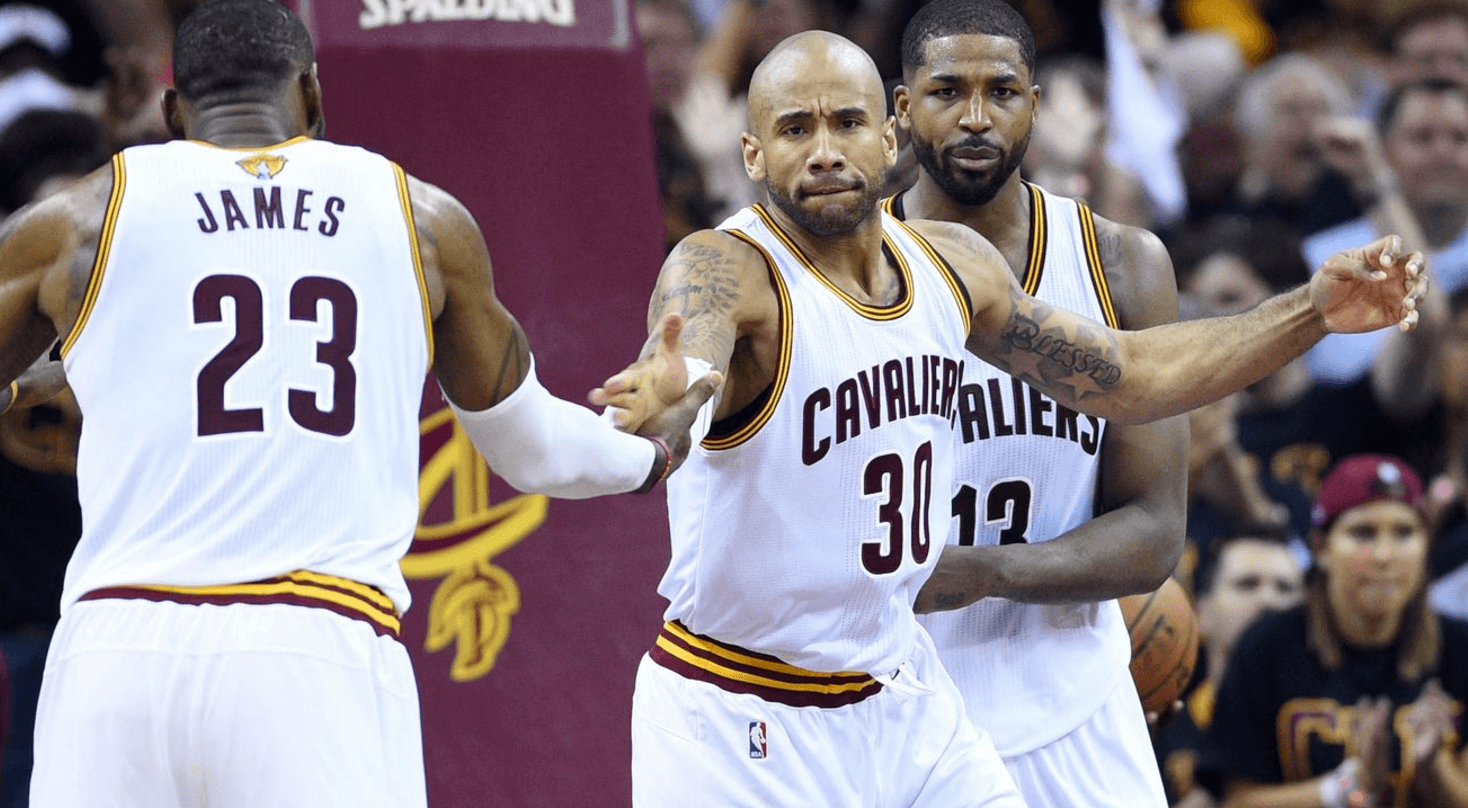 Over the weekend, Cleveland Cavaliers marksman J.R. Smith decided to purchase Mother's Day flower arrangements for every mom in the same neonatal intensive care unit as his daughter, Dakota. As most NBA fans know, little Dakota was born nearly five months prematurely back in February. Since then, she has been showing signs of progression. In fact, Smith recently shared a photo to his Instagram account that stated Dakota was up to six pounds in weight.
NBC News picked up on Smith's touching Mother's Day story and posted a message to their followers on Twitter. There was only one problem: NBC wrote "NBA player" instead of J.R. Smith in their headline. Dahntay Jones, who is known as the Cavs' enforcer, saw this tweet and decided to set the record straight.
His name is Jr smith. Not NBA player smh @NBCNews https://t.co/Bjx65eaVxO

— Dahntay (@dahntay1) May 17, 2017
It seems Dahntay just wants NBC to show a little bit of respect. If they had just written "Earl Joseph Smith" in their headline, everything would have been fine.