Collin Sexton to come off the bench in the season opener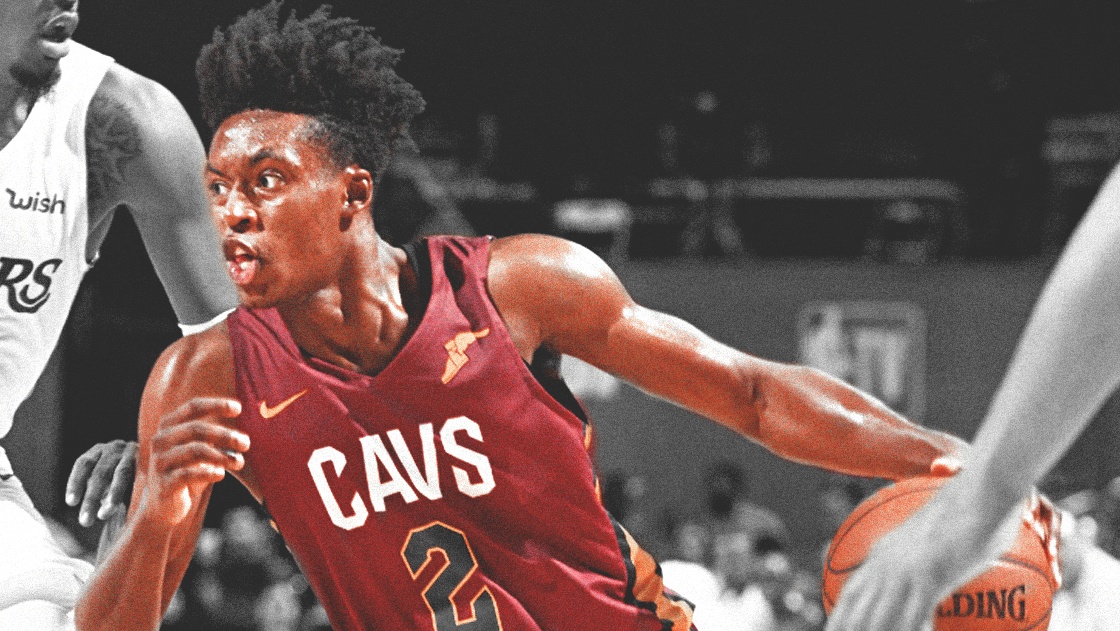 On Thursday, Cleveland Cavaliers head coach Tyronn Lue announced that veteran point guard George Hill would be the team's starter to enter the season. Rookie point guard Collin Sexton, the eighth overall pick in the 2018 NBA Draft, will come off the bench to lead the second unit.
George Hill will start at point guard for #Cavs to begin the year.

— Spencer Davies (@SpinDavies) October 11, 2018
That's no indictment against Sexton or his basketball IQ, although Hill's experience and understanding of how to control the offense and flow of the game is what's given him the edge throughout training camp and the preseason. After spending just one season in college, starring for longtime NBA point guard Avery Johnson's University of Alabama squad, Sexton still has to learn the nuances of being a floor general.
Still, Lue considers Sexton to be an intelligent point guard who has done a commendable job of controlling the team when he's in the game. He has far more of an attacking style than Hill but in his growth as a point guard, Lue wants Sexton to look for three-point specialists like J.R. Smith and Kyle Korver when he's on the floor.
Lue: Collin Sexton has done a good job of controlling the team and the game and picking his spots. Wants the rookie to look for specialists like J.R. Smith and Kyle Korver in offense. Calls him smart. #Cavs

— Spencer Davies (@SpinDavies) October 11, 2018
Drive-and-kicks were a staple of Cleveland's offense with LeBron James and there aren't many players with the explosiveness to threaten a defense from the perimeter like James was. Cedi Osman, the team's starting point guard is one. Jordan Clarkson, who has a bit more to learn about being a facilitator than Sexton, is another.
However, Sexton will likely have the ball in his hands more than either of them by the midseason.
With Hill starting, the Cavaliers will have a point guard who has experienced at setting Kevin Love up with the entry passes he needs to be the first unit's primary playmaker. His experience will also help a team with two new starters at the wings in Rodney Hood and Cedi Osman play with fluidity on offense, especially with his experience as a starter beside Hood with the Utah Jazz.
Sexton may not come off the bench for the entire year but it's a smart move by Lue to start the season.