Colin Cowherd says LeBron James should be counted as a clutch player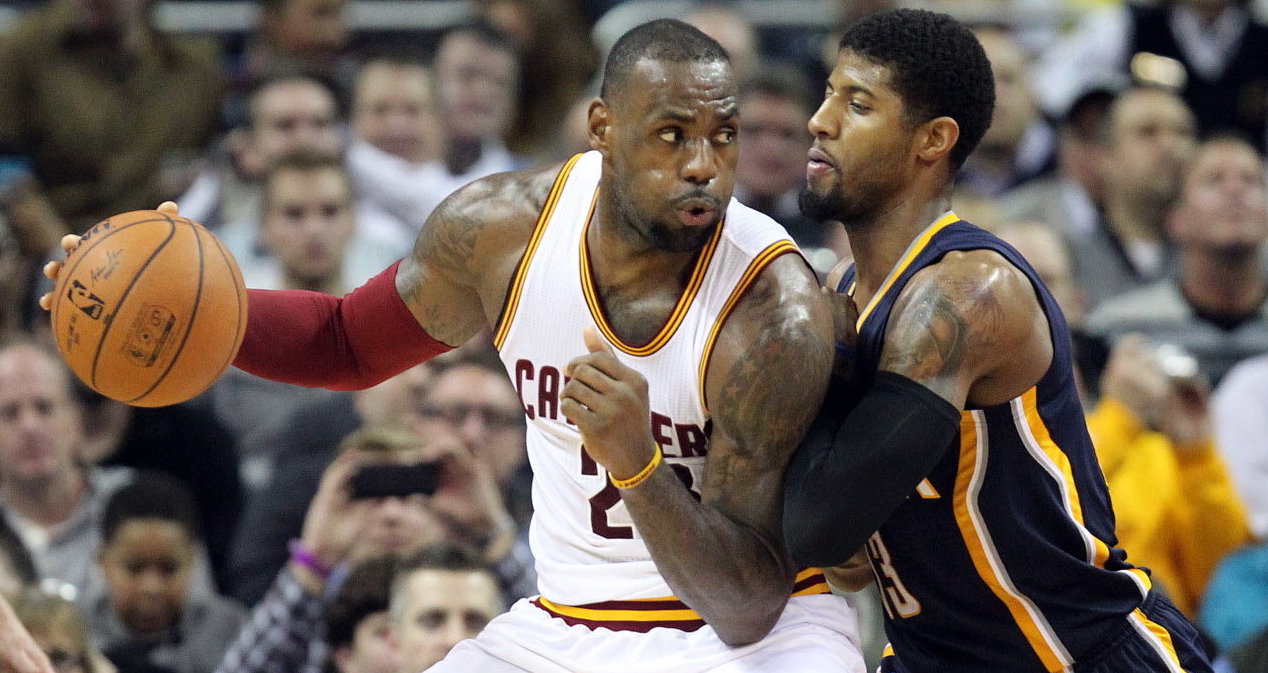 Despite all of the accolades he has attained over the course of his illustrious 14-year career in the NBA, there are some who still question whether or not Cleveland Cavaliers superstar small forward LeBron James should be counted as one of the most "clutch" players in the association.
Most concede that James is the greatest basketball player on Earth, and he doesn't seem to be slowing down. His impact on both ends of the floor is often just too much for opposing sides to overcome. In 74 games this regular season, The King averaged 26.4 points (career-high in dunks), 8.7 assists (career-high), 8.6 rebounds, and 1.2 steals in 37.8 minutes per game.
In a recent episode of The Herd on Fox Sports, Colin Cowherd laid out two statistical keys that prove why James should indeed be included in the conversation of clutch players in the NBA. Clutch performances are those which come in the last five minutes of a game or overtime. As Cowherd points out in his defense of The King's case, James holds the highest field goal percentage in those instances by a wide margin (53.7 percent in the clutch). How about from downtown, you ask? James holds the highest percentage from beyond the three-point line in clutch scenarios this season as well.
"LeBron James is the most clutch player in the league." pic.twitter.com/rZntQAcOa3

— Bruh Report (@BruhReport) April 27, 2017
Maybe it's time to reconsider who is — and who isn't — a "clutch" player in today's NBA.