Cleveland radio host believes Kyrie Irving to Suns could happen within next couple days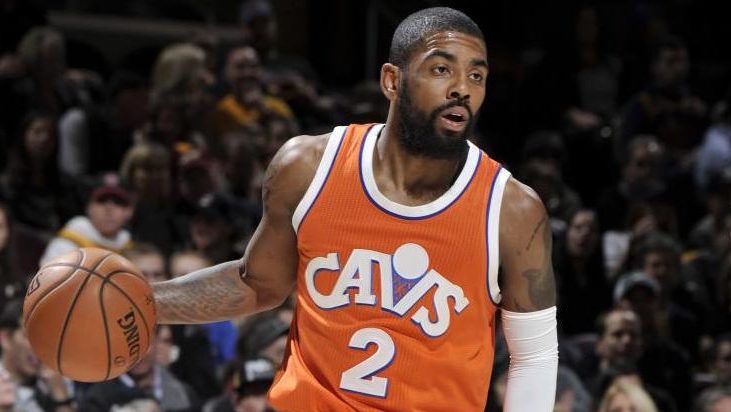 Since it came to light that Kyrie Irving was looking to be traded from the Cleveland Cavaliers, there has been plenty of persistent chatter surrounding the situation.
According to Tony Rizzo of ESPN Cleveland, there is talk that the 25-year-old could be on the move to the Phoenix Suns in the coming days.
CLE radio host @TheRealTRizzo:
"A pretty good source says they believe this Kyrie to Phoenix thing could happen within the next couple days" pic.twitter.com/HzbOz6gdwO

— d̶r̶u̶ (@dru_star) August 1, 2017
There are recent reports that both the Cavaliers and LeBron James have some significant interest in acquiring rookie forward Josh Jackson and veteran guard Eric Bledsoe in a potential deal. However, the Suns are believed to be unwilling to move Jackson at this point in time
It's likely that any trade that involving Irving going to the Suns would see Bledsoe sent over the Cavaliers. There were reports prior to the draft last month that Phoenix was looking to include him in any trade. He still has two years worth $29.5 million left on his five-year, $70 million contract.
Bledsoe is coming off a productive campaign that saw him average a career-high 21.1 points with 6.3 assists and 4.8 rebounds per game. His year was ended prematurely because of the Suns' decision to make him a healthy scratch, with their focus geared toward playing their young talent in the second half of the season.
But in case all these talk about Phoenix's unwillingness are all pure smokescreen, it's important to note that Jackson cannot be traded until August 4 per league rules.