Cleveland coalition protesting proposed Quicken Loans Arena upgrade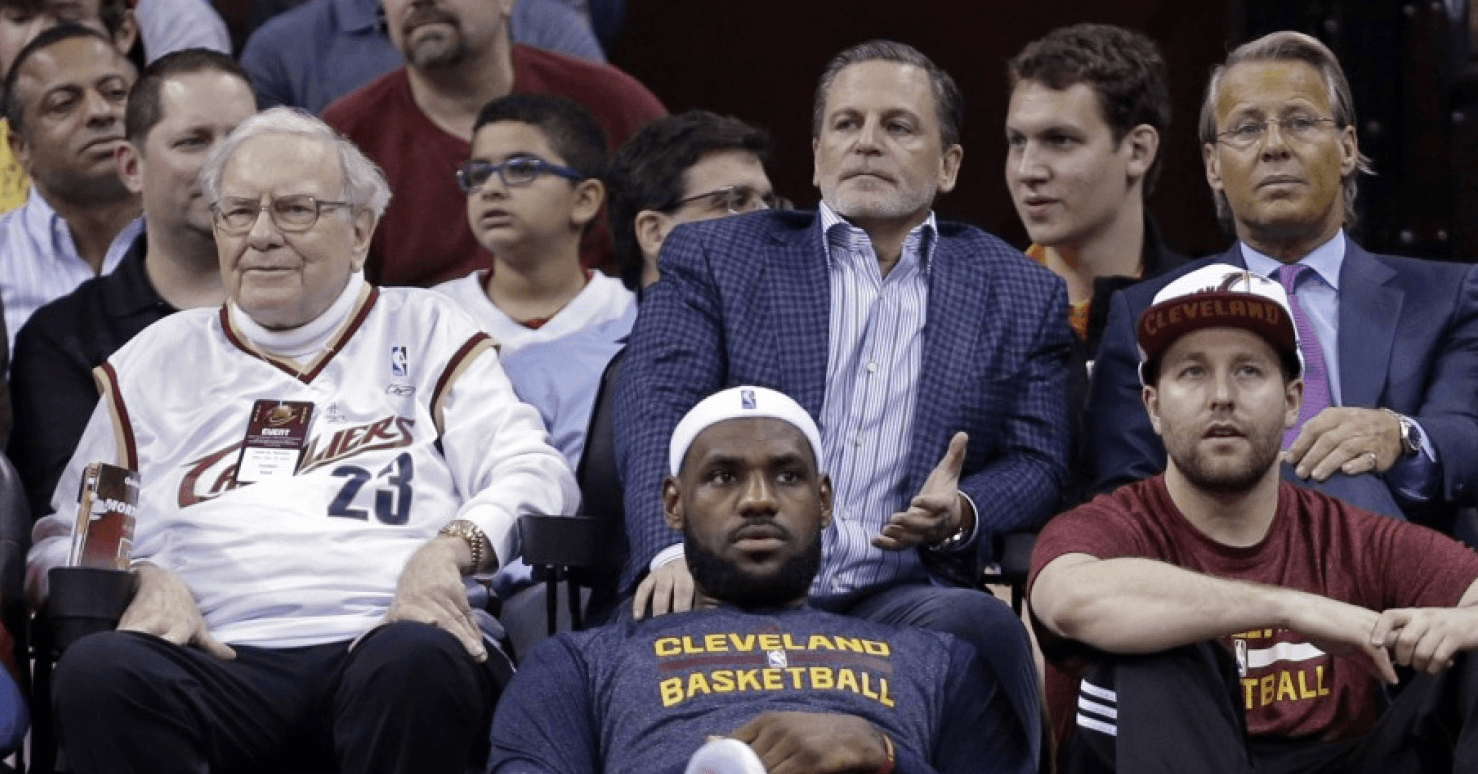 After Cleveland Cavaliers owner Dan Gilbert proposed a $282 million upgrade for Quicken Loans Arena, a city's coalition is reportedly targeting to battle it and contest the plan. They are also apparently bringing the fight to Detroit, where the 55-year-old billionaire resides.
According to Karen Farkas of Cleveland.com, the Greater Cleveland Coalition, which represents 43 organizations,  is planning to hold a public auction on March 21st to protest the proposal Gilbert made that will have the taxpayers shoulder part of the expenses for the Cavaliers' home court improvements.
"The organization said Thursday that it will "hold a public action on March 21st with Detroit faith leaders targeting native Detroiter and Cavs owner, billionaire Dan Gilbert. Mr. Gilbert has not responded to repeated requests from GCC for a meeting to discuss his highly-controversial effort to force Cleveland-area taxpayers to subsidize the majority of an unnecessary, $282 million upgrade to Quicken Loans Arena, home of the Cavs."
The group believes it is unnecessary and will burden the residents especially with the issues of poverty and lack of jobs the city is currently facing. During the public auction, faith leaders from Detroit are also expected to attend and give their support to strengthen their fight against Gilbert's company, Quicken Loans, which is based in the Motor City.
"Cleveland and Detroit suffer from similar conditions like poverty, widespread addiction, and joblessness. The cities also suffer from the greed of one billionaire, Dan Gilbert, who has an insatiable appetite for taxpayer money, devouring scare public subsidies at the expense of distressed neighborhoods."
Although representatives from Gilbert's camp have yet to speak about the issue, they are expected to come out with a statement before the planned public demonstration on the 21st.