Cleveland Cavaliers Player Shoe Watch For 2015-16 Season
Most of the Cleveland Cavaliers players wear Nike basketball shoes, especially since LeBron and Kyrie both have signature shoes with the company, and because also Love and J.R. Smith also have sponsorships with Nike. Let's take a look at the kicks that some of the Cavs wear on the court.
6. Nike Hyperchase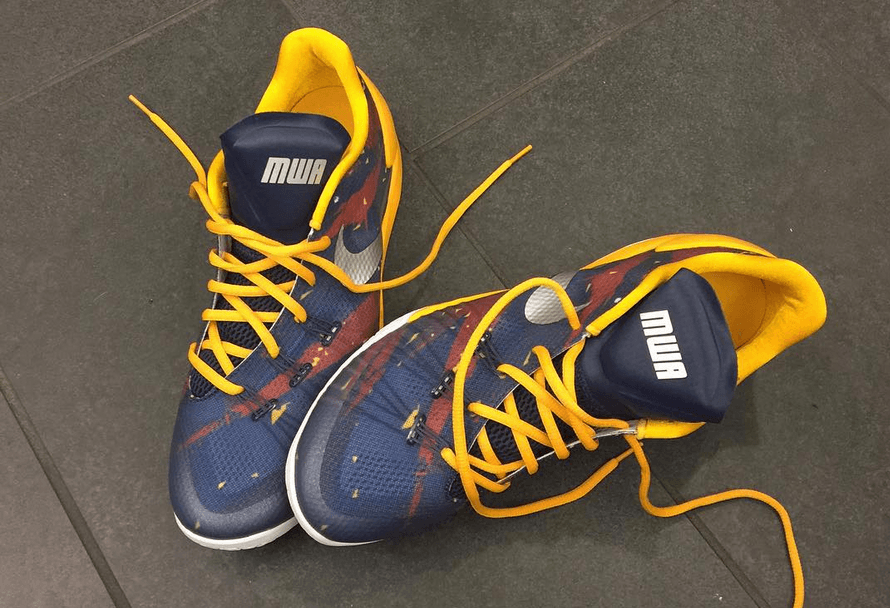 Mo wore the Hyperchase in a Cavs PE colorway in the preseason, but we have yet to see him wear them in the regular season. This is the shoe that James Harden wore last season, so it's definitely a solid basketball shoe. Now that he has his teammates' shoes at his disposal, he probably won't be making a return to the Hyperchases.
Click "Next" to see the fifth sweet shoes the Cavaliers players will be wearing this season!