The NBA season is now just three weeks away, and the Cleveland Cavaliers find themselves in a new position. They aren't expected to be an NBA Finals contender as they have been for the past four seasons, yet their offseason moves indicate that the team is focused on competing for a playoff berth nonetheless. In order to do this, the Cavs will have to make it past the Indiana Pacers, who placed second in the division last year and put up one heck of a fight against Cleveland in the first round of last year's playoffs.
Indiana finished with a solid 48-34 record, good enough for the fifth seed in the Eastern Conference. After trading superstar Paul George in the offseason, the Pacers weren't expected to do much.
However, Victor Oladipo broke out as an All-Star, and led his team to the postseason. Oladipo averaged 23.1 points, 5.2 rebounds, 4.3 assists, and 2.4 steals per game. He is the unquestioned leader of the team, and is primed for another All-Star season in 2018-2019.
https://www.youtube.com/watch?v=X-Zu2_ze6_g
Oladipo is complemented by sharpshooter Bojan Bogdanovic, who nailed 40% of his three-point attempts while scoring 14.3 points per game. Darren Collison provides good defense and elite three-point shooting from the point guard position, as evidenced by his fantastic 47% clip from beyond the arc.
Cory Joseph rounds out a very good back-court group, but Indiana's strength lies in their frontcourt.
Fourth-year center Myles Turner is the ideal big man in the modern NBA. He is big (6'11" 245-lbs), athletic, and skilled on both ends of the floor. He is a good post scorer, yet also has solid range, as he shot 36% from deep on nearly four attempts per game. Turner averaged 12.7 points, 6.4 rebounds, and 1.8 blocks per game last season.
Turner isn't the only excellent big man the Pacers boast. Domantas Sabonis brings a skilled offensive game and Thaddeus Young adds tenacious defense and rebounding. The three-headed monster of Turner, Sabonis, and Young averaged 36.1 points, 20.4 rebounds, 5.2 assists, 2.8 steals, and 2.6 blocks per game.
Indiana's post players were a major reason why the Pacers pushed the Cavs to seven games in the opening round of the playoffs. Indiana jumped out to a 2-1 lead, including a 98-80 demolishing of the Cavs in Cleveland to open the series. After LeBron James hit a sensational game-winning triple at the buzzer in Game 5 to give Cleveland a 3-2 series lead, the Pacers responded by taking Game 6 by a score of 121-87, forcing a winner-take-all Game 7.
James' 45 points in Game 7 were enough to power the Cavaliers past the Pacers by a score of 105-101. Even though the Cavs were able to win the series, their struggles outlined issues with the team that would be exposed even more by Boston and Golden State. Those mains issues being Cleveland's lack of physicality and consistent scoring outside of James.
If the Pacers were a terrible matchup for the Cavs before, they are even worse now, for two reasons. The first being that Cleveland no longer has LeBron James, so their role players, many of whom were downright awful in the playoff series, will need to take on much larger roles. The second is that Indiana improved its roster over the offseason, to the point where they are now the favorites to take the division crown.
The Pacers suffered no notable losses, which is commendable by itself, but they also made some excellent additions. Former Knick Kyle O'Quinn gives the team yet another rebounding and defensive center, leaving them with four very good big men to constantly rotate and keep fresh, wearing down opposing teams.
Doug McDermott plays like a poor man's Bogdonavic, and he actually shot the three better than the player starting in front of him – 49% on three attempts per game last year for Dallas. Tyreke Evans averaged 19.4 points per game last season with the Grizzlies, and will fill the role of primary bench scorer for the Pacers. He is about as good a bench player as can be found in the NBA, and he was a fantastic signing for $12 million.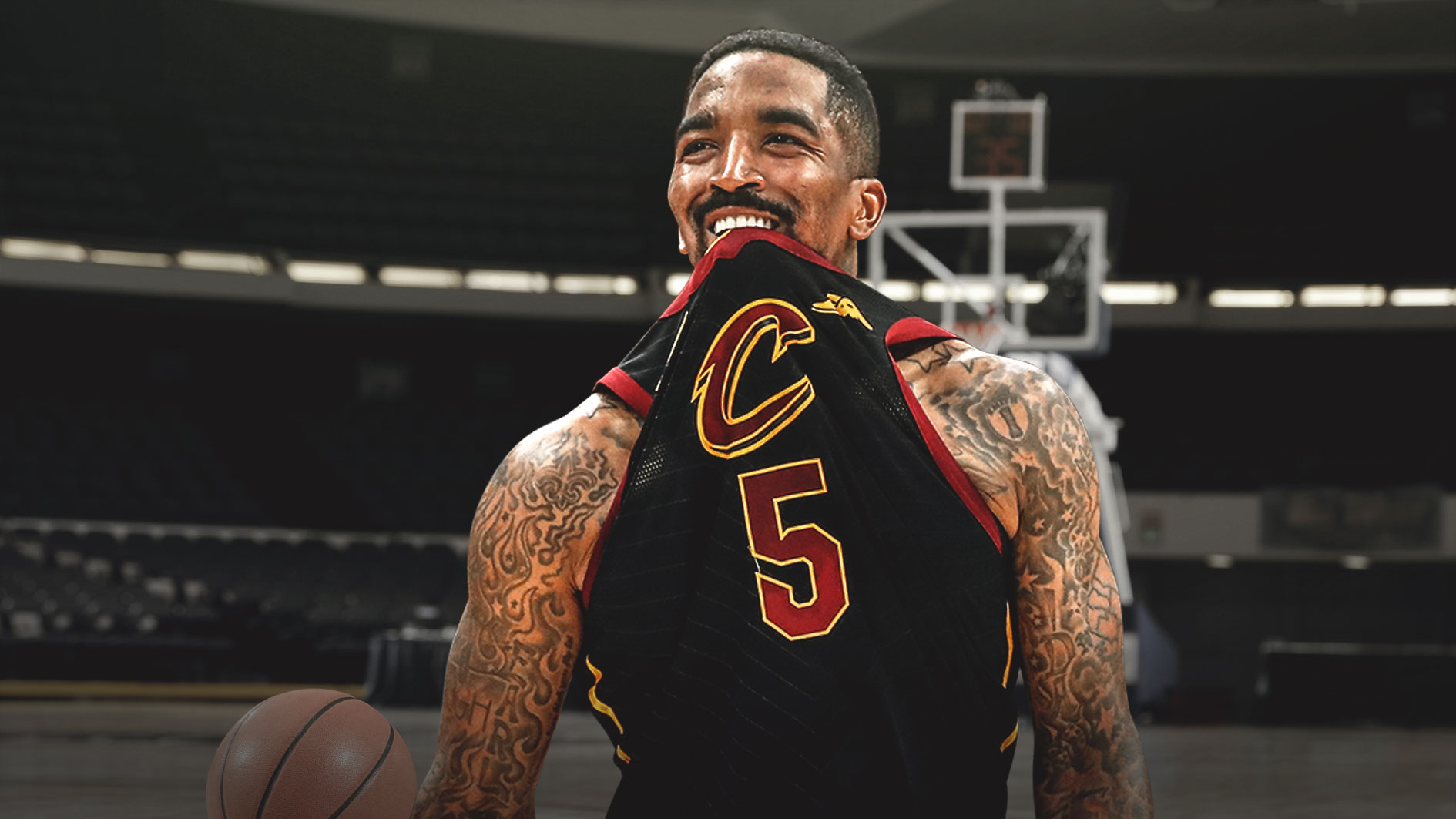 RECOMMENDED
Point guard Aaron Holiday was selected with the 20th overall pick, and will eventually take over for Collison as the starter. For now, he will provide solid depth as he learns the nuances of the pro game.
Indiana is an incredibly deep team that has no apparent weakness. They may not be able to rain threes like Houston or Golden State, and they don't have the star power of Boston or Toronto, but they could very well end up carving out a spot among those teams. It will be very difficult for the Cavaliers to beat the Pacers, as they no longer have James to depend on. Kevin Love is capable of taking over a game, but he does it much less frequently than James.
Cleveland has a deeper collection of guards and wings, but it's not as if Indiana is weak in that area. They have premium backcourt scorers, and although the Cavs should have a solid frontcourt, the Pacers have the advantage there.
Indiana has too many ways to beat Cleveland, and will be a very tough opponent if they face the Cavaliers in the playoffs this season. Milwaukee will likely be the Pacers' primary competition in the division, but in April, Indiana should be near the top of the league standings, primed for a deep postseason run.
They present a team model that the Cavs could benefit from following, as the Pacers have built their team primarily without the help of high draft picks. Indiana may not be a popular Finals pick, but they should be a very good team whose matchups against Cleveland will give the Cavs a good chance to gauge where they are as a team.