Celtics fans chant "We want Cleveland" in closing moments of Game 7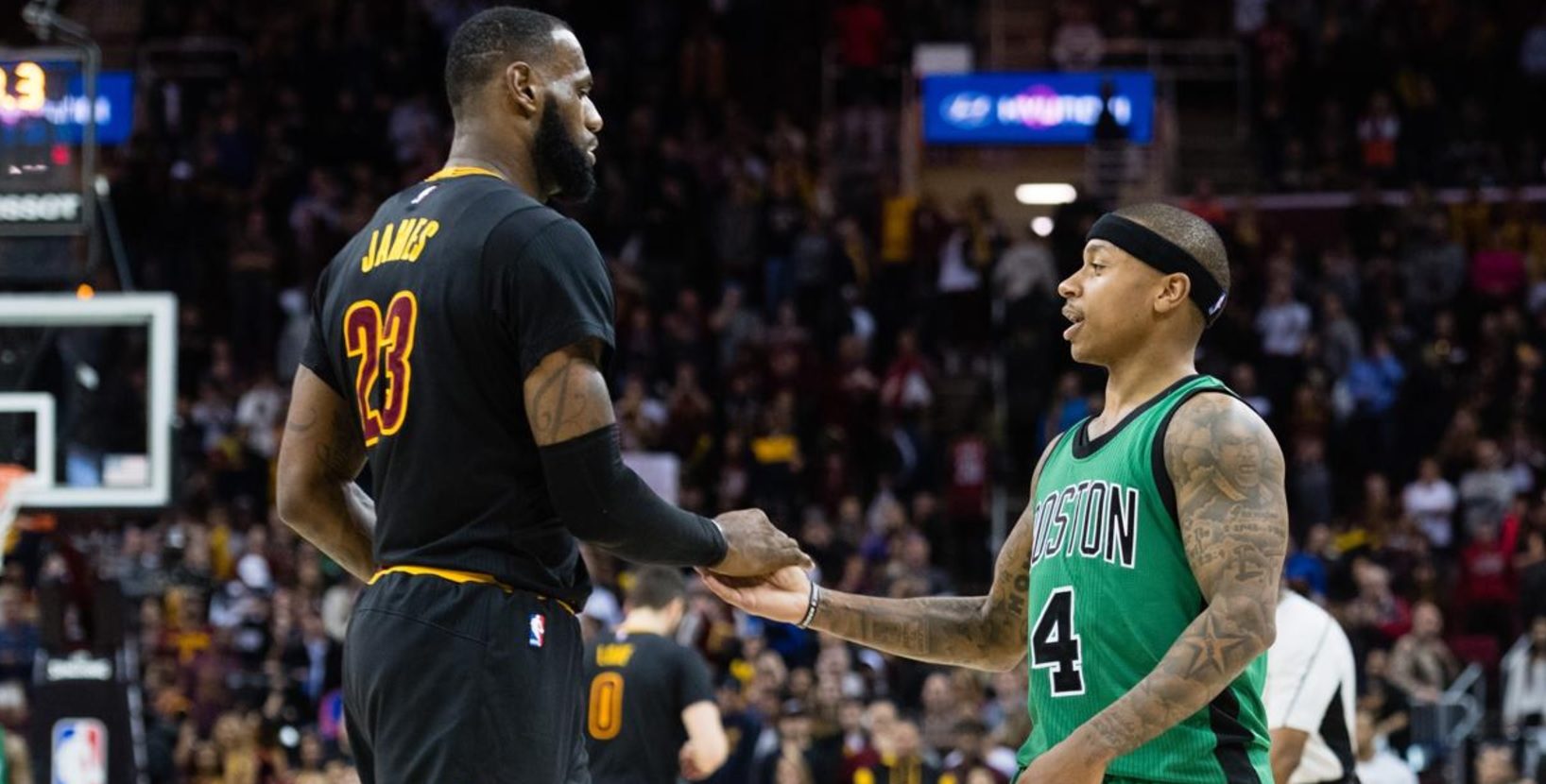 The Cleveland Cavaliers have had over a week off, and will have another day off on Tuesday night before finally taking on the Boston Celtics on Wednesday night in the Eastern Conference Finals. The Celtics advanced after closing out the Washington Wizards in a hard-fought, seven game series that concluded Monday night.
With the Celtics up 10 points with less than 10 seconds to play, the Boston crowd could be heard chanting "We Want Cleveland." It was faint, but it was certainly there.
A few (kind of faint) "We Want Cleveland" chants from the Boston Celtics crowd. #Cavs pic.twitter.com/AdcUUwGvIP

— Cavs Nation TV (@CavsNationTV) May 16, 2017
Last postseason, in Game 6 of the Eastern Conference Semifinals, the Toronto Raptors were up big and their crowd begun chanting "We Want Cleveland" as well.
Game 1 will be Wednesday night in Boston.