Cedi Osman has left hip strain, expected to miss two weeks
The Cleveland Cavaliers have to deal with yet another hurt body. According to Marc J. Spears of ESPN, the defending Eastern Conference champions will not have the services of small forward Cedi Osman for around a couple of weeks because of a lower-body injury.
The Cavaliers say forward Cedi Osman has a left hip strain and is currently projected to miss approximately two weeks.
Cedi Osman being sidelined is another hit to the Cavs' roster. Already dealing with the absences of Kevin Love and Tristan Thompson, Cleveland will have to find a way to make an even shorter rotation work for the meantime. Apart Osman, Love, and Thompson, the Cavs also did not have shooting guard Rodney Hood is also declared out at least for this Sunday's matchup with the Los Angeles Lakers at Staples Center because of a back ailment.
With Osman out, the likes of J.R. Smith, Kyle Korver, and Jeff Green could see a collective increase in their usages. Osman is playing on 10.5 minutes per game this season, but his role has significantly grown of late. The 22-year-old swingman has been averaging 17.3 minutes on the floor since the All-Star break.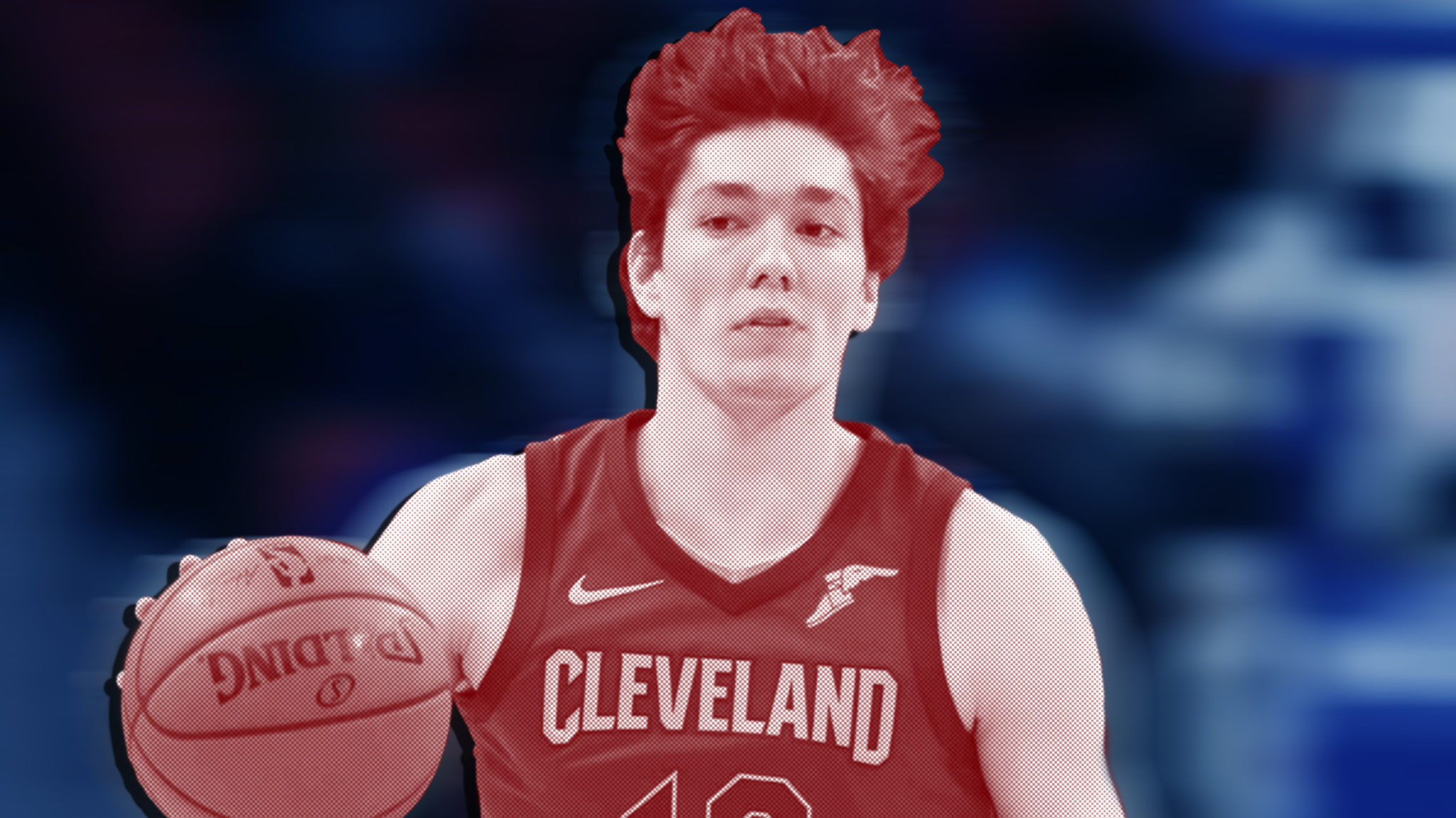 Osman hurt his hip last Friday during a road matchup with the L.A. Clippers in which he played in just 11 minutes before leaving the game in the third quarter with only three points and a steal. On the season, Osman is averaging 3.6 points per game.
While the Cavaliers have not revealed an exact date for Osman's return, the two-week estimate has the forward probably back for the team's Mar. 25 date with the Brooklyn Nets at Barclays Center.