Video: Young Cavs fan confidently calls LeBron James' game-winner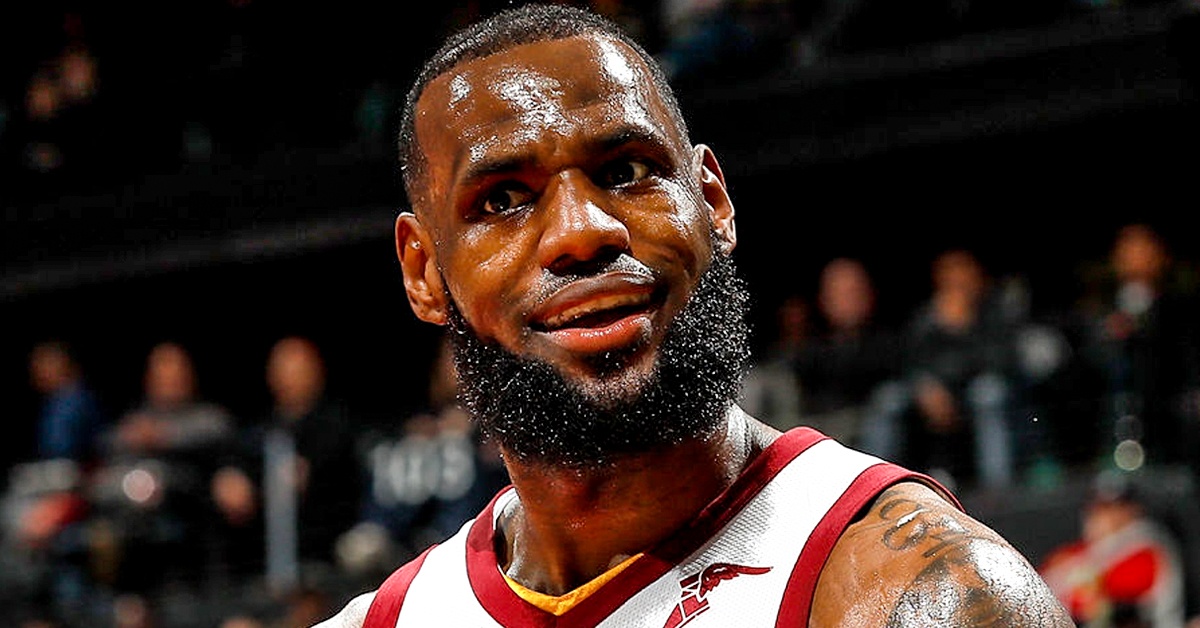 LeBron James pulled the lifeline on the Indiana Pacers Wednesday night during the Cleveland Cavaliers' 98-95 win in Game 5 of their series. As always, it was James who did the most damage, as not only did he unload a near triple-double of 44 points, 10 rebounds, and eight assists, but he also made a game-saving block and a game-winning, buzzer-beating 3-pointer to seal the deal for the Cavs.
It's hard to top the audacity of James to pull up for a 3-pointer in the end game, but somehow this young Cavs fan probably has managed to do just that, when he called the game even before James' shot went through the basket.
Here's the video for your viewing pleasure, via Bleacher Report.
🔮

(via @242Crew) pic.twitter.com/78ET19VcYu

— Bleacher Report (@BleacherReport) April 26, 2018
That's trust. That's fandom. And above all, that's the best mic-drop moment we've seen from a fan so far in these playoffs. That said, the young fan likely would not have done it if it was J.R. Smith who took the shot, as the veteran sharpshooter went 0-for-8 from the field in the game.
We are also not going to second-guess the kid and those around him as tricking all of us by replaying the scene and acting as though it was a live reaction to James' shot. No. We will not do that. We are just going to enjoy the win and that hilariously bold call from a fan.
The Cavs can end the series by defeating Indiana on the road this coming Friday.