Video: NBA 2K19 did not miss a beat, captures Collin Sexton's free-throw pause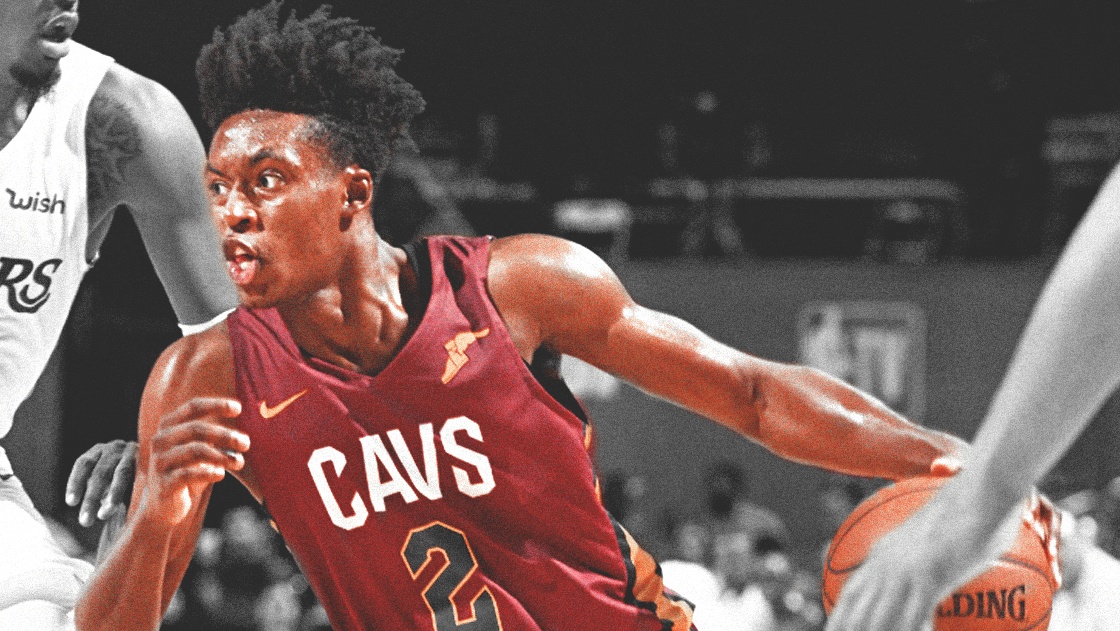 As its release date looms, NBA 2K19 just continues to impress. The game developers' attention to detail is so on point, that even Cleveland Cavaliers rookie Collin Sexton had to take notice. As it turns out, 2K19 was able to capture a very minute detail in the Cavs guard's free-throw shooting routine.
Sexton, whose pre-shot pause was so accurately captured by 2K19, shared his excitement via his Instagram account.
NBA 2K19 impresses Collin Sexton with its detailed gameplay. 💯 pic.twitter.com/eLlOn0rJCU

— Cavs Nation (@CavsNationNet) September 1, 2018
At this point, this no longer comes as a shock. 2K has set the bar so high, that fans now actually expect this type of attention to detail. With what we have seen so far in this year's edition of the game franchise, it appears that developers will certainly not disappoint.
For Sexton, the enthusiasm is quite understandable. After all, this is his first time to feature in NBA 2K, and seeing yourself in one of the most popular computer games of all time would definitely put a smile on anybody's face.
NBA 2K recently released Sexton's game rating, which was actually quite impressive, all things considered. He was given a solid 79 which is the highest rating given to this year's batch of rookies, thus far. The 19-year-old's rating is tied with fellow newcomers Deandre Ayton and Luka Doncic.
Nevertheless, Sexton still remains motivated to force 2K's hand into giving him a bump in his rating on the game's next update. He is set to use this as motivation to prove his worth, and in the process, help lift the Cavs as they prepare for life post-LeBron James.