Matthew Dellavedova tears up upon return to Cleveland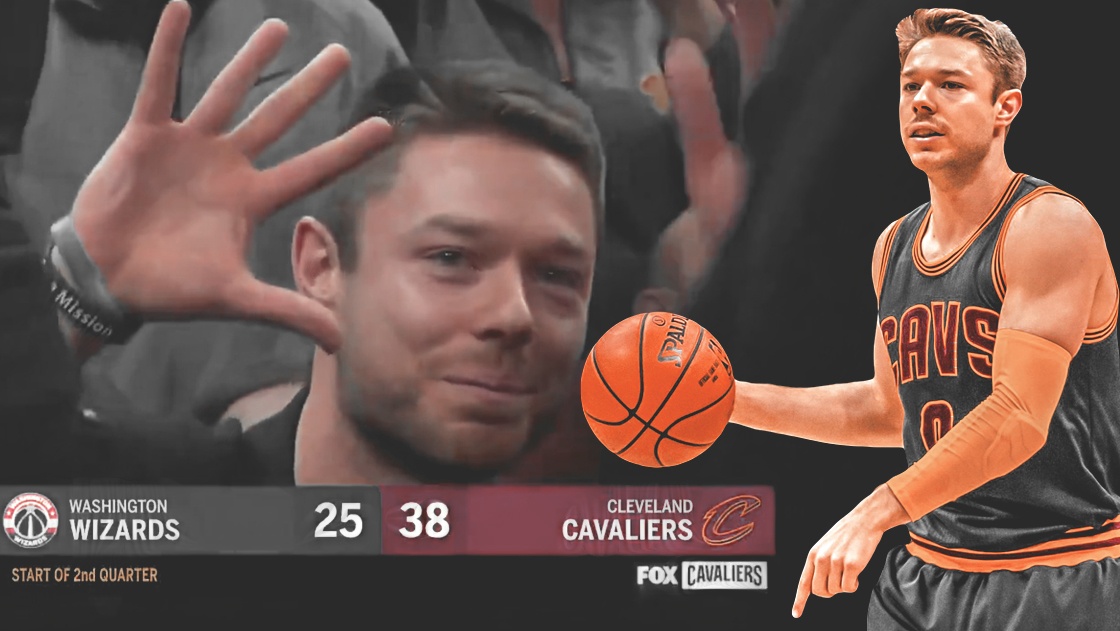 Matthew Dellavedova received a warm ovation in his return to the Cleveland Cavaliers. Delly wasn't in the lineup for Cleveland's 15-point victory over the Washington Wizards, but he was in attendance for Saturday night's game.
The Cleveland fans remember the good times with Dellavedova. He was part of the first two runs to the NBA Finals and although he played a lesser role in 2016, he was part of the Cavaliers team that upended the Golden State Warriors after falling behind 3-1 in the series. Dellavedova and Cavs fans have a lot of wonderful memories together.
Despite the warm welcome from Cleveland, the trade back home has to be bittersweet to a certain extent. On one hand, Dellavedova can return to the place where he had the most success and he should see more playing time. On the other hand, he is going from one of the best teams in the league to one of the worst.
The Milwaukee Bucks look like a legitimate contender in a surprisingly deep Eastern Conference. Giannis Antetokounmpo is on another planet right now and he has the potential to lead the Bucks all the way through the Eastern Conference. He's that good.
Cleveland, of course, recently let go of former head coach Tyronn Lue and are in the midst of trading away many of the veterans on the roster. They're going nowhere fast this season.
But regardless of the downsides for Delly, his emotional moment with the fans show that he's happy to be back in Cleveland, even if it means he won't be part of a playoff run this season.