Video: LeBron James hands wrist bands to young fans on way to tunnel after Cavs win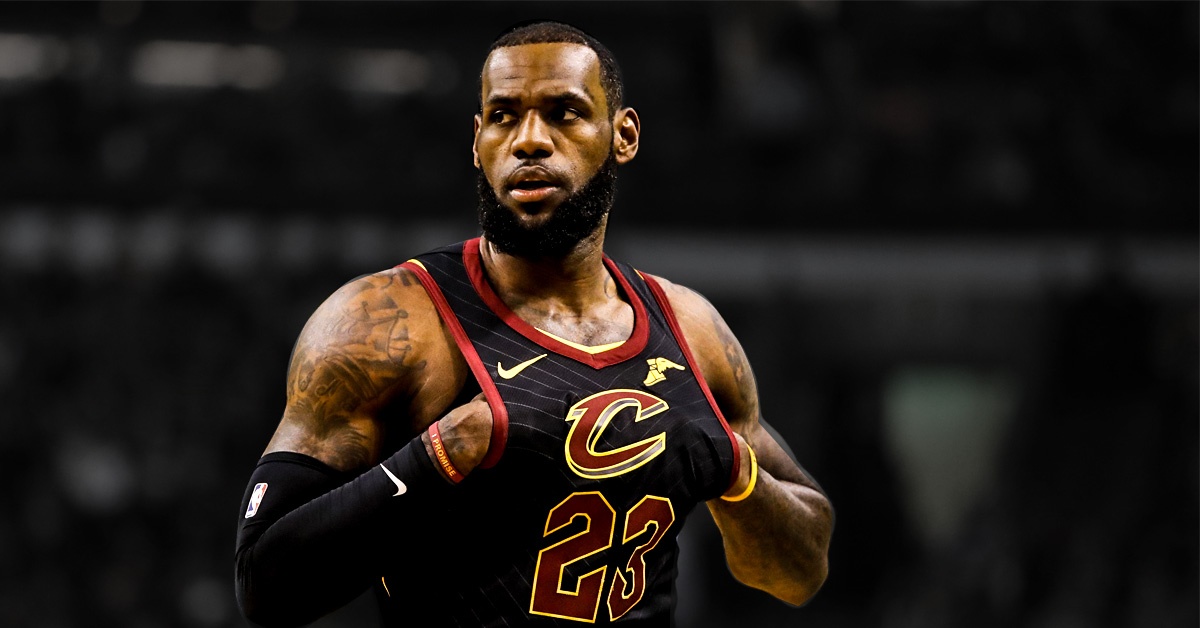 Watching NBA games live, especially in good seats, is definitely a treat for any basketball fan. That holds true especially for the young fans, as they get to see the players they look up to up close and personal. It's also something special if they get to be near them and even receive game-worn memorabilia from some of them.
That was exactly what happened after the game between the Cleveland Cavaliers and Oklahoma Thunder on Tuesday inside Chesapeake Energy Arena. LeBron James was greeted by fans waiting near the tunnel to catch a high-five or have his autograph. The King then took it a notch higher by giving his wristband to a lucky fan instead.
For the young ones! #ThisIsWhyWePlay pic.twitter.com/n8s4VJtNfR

— NBA (@NBA) February 14, 2018
One could only imagine how much joy that fan must be feeling after receiving the wristband from the former four-time MVP. It's a memory that will last him a lifetime and something he can share with his future kids and even grandchildren. The clip also proves how high NBA players, especially with James' stature, are being regarded by the fans in every arena they play in.
LeBron James was understandably in a good mood as the Cavs won their fourth consecutive game and third straight on the road, 120-112. He once again led the team's charge by finishing with an impressive stat line of 37 points, eight rebounds and eight assists, while the resurgent J.R. Smith chipped in 18 points, including six makes from beyond the arc, to go along with six rebounds and three assists on the night.