Video: LeBron James says Game 7 are 'best 2 words in sports'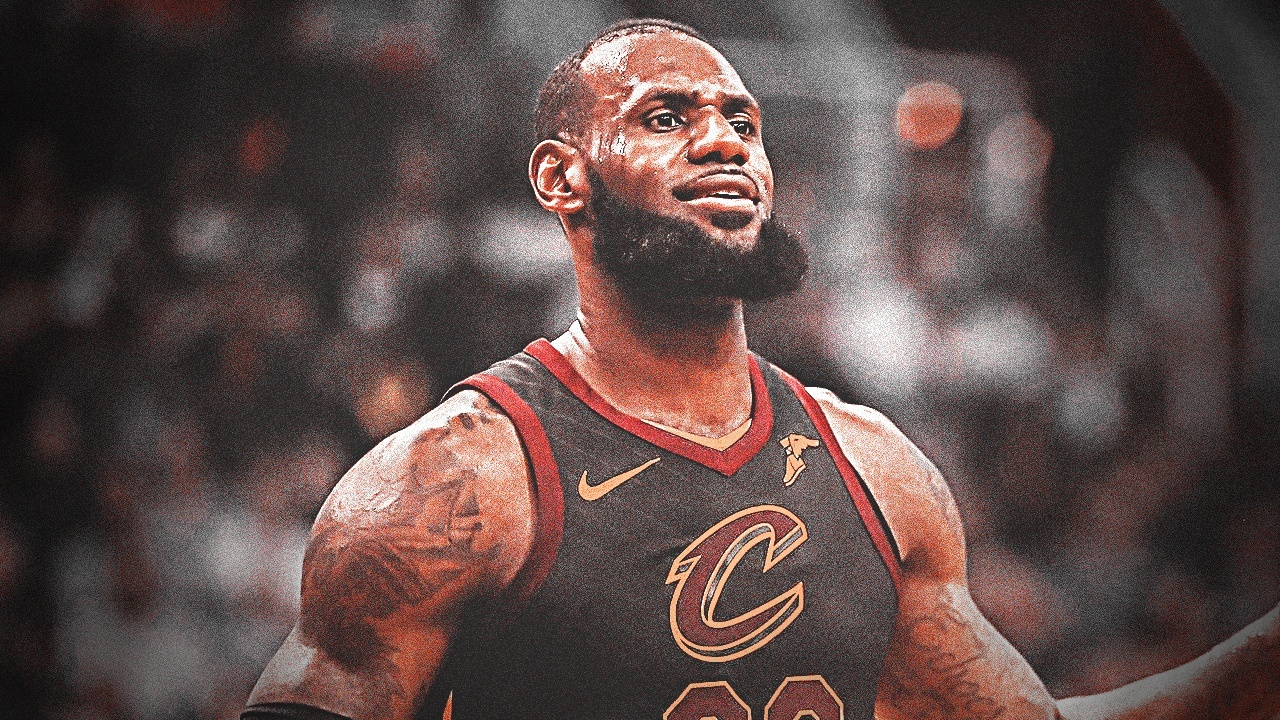 LeBron James is making a habit of putting up monster games in these playoffs, and after dropping another insane performance Friday night to lead the Cleveland Cavaliers to a 109-99 win over the Boston Celtics at home, he and the Cavs are going to a Game 7 in Boston on Sunday.
After stuffing the stat sheet with 46 points, 11 rebounds, nine assists, three steals, and a block in 46 minutes of action in Game 6, James was interviewed on the court and was asked how does it feel for him to come up with such an astounding effort despite getting hurt in the game. To that, James had the following to say:
"It feels good to just to be able to play for another game and like what I've always said, Game 7 is (sic) the best two words in sports."
"Best two words in sports"#NBAPlayoffs | #WhateverItTakes pic.twitter.com/dIAKezmZLD

— NBA (@NBA) May 26, 2018
Calling Game 7 the "best two words in sports" is a worn-out tradition in the same way that referring to the Kentucky Derby as the "Fastest Two Minutes in Sports" has grown over-cliched through the years. That being said, a Game 7 remains as one of the most thrilling scenarios in all of the sports, and one that involves an all-time great like a LeBron James only makes Sunday's game even more special.
This coming Sunday, the Cavs and the Celtics will duke it out one more time to determine who will represent the East in the NBA Finals.
And right now, James looks and sounds like he's 100 percent ready for that.