Video: LeBron James' 16-straight points to begin Game 2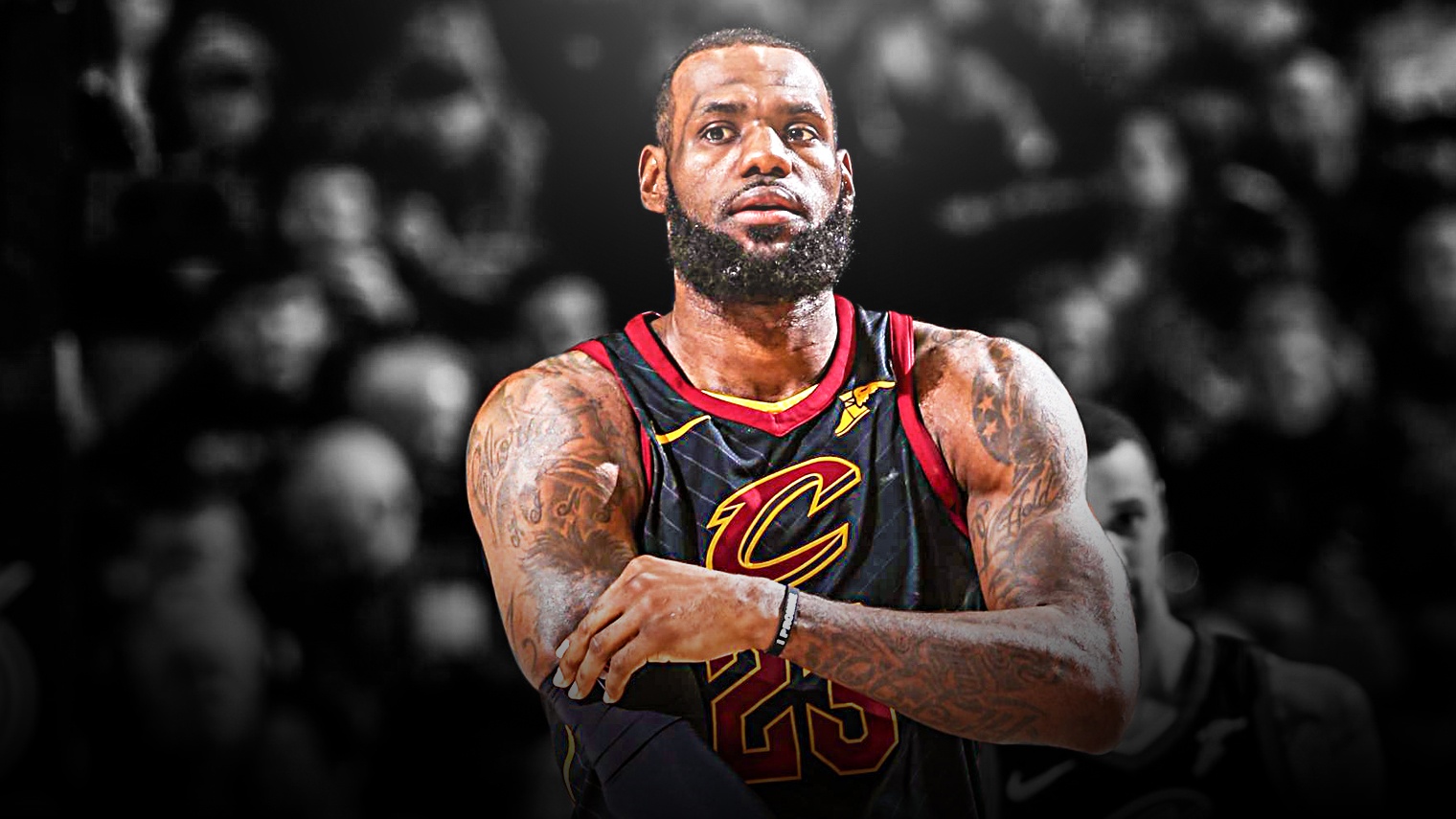 Whatever momentum the Indiana Pacers got from their shocking 98-80 win over the Cleveland Cavaliers in Game 1, LeBron James essentially evaporated it right out of the gate in Game 2. James was, as usual, expected to be a factor for the Cavs heading into the second part of the first-round series with Indiana, but he still managed to exceed expectations when he started Game 2 like a house on fire.
In the first quarter alone, James outscored the Pacers all by himself, 20-18. He was particularly unstoppable during the first six minutes of the game in which he scored 16-consecutive points in a total display of utter dominance of the Pacers.
As you can see in the video above, James was having his way against the Pacers' defense early in the game. James was finding his way to the basket, taking defenders off the dribble, pulling up for jumpers, and knocking down his 3-pointers. This is the kind player the Pacers, or any other Cavs opponent, don't want the four-time MVP to transform into, as there is very little a team could do to stop James when he's in this kind of zone.
According to ESPN Stats & Info, James' 16 points in the first six minutes of the game were the most any player over the past two decades has scored during the same stretch in a playoff game.
LeBron James has scored 16 points less than 6 minutes into the game

It's the most any player has scored in the first 6 minutes of a playoff game in the last 20 seasons