Video: Larry Nance Jr.'s dunk side-by-side with his father's original version
Cleveland Cavaliers forward Larry Nance Jr. was one of the most exciting names listed as a participant in the 2018 Slam Dunk Contest. Aside from his own repertoire of high-flying antics, he is the son of former Slam Dunk champion Larry Nance, who won the inaugural competition back in 1984.
Needless to say, it did not take Nance Jr. to pay homage to his father. Prior to his first dunk, he went back in time by changing into his dad's retro Phoenix Suns uniform and performing the dunk that helped him win the inaugural contest:
The similarities between father and son are almost mirrored in this video. Nance Jr. has already established himself as one of the game's most electrifying dunkers. He had always credited his father for his explosiveness and now it's easy to see why. Furthermore, he showed that he also has the finesse to go with his jumping ability.
It was a special moment for the Nance family, to say the least. More importantly, it helped the young forward get off on the right foot last night.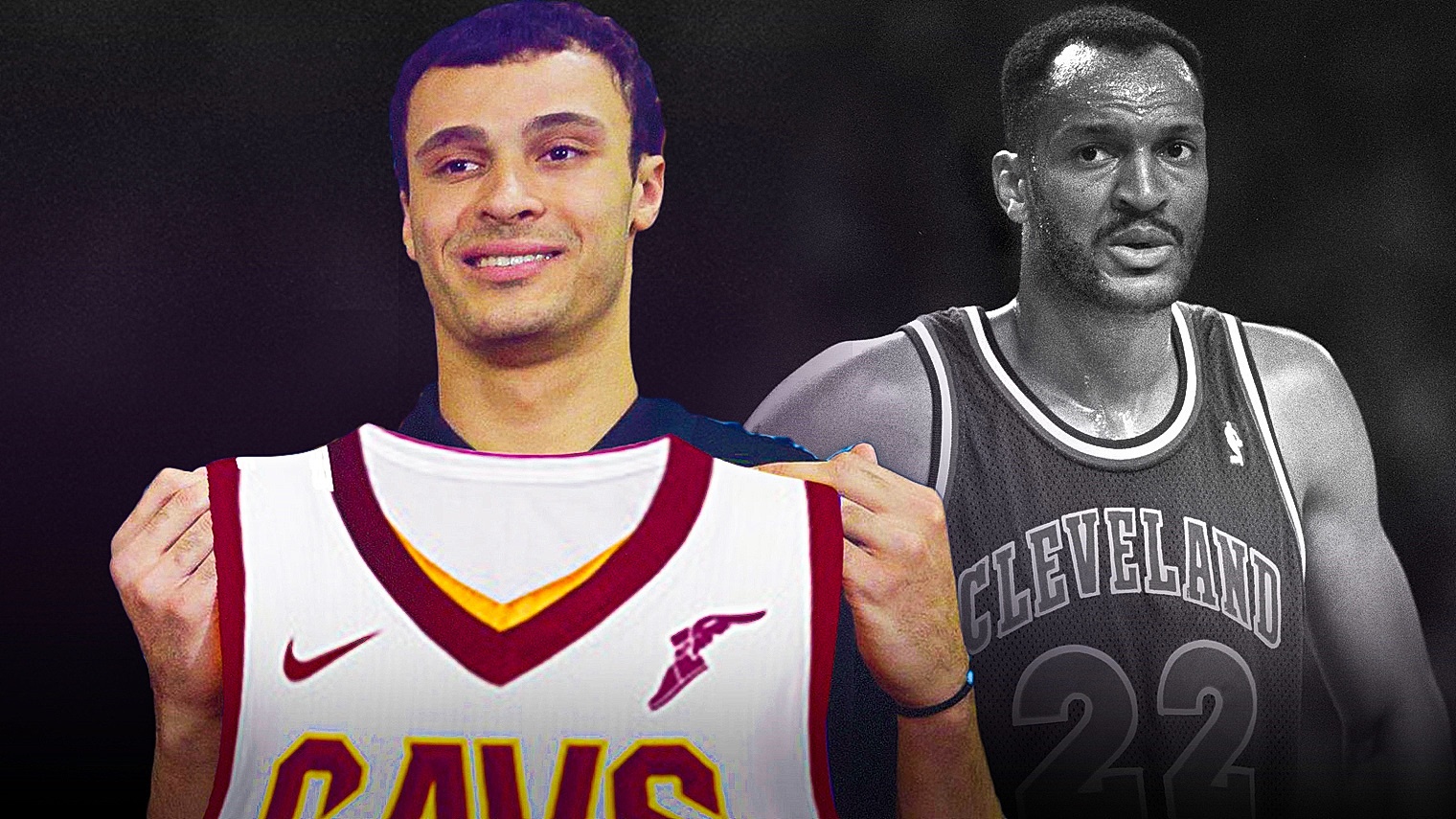 That would not be the only time his dad would assist him with one of his dunks as the elder Nance came out later to throw a pass off the backboard for one of his son's final slams
Although Nance Jr. advanced to the championship round, he ultimately lost a nailbiter to Utah Jazz shooting guard Donovan Mitchell. Regardless, there is no doubt that it will be a night to remember for the Nance family.