Video: Cavs big man Kevin Love's first basket in return from foot injury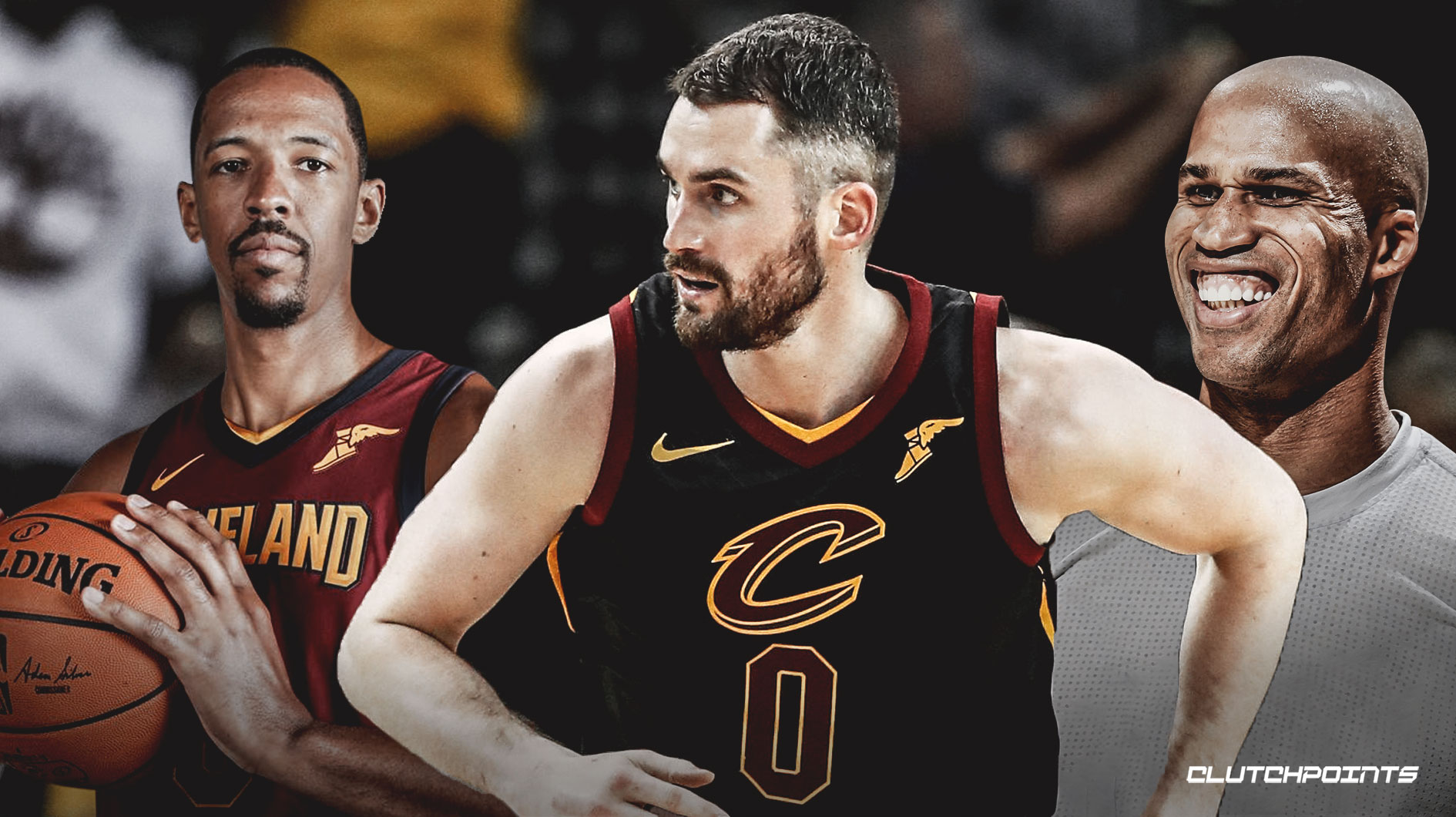 Kevin Love is back! The Cleveland Cavaliers star scored his first points since the season's opening week on Friday, beasting former teammate Jeff Green with a step-through layup early in the first quarter of the Cavs' game against the Washington Wizards.
Welcome back, Kevin Love!

(via @NBATV)pic.twitter.com/0LE9Kgfa4q

— Dime (@DimeUPROXX) February 9, 2019
Forgive yourself for not realizing Love had returned. The Cavs currently own the league's third-worst record at 11-44, but even their place in the cellar of the standings doesn't accurately portray just how poorly they've played in the aftermath of LeBron James' second departure. What does? Cleveland's -11.3 net rating ranks league-worst by a staggering 1.8 points per 100 possessions. The Cavs are historically bad.
At least a portion of those struggles can be attributed to Love's absence. He was Cleveland's only reliable source of offense coming into the season and has been sidelined for 51 of his team's 56 games. What Love's injury doesn't explain is the wine-and-gold's 30th-ranked defense, which surrenders 116.7 points per 100 possessions, three points worse than the second-t0-last Phoenix Suns. Yikes.
Remember when Dan Gilbert and company had ambitions of making the playoffs before the season began? Those hopes were always foolishly unrealistic and would have proven as much even if Love had been healthy. Still, it's good to see him back on the court – we just wish he could have returned in time to be traded to a contender before the passing of Thursday's deadline.