Video: Isaiah Thomas releases documentary series on The Players' Tribune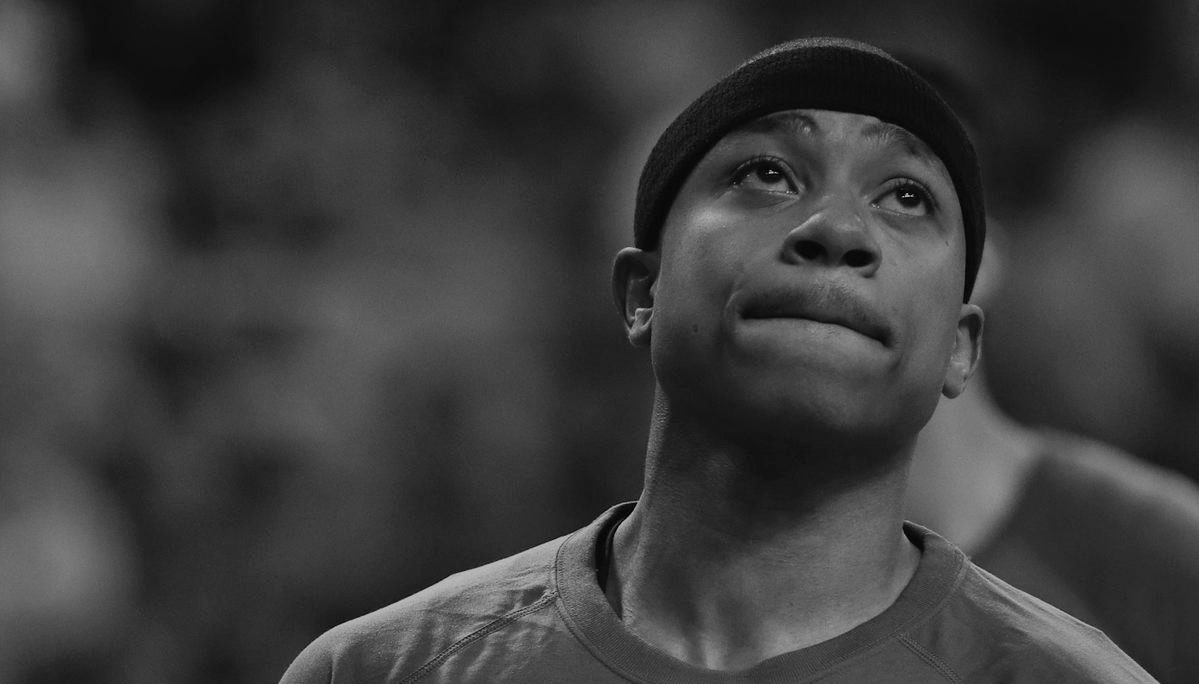 Thursday was a big day for Cleveland Cavaliers guard Isaiah Thomas, not because he was stepping back onto the hardwood, but due to the release of his Players Tribune documentary entitled "Book of Isaiah II."
The purpose of the documentary is to give people a glimpse of what it's like in the life of Thomas both on and off the court, what he has had to encounter in his career, and what the next chapter is.
Filmmaker, and a friend of Thomas, T.J. Regan captured the entire story, which offers behind the scenes looks at the chronicles of past eight months, through the trade from the Boston Celtics and what life has been like, all narrated by the 28-year-old Thomas.
Isaiah Thomas was soberly saying in the video that he has experienced the best and worst of his career in a short time. Many fans can connect with that after watching his career until now.
Once it seemed Thomas had finally found a home in Boston, his sister was killed tragically in a car accident, he suffered a hip injury that still has him sidelined, his team lost in the Eastern Conference Finals to his current Cavs team where he was traded.
It all caught him off guard, and thus the first chapter of the film is called "Hindsight." It documents how the entire trade had gone down as Thomas explains it to someone on the phone before showing his best season yet in retrospect.
Via Cleveland.com:
"Last season I was in the best shape of my career. I knew I was going to have a career year. I worked my butt off in the off-season to put myself in position to have the best season I possibly could and that's what happened. It was a great year individually, but it was a great year for me to be able to be that franchise player and grow into a superstar that I always envisioned myself being."
Isaiah Thomas continued on about his dedication.
"I played until I literally couldn't run anymore. Just wish I was able to be healthy and be able to give more because I felt like we could have won that series."

"I was going to play till the end and I literally did that."
It was this entire story which led up to where he is today. Recovering from injury, on a new team again and a new chapter about to begin, but from his own perspective.
"The things you may have read about me do not define me. But you really don't know who I am."