Video: George Hill, Jordan Clarkson, Larry Nance Jr., Rodney Hood debut versus Celtics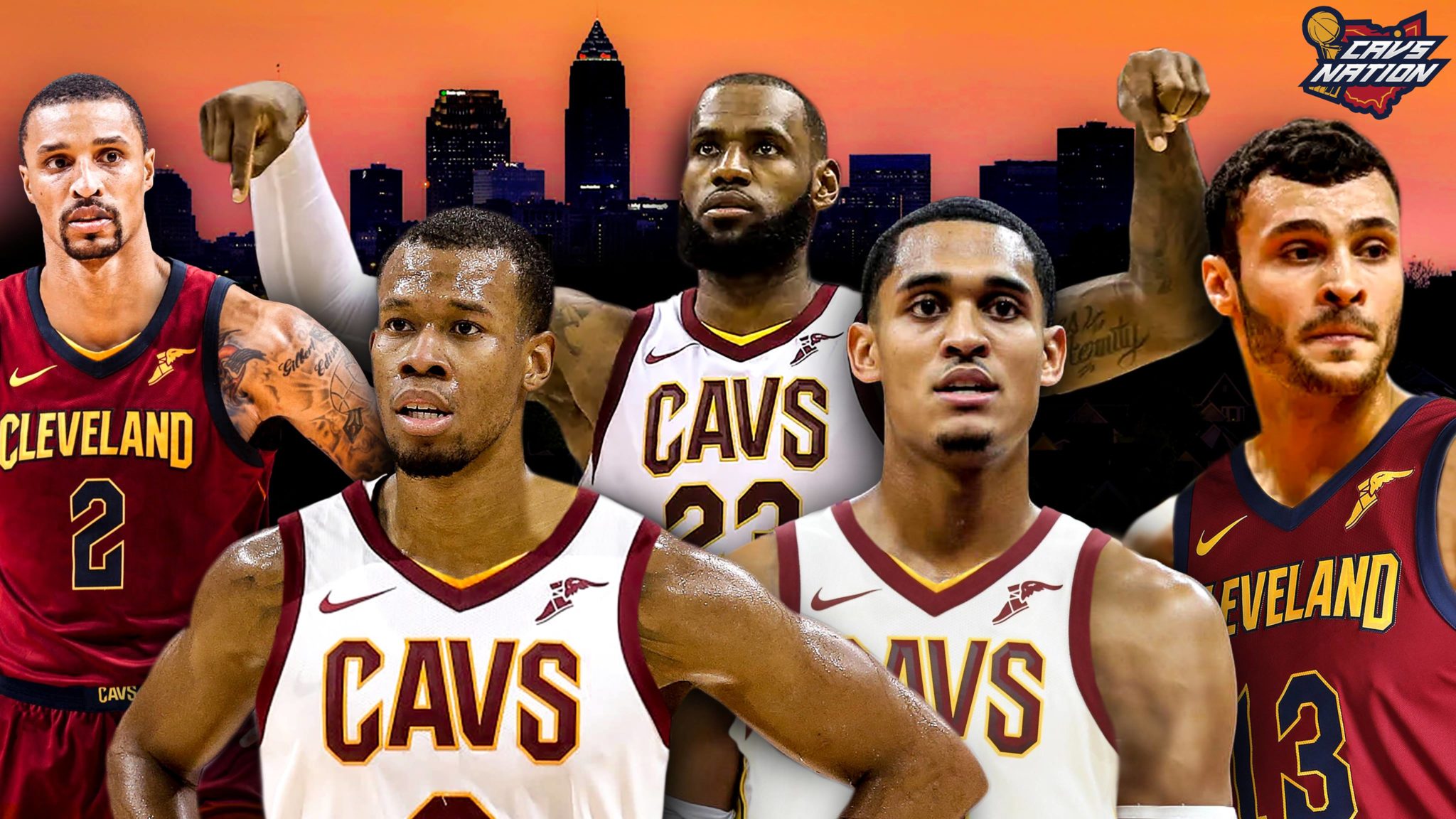 Sunday afternoon was an exciting one for the Cleveland Cavaliers as it marked the debut of their newly-acquired players. Rodney Hood, George Hill, Jordan Clarkson, and Larry Nance Jr. all donned the Wine and Gold jerseys for the first time, and it was against the team ahead of the Cavs in theEastern Conference standings — the Boston Celtics.
With a big game on hand and their chance to make an impact for the Cavs immediately available, the four did not disappoint as they all had solid games.
Hill was the lone starter among them and he wasted no time in showing off his veteran savvy in running the point guard spot for the Cavs. Hood, Clarkson, and Nance came off the bench but played very well and made their presence felt while on the court.
Hill finished with 12 points, three rebounds, and an assist across his name, while Hood had 15 points and three rebounds. Clarkson chipped in with 17 points, three rebounds, and two steals of his own, with Nance recording five points, four rebounds, three assists, a steal, giving the Cavs a lot of energy and hustle.
Their solid games helped the Cavs pull off a convincing win, 121-99. It also gave their fans a lot of reason to be hopeful that they can put their recent woes all in the past and finish the regular season strong. Despite losing 14 of their previous 22 games, the arrival of their new players could lead to a lot of success for them and regain a lot of momentum on their side ahead of the playoffs.