Video: ESPN flashes Pacers' logo in promo instead of Raptors'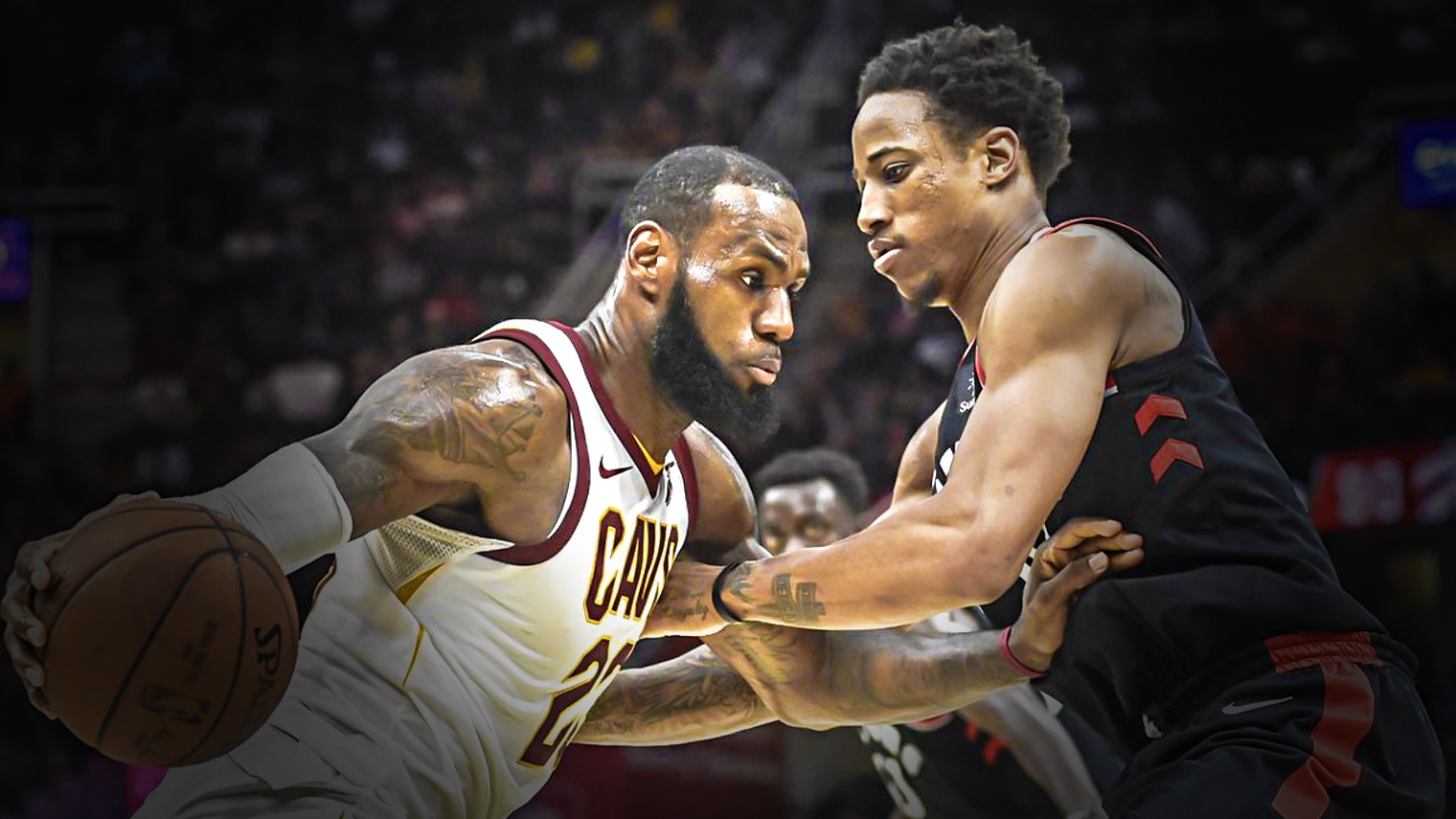 NBA fans were treated to a first-round series for the ages in the matchup between the Cleveland Cavaliers and Indiana Pacers. The series needed all seven games for a victor to come out, arranging an Eastern Conference Semifinals matchup with the Toronto Raptors.
The series may have been too good that ESPN is having slight hangovers as evidenced by their pregame promo for Game 3 between the Cavs and Raptors.
When you see it:
ESPN just flashed the #Cavs and #Pacers logos in this pregame promo for #Cavs–#Raptors. #WhateverItTakes pic.twitter.com/3rzehAN6cG

— Tomer Azarly (@TomerAzarly) May 6, 2018
Caught it? It showed up at the ten-second mark of the video.
Well, the Pacers have gone fishing and it seems that the Raptors may be doing the same if they do not get their act straight in the next two games. Toronto blew their two opportunities at home, rekindling the familiar feeling of being dominated by LeBron James and the Cavs.
The odds are stacked against the Raptors as their opponents appear to be peaking at the right time. Maybe they can pick up a thing or two from the Pacers in the previous series? They do have some pieces to emulate what worked for Indiana, although their entire makeup isn't the same as the Pacers.
For the Cavs, there's no question that they'll do whatever it takes (pun intended) to sweep the Raptors in order to give James some much-needed breather before facing the winner of the Boston Celtics and Philadelphia 76ers series which is now at 3-0 in favor of the higher seed.