Video: Dwyane Wade turns back the clock, dunks on Pelicans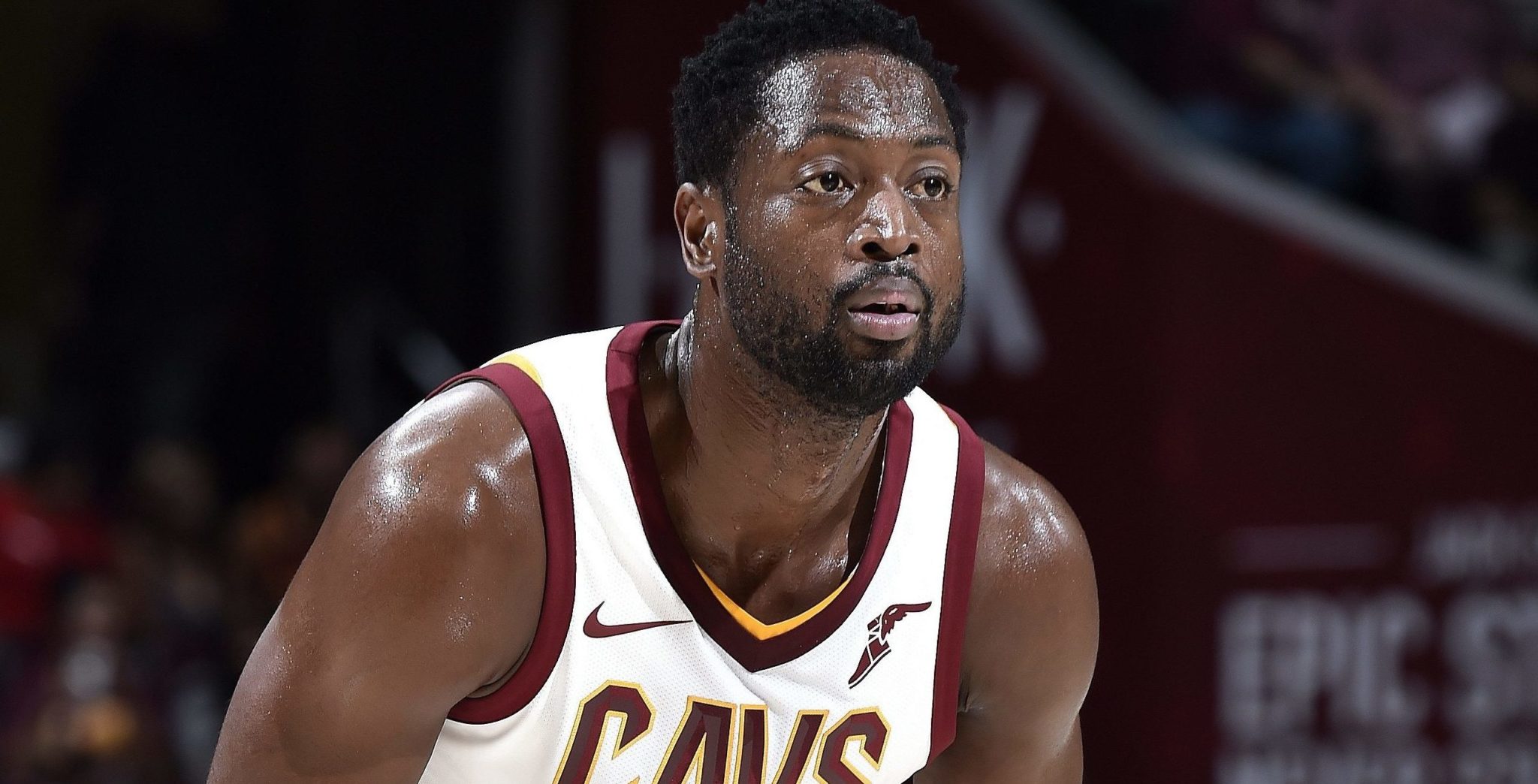 In his first few games with the Cleveland Cavaliers, All-Star guard Dwyane Wade has struggled to find his footing with the team.
However, he showed that he still has plenty left in the tank as he threw down a two-hand dunk in transition during Saturday's game against the New Orleans Pelicans.
D-Wade takes flight! #AllForOne pic.twitter.com/wtVsYoLqcF

— NBA (@NBA) October 29, 2017
The 35-year-old showed some burst in his legs that many had questioned he still had left in him in his 15th year in the league. These concerns had arisen after a slow start out of the gate as he failed to reach double-figures scoring in the first three games of the season.
All of this had led to him being moved to the bench where it appears that it was the right decision to make in the early goings as he has now notched more than 10 points in each of his first two games in that new role. If he continues to excel in the reserve spot, it could be where remains for the rest of the season.
The improved play from Wade is an encouraging sign given that he provides another scoring punch that could help improve the Cavaliers' championship odds this season. He had signed with the Cavaliers during the offseason on a one-year, $2.3 million deal.