VIDEO: Cavs' Collin Sexton breaks Josh Richardson's ankles, hits jumper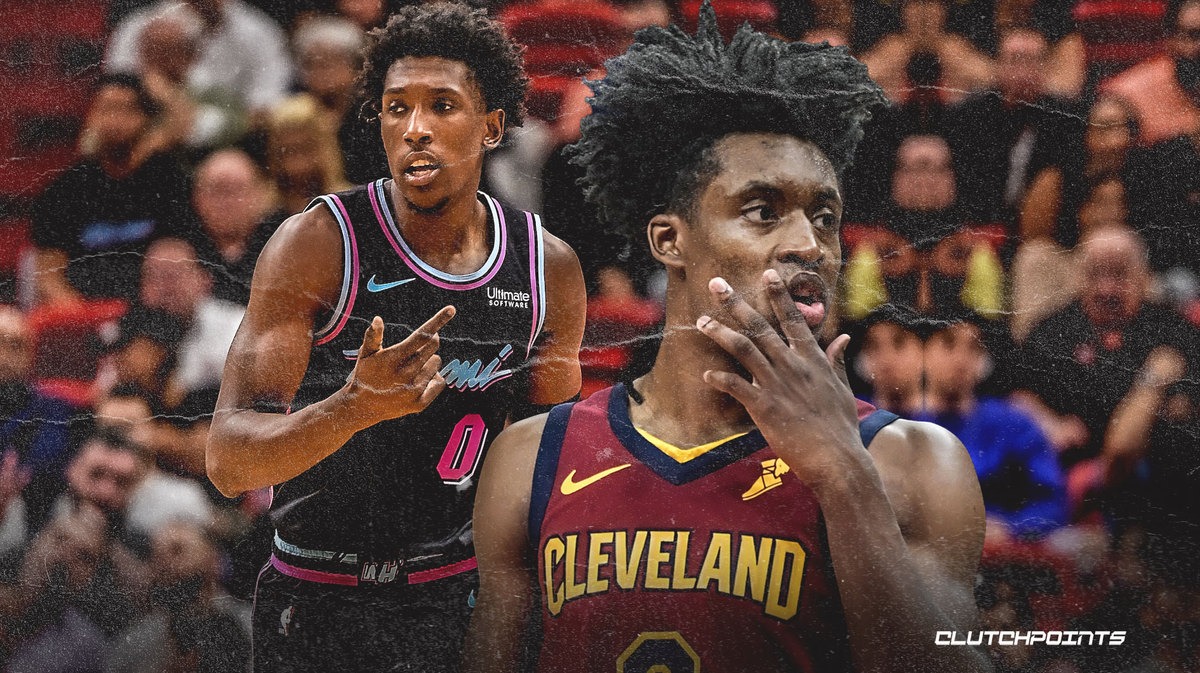 Cleveland Cavaliers second-year point guard Collin Sexton crossed over Josh Richardson so bad that the Philadelphia 76ers wing fell to the floor. The Cavs rising star finished off the highlight play by knocking down the jumper.
Collin Sexton with no regard for Josh Richardson's ankles 👀 pic.twitter.com/3mJ0T8weG5

— ClutchPoints NBA (@ClutchPointsNBA) February 27, 2020
Sexton came into Wednesday averaging 19.7 points, 3.1 rebounds and 2.8 assists while shooting 45.8 percent from the field, 36.7 percent from beyond the arc and 85.3 percent from the free-throw line.
The Cavs are looking forward to seeing how good Sexton is going to be down the line. He's made great steps in his second season despite the whole John Beilein disaster.
Cleveland's young core is headlined by Collin Sexton, Darius Garland, Kevin Porter Jr., Cedi Osman, Larry Nance Jr. and Dante Exum. The Cavs reportedly believe in JB Bickerstaff's ability to develop the young talent on the roster.
—
Follow ClutchPoints on Twitter & Instagram, and like us on Facebook.We can also be found on Flipboard where you can subscribe and follow us.
All of our Cavs and NBA content can be found on the NBA section of the ClutchPoints home page here. For all of our college basketball content, click here.
Follow NBA games live by downloading the ClutchPoints App and heading to the scores tab under the NBA section.
You can listen and subscribe to the Battle for LA podcast on Apple Podcasts, Spotify, and Soundcloud. You can also find new episodes of Battle for LA, the ClutchPoints NBA Podcast, and Establish the Pass under the Podcast tab on the ClutchPoints home page.