Cavs on verge of promoting Koby Altman to general manager position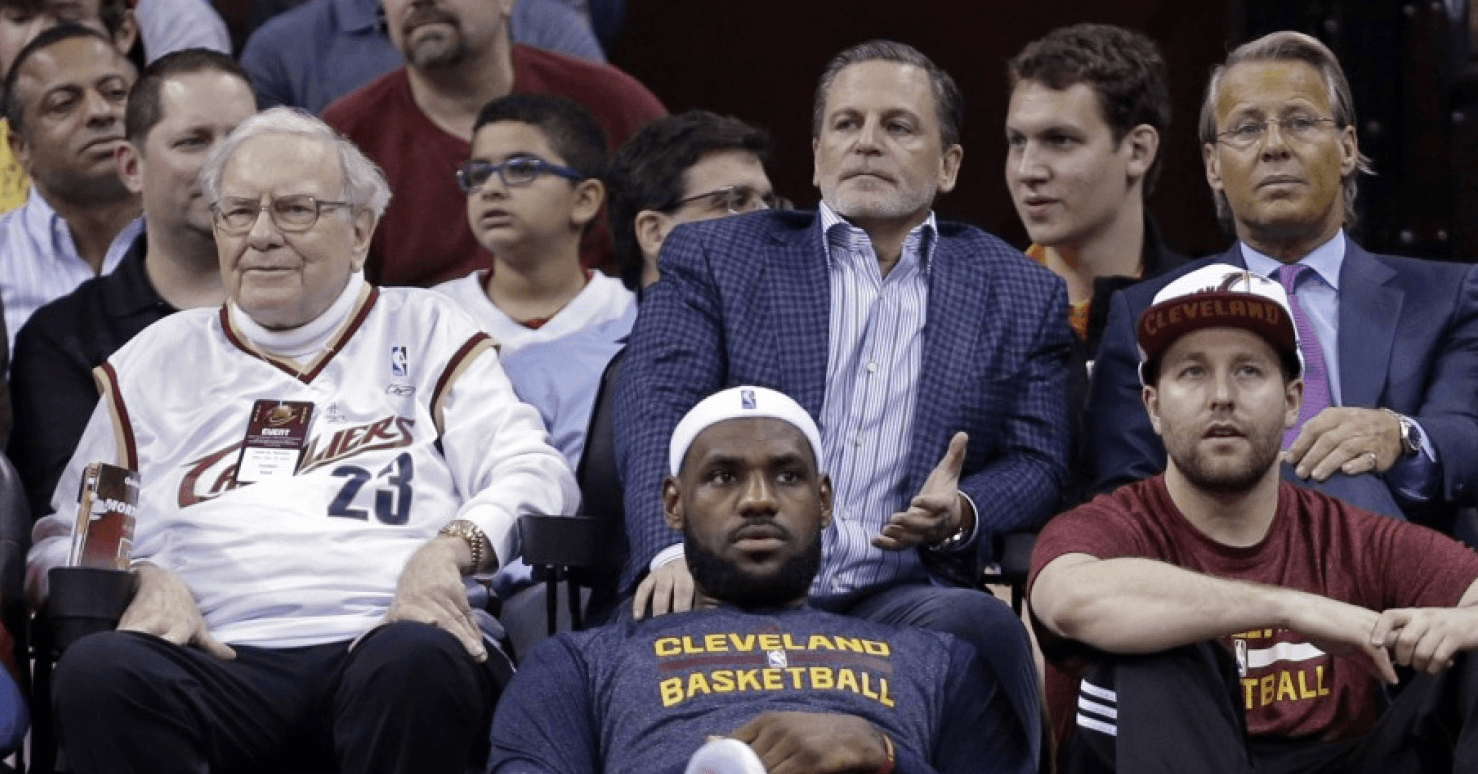 As most fans of the team know, the Eastern Conference champion Cleveland Cavaliers have been without a true general manager since David Griffin and owner Dan Gilbert decided to "mutually part ways" shortly after the 2016-17 season. Since Griffin's departure, assistant GM Koby Altman and Gilbert have been manning the phone lines.
For a while, it seemed as though the Cavs had found a replacement for their front office vacancy in former Detroit Pistons great Chauncey Billups. However, after several face-to-face meeting and one counter-offer, the two sides failed to reach an agreement, leaving Gilbert and Altman in the same position they were in before negotiations began.
Now, Altman, a 34-year-old former assistant coach at Columbia University, is expected to be promoted to general manager. In fact, according to a report from ESPN's Adrian Wojnarowski, Altman's promotion with the Cavaliers is "imminent."
After extended talks, the hiring of Koby Altman as Cleveland's new GM is imminent, league sources tell ESPN. Altman was Cavs' assistant GM.

— Adrian Wojnarowski (@wojespn) July 21, 2017
Amid this turbulent Cavaliers offseason, a dose of good news could be just what the doctor ordered. Promoting Altman won't solve all of their issues, but having an official GM is certainly a good start.