Cavs news: Tyronn Lue admits to calling LeBron James 'Benjamin Button'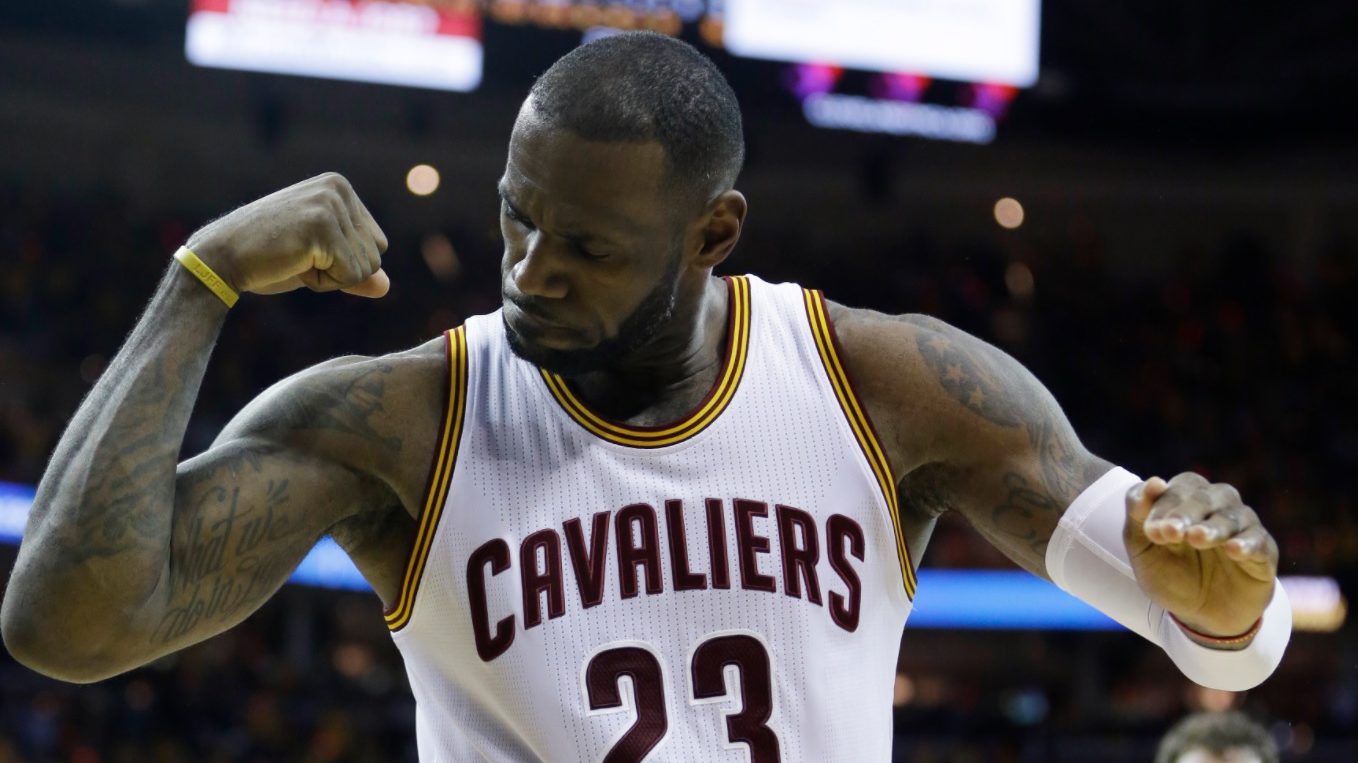 Over the course of his illustrious 14-year career in the NBA, Cleveland Cavaliers superstar LeBron James has racked up a slough of noteworthy accolades, including 13 NBA All-Star selections, 11 All-NBA First Team nods, four MVP awards, and three championships. Furthermore, the King has made seven consecutive trips to the Finals — three in which he was awarded Finals MVP.
James, now 32 years of age, is showing no signs of slowing down. In fact, it's just the opposite. Throughout the 2017 offseason, the former No. 1 overall pick in the 2003 Draft, who seems more focused than ever before, posted several videos on social media of his strenuous workout routines.
Cavs head coach Tyronn Lue seems to have taken notice of James' progress, both physically and emotionally. After the team's first practice session of the 2017-18 season, coach Lue compared his star player to the fictional movie character, Benjamin Button.
"He seems younger," Lue told ESPN's Dave McMenamin. "I call him 'Benjamin Button.' He seems younger, he just seems happier with the game right now, just having fun. Enjoying the game. Hopefully it carries on for 82 games and into the playoffs."
Last season, James turned in some of the best statistical figures of his career, averaging 26.4 points on 55 percent shooting from the field, 8.7 assists (career-high), 8.6 rebounds (career-high), and 1.2 steals in 37.8 minutes per game.
In a jovial tone, coach Lue later joked that he would find a way to utilize James even more in the upcoming season.
"I'll probably add a minute to his minutes," Lue said, smiling. "So, 38 and a half (minutes per game). … We'll see."
Now that the new season is less than one month away and teams have opened their respective training camps, hoops fans all across the globe won't have to wait much longer to see their favorite players in on-court action. As for James, there is no doubt he'll be ready.