Cavs Top 10 Games To Look Forward To Post All-Star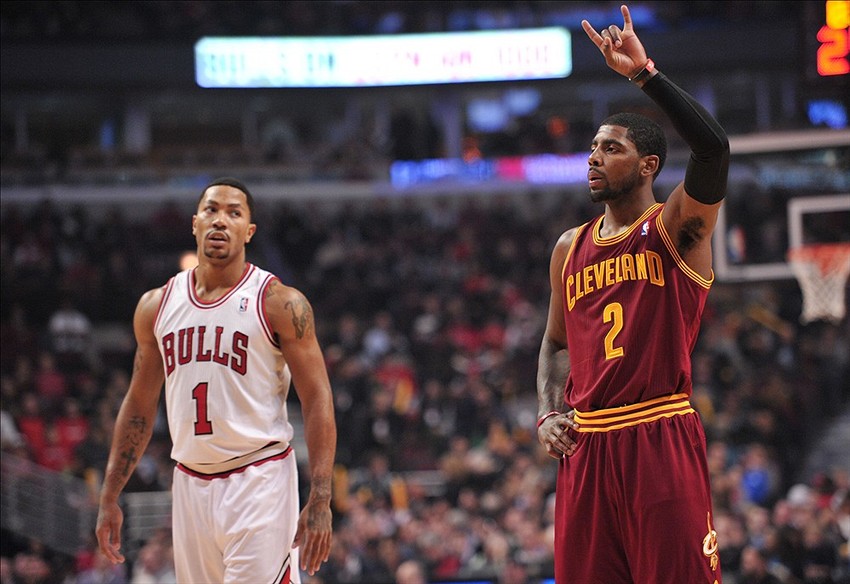 With the All Star break now out of the way, the Cleveland Cavaliers head back to business with their game faces on. Despite the poor performances early in the season, they've managed to turn the corner and put themselves in a good position thanks to a very impressive 16-game run from which they won 14 games. The team will look to continue their consistency from here on as they aim to improve every facet of their team game.
The rest of the regular season will offer plenty of opportunities for the Cavs to consistently take forwards steps and here are ten games worth looking forward to the most as they not only have value in their own storylines, but are also excellent gauges for the Cavaliers` playoff readiness because most teams in the list are poised to become foes of the Cavs come postseason.
10 — February 22, @ New York
Not only does a potential LeBron James – Carmelo Anthony matchup looms, provided that Melo isn't shut down for the season right after the All Star break, this game also marks the return of JR Smith and Iman Shumpert to Madison Square Garden after that big January trade.
Both guards hold significant ties to the Knicks organization as Smith, despite having a rough season for the Knicks prior to leaving, still had his glory days in The Big Apple even winning Sixth Man of the Year honors while Shumpert was a Knicks draftee who held great potential and showed flashes of defensive brilliance whenever he was healthy.
It will be an interesting homecoming for JR and Iman who will both look to put on a great show at the Mecca of basketball.