Cavs sweeten renovation proposal before 8:00 p.m. vote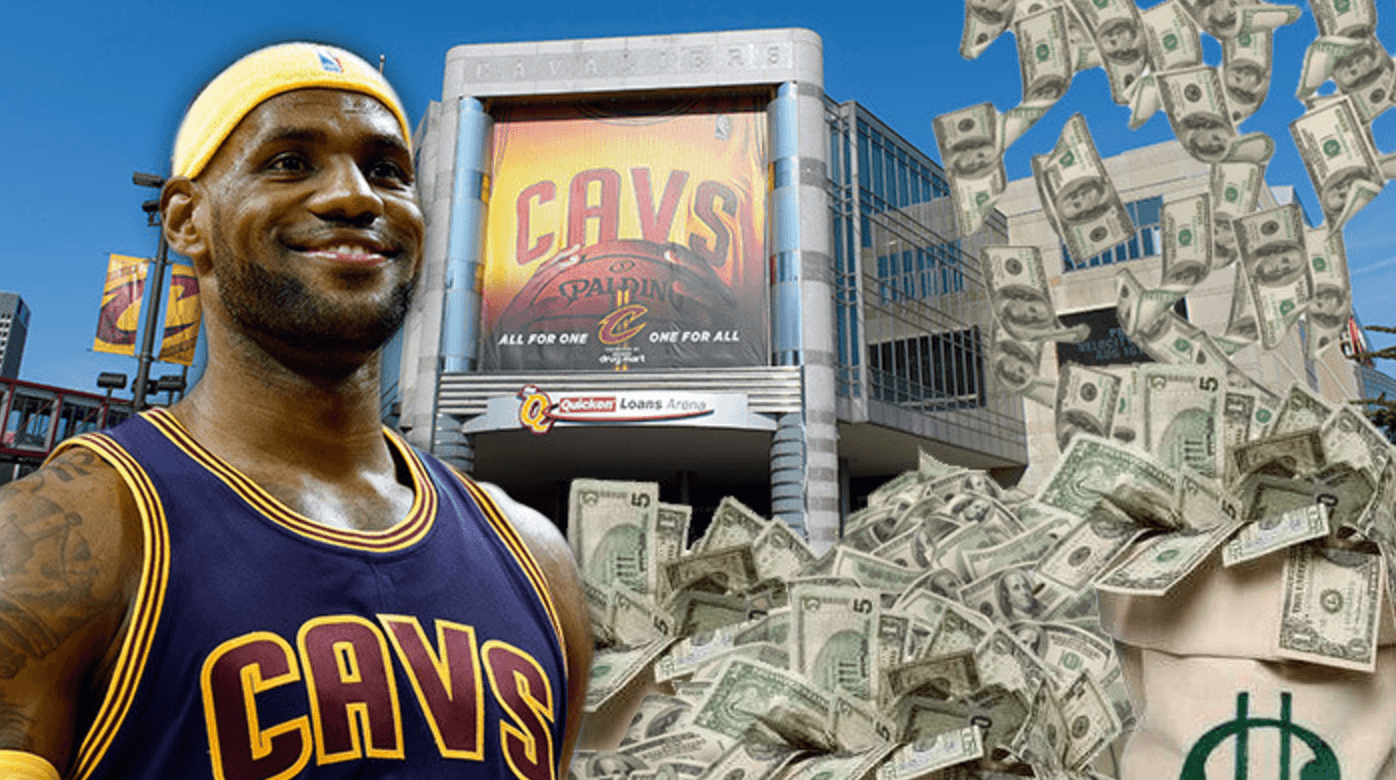 At 7:00 p.m. EST tonight, members of Cleveland City Council will meet to vote on a $140 million renovation proposal for Quicken Loans Arena. According to WKYC's Andrew Horansky, the proposal will need what is called a "super majority," which would be 12 votes, to pass.
https://twitter.com/WKYCAndrewH/status/856589115982315520
As Horansky points out in his tweet, 11 votes or less could mean that the matter gets postponed until November.
Hoping to gain a bit of favor, the Cleveland Cavaliers are making a strong push before the start of tonight's vote. Earlier today, the defending champs announced that they would donate a sum of money to the City of Cleveland's general fund under their new plan. The money would be used for refurbishing local basketball courts and building homes with Habitat for Humanity.
#HappeningNow @cavs commit money to @CityofCleveland general fund, resurfacing of local basketball courts, new @Habitat_org homes @wkyc

— Andrew Horansky (@WKYCAndrewH) April 24, 2017
Under plan, @cavs would build 100 new @Habitat_org homes. Team has already given $100's of thousands from watch parties to them. @wkyc

— Andrew Horansky (@WKYCAndrewH) April 24, 2017
While these are all great additions to the renovation plan, it may still be difficult to get a passing vote. There some who oppose the project, stating that the money could be used in struggling Cleveland communities.