The Cavs' current status isn't helping them land a new general manager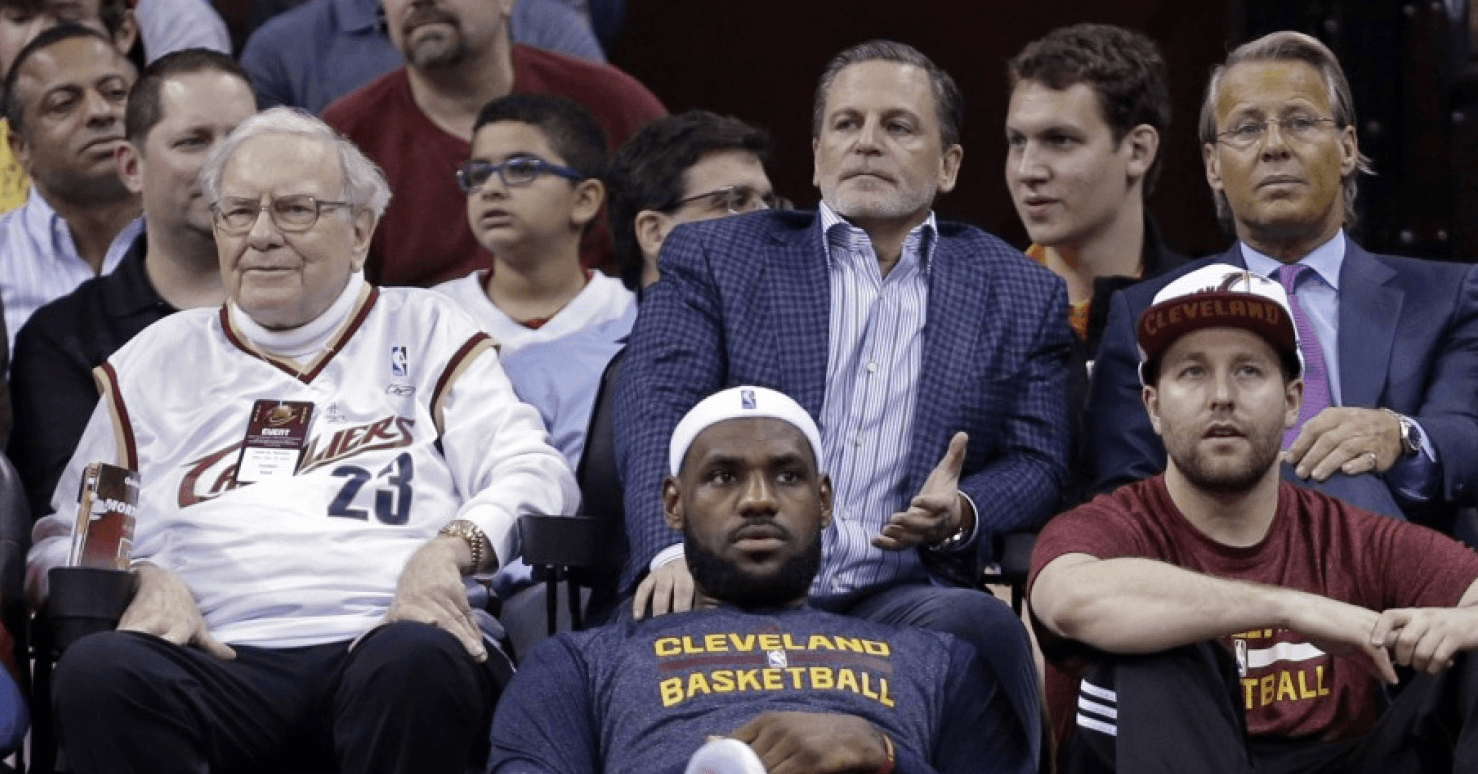 After several face-to-face meetings, one counter-offer, and nearly two weeks of deliberation, former Detroit Pistons great Chauncey Billups has yet to decide whether or not he will accept the job as president of basketball operations for the Eastern Conference champion Cleveland Cavaliers.
Due to David Griffin's departure last month, team owner Dan Gilbert and assistant general manager Koby Altman have been calling the shots for the Cavaliers.
So, what on flat Earth is taking Billups so long to decide? As Jason Lloyd points out in his recent article for The Athletic, the opportunity may not be as enticing to some as it once was.
Yes, LeBron James is still with the Cavaliers, which should seem appealing to any prospective general manager. However, the Cavs, like most other NBA teams, are trying to catch the defending champion Golden State Warriors.
One problem for the Cavs is the fact that they are simply strapped for cash, as most fans of the team know. In fact, the Cavs have no tradable assets outside of their star players, no first-round picks until 2021, and have been over the salary cap since James' return to the team in 2014. And let's not forget the fact that the King will be a free agent next summer.
As you can see, any general manager thinking of taking on the Cavs' front office job has a tough hill to climb. Reportedly, Billups is the only person Gilbert has offered the job to.
Having no GM is not a good look for any team, as you might imagine — fans see it, players see it, and the ever-watchful media certainly sees it. Before too long, Gilbert and the Cavs could be forced to move on from Billups. Everyone will just have to wait and see how much longer the Cavs' patience will last.