Teams showing interest in Tristan Thompson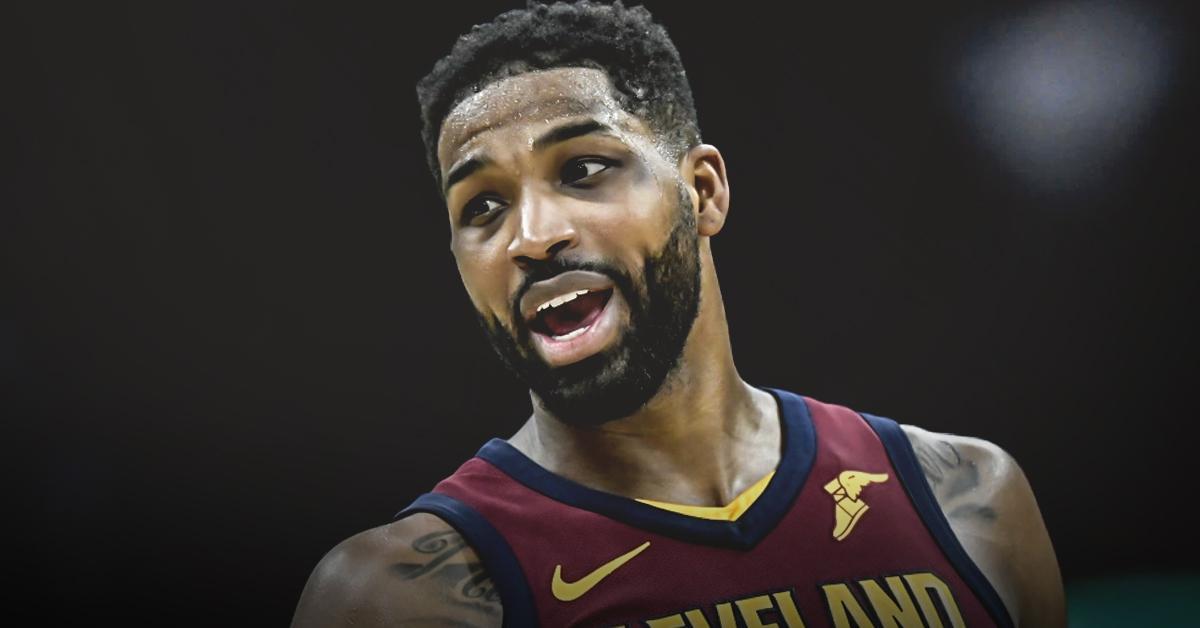 The Cleveland Cavaliers have received calls from teams interested in potentially poaching big man Tristan Thompson after a surging season that has put him on the map as one of the best full-time rebounding centers in the game. According to Chris Fedor of Cleveland.com, Thompson's contract poses a huge problem unless a third team gets involved to take some of his hefty salary, as he is owed a combined $36 million over this season and the next.
Thompson is in the back end of a five-year, $82 million deal, one he's finally begun to earn after several switches in the lineup from former coach Tyronn Lue last season. Yet the Cavs are hesitant to move him, as they would be forced to take on another big contract or two to make the salaries match. Cleveland is unlikely to take that risk unless there is a first-round pick in it for them.
Teams around the league will often look to bottom feeders like the Cavs to add to their riches, plucking players off their roster their season already at a loss. Everything about an 8-34 record screams rebuilding, and the Cavs are positioning themselves for another franchise-changing talent in potentially drafting Duke forward Zion Williamson.
If Cleveland is to move Thompson, it would imply the addition of promising young assets or another first-rounder to make it worth the sacrifice. The Canadian is putting up 11.8 points and a team-leading 11.3 rebounds this year. He's shooting 53.5 percent from the field and 65.1 percent from the foul line in what is arguably the best season of his eight-year career.