Rockets and Pelicans interested in J.R. Smith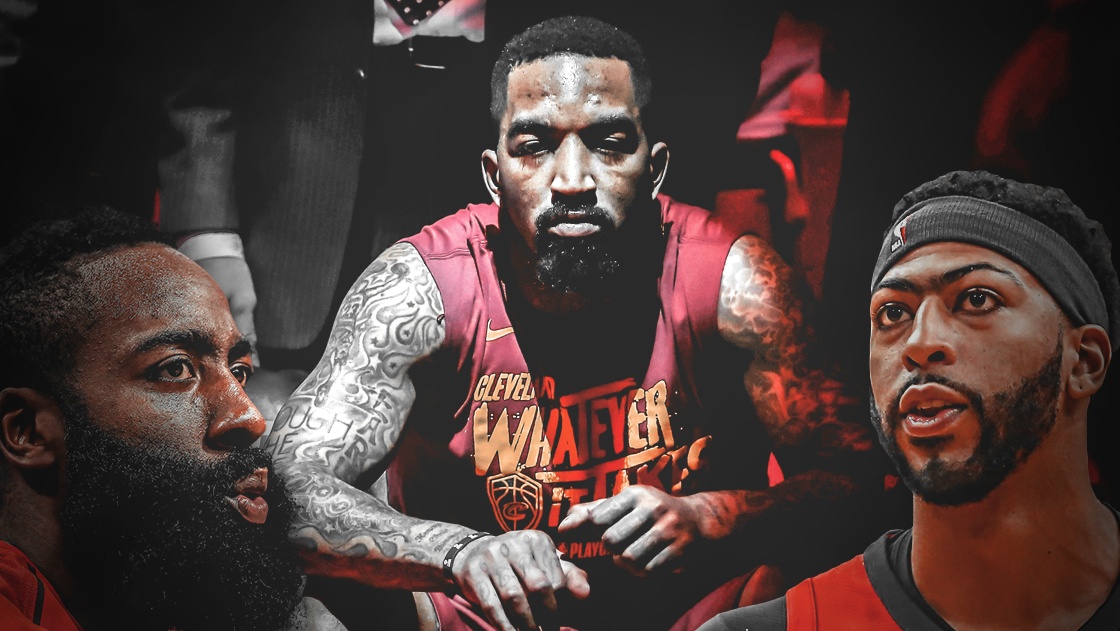 The Cleveland Cavaliers are dealing away many of the veterans on the squad and the next domino to fall could be J.R. Smith. According to Kevin O'Connor of The Ringer, the Houston Rockets and New Orleans Pelicans are interested in Smith as a trade piece. O'Connor writes:
"Expect the Cavaliers to try to move on next from JR Smith. I heard this week they received some interest for Smith from the Rockets and Pelicans—both teams need depth at the wing position. Smith's 2019-20 salary is guaranteed for only $3.9M, so it has some value as a trade chip."
The Cavaliers naively entered the season with the belief that they could compete for a playoff spot in the weak Eastern Conference. They retained their veterans and hoped a team full of role players could coalesce around Kevin Love like it once did around LeBron James.
That was not the case and the Cavaliers quickly realized a rebuild was in order. That's why the team is dealing away veterans like Kyle Korver and more recently, George Hill. It appears that Smith is the most likely player to go next.
For all his faults, Smith can still score on the wing, a necessity for any team in today's game. He could help bolster the bench for Houston or New Orleans. Furthermore, he's been away from the team for nearly a month and he's just waiting for a trade at this point.
If Cleveland can find a deal for Smith soon — perhaps with the Rockets or Pelicans — both Smith and the Cavs can move on.