Cavs rumors: Raptors have expressed in acquiring Kyrie Irving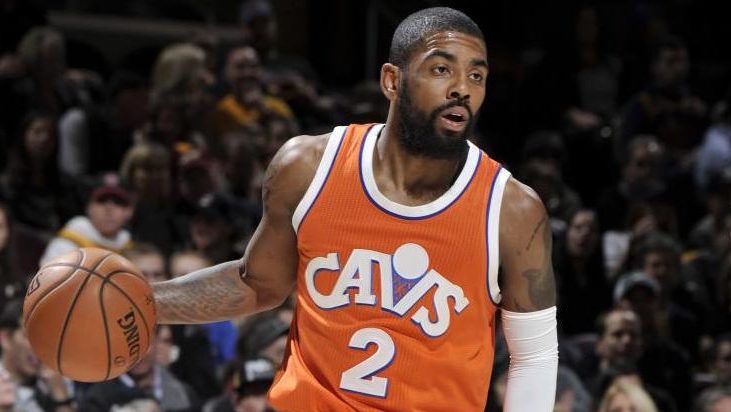 In the last several weeks, there have been a flurry of rumors surrounding Kyrie Irving's future with the Cleveland Cavaliers after his recent trade request became public.
According to Josh Lewenberg of TSN Sports, the Toronto Raptors have been one of the teams to express interest in making a move for the All-Star point guard.
Bobby Webster, asked if Raps have called Cavs re: Kyrie- "Definitely. When a player like that becomes available you'd be remiss not to call" pic.twitter.com/1YwiKEG593

— Josh Lewenberg (@JLew1050) August 15, 2017
The potential interest from the Raptors is quite intriguing given that they had re-signed Kyle Lowry to a three-year, $100 million this offseason. He has been one of the stable pieces of the puzzle since his arrival over the last five years helping lead Toronto to the playoffs over the last four seasons including the franchise's first trip to the Eastern Conference.
Lowry has also experienced his most productive season where he averaged a career-best 22.1 points on 46.4 percent shooting from the field and 41.2 percent from 3-point range with 7.0 assists.
That said, Kyrie Irving has developed into one of the premier players in the league. He is coming off his most productive individual campaign where he averaged a career-high 25.2 points on 47.3 shooting from the field and 40.1 percent from 3-point range along with 5.8 assists per game.
Any trade package from the Raptors will likely have to include Lowry in return but they won't have the ability to move him until Dec. 15 when all players signed in the offseason are eligible to be moved. If the Cavaliers do decide to deal away Irving, Toronto could enter the picture as a possibility.