Rumor: Kevin Love unlikely to get any trade offers until he proves he merits big contract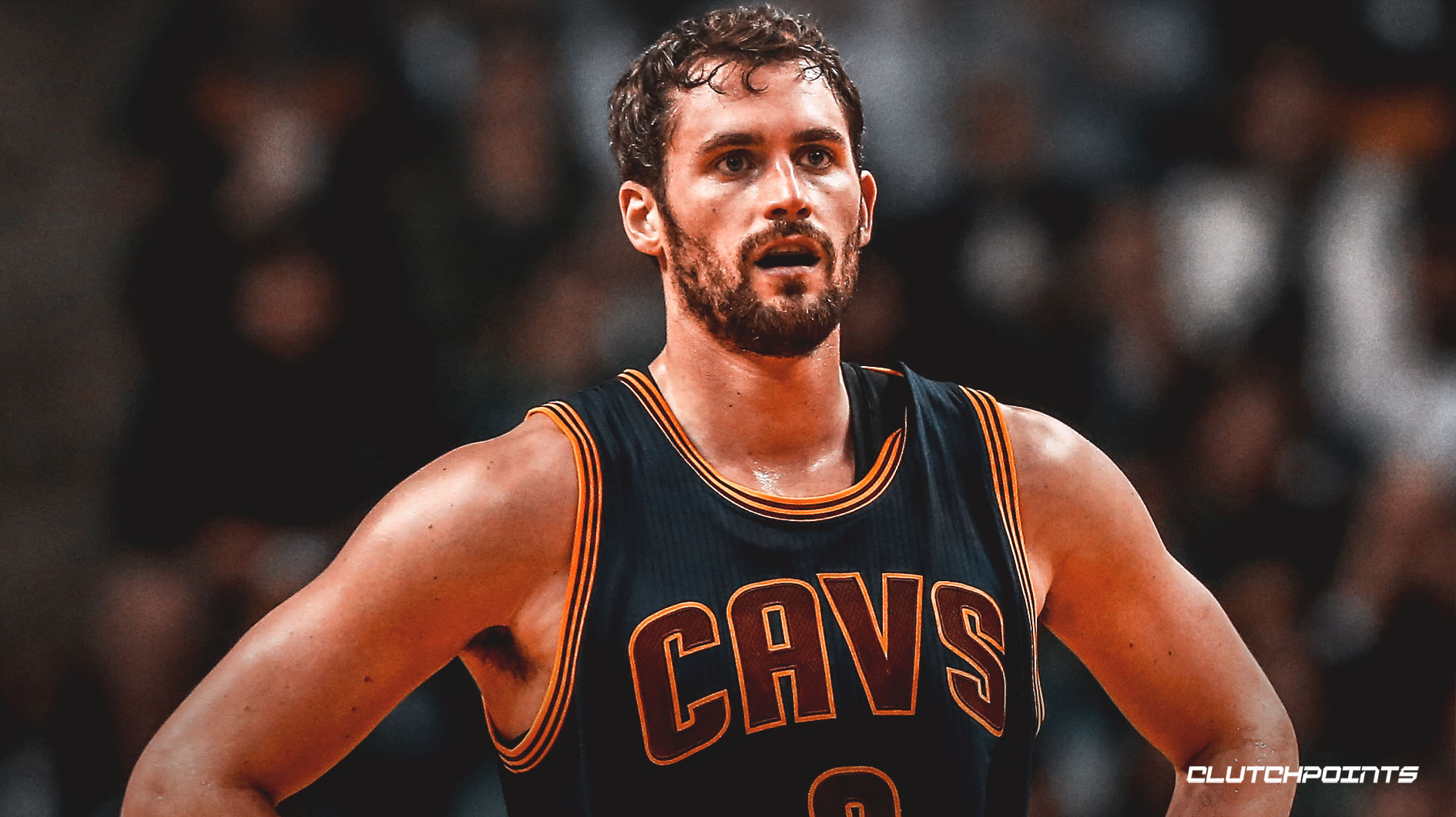 After putting pen to paper on a lucrative four-year, $120 million extension with the Cleveland Cavaliers this past summer, Kevin Love became the team's centerpiece in their post-LeBron James era. However, things have not turned out the way the Cavs have expected this season, and reports have emerged that Love is already on the trading block.
However, with Love currently nursing a foot injury that will keep him on the sidelines until at least mid-January, other teams are now reportedly questioning the five-time All-Star's market value. According to Kevin O'Connor of The Ringer, potential trade partners have recently become hesitant on Love's ability to live up to his monstrous salary.
Front-office executives don't expect Love to garner any strong offers until he actually gets back on the court and shows he can live up to his salary by being a featured scorer.
Love has only been able to suit up for four games to start the season, and unfortunately for him, this extremely small sample size has somehow put a question mark on his future.
Love is 30 and didn't score efficiently through his first four games this season before suffering his toe injury. Love shot only 11-for-23 on shots inside the restricted area, 3-for-18 from midrange, and 7-for-24 from 3—totaling just a measly 0.86 points per possession.
The Cavs have little motivation to keep Love and his humongous paycheck on their books as they look to start rebuilding for the future. However, they will need to showcase Love once he's healthy again if they hope to improve his current trade value.