REPORT: Kawhi Leonard's future will not affect LeBron James' decision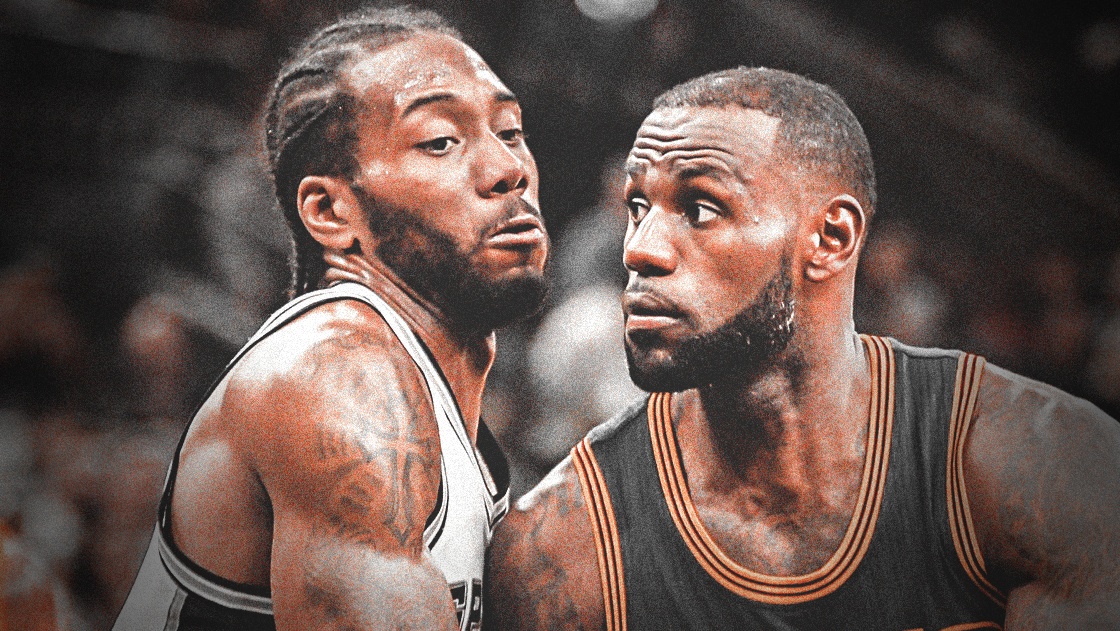 In the last couple of days, things have steadily heated up on the front concerning trade talk surrounding San Antonio Spurs All-Star forward Kawhi Leonard. Much of this has centered around the notion that LeBron James being highly interested in playing with Leonard wherever he decides to play next season and possibly beyond that
However, Joe Vardon of Cleveland.com has shot down that assumption as there is no certainty that Leonard's arrival to the Los Angeles Lakers would seal James' decision to join the franchise this summer.
Sources close to LeBron: He didn't text KD and his going to the Lakers would not be sealed (or doomed) by whether or not they trade for Kawhi. … Man, we'll all be better when this is over, one way or the other

— Joe Vardon (@joevardon) June 28, 2018
What this signals more than anything that there is still much fluidity to the situation that James has yet to come to a decision on what he plans on doing next. The reasoning behind this increased trade chatter concerning Leonard has come about has been the Lakers' attempt to secure another superstar in order to erase any hesitance from the 33-year-old to join the team in free agency. At that same token, it looks like James has other factors that will weigh into the situation much further than another All-Star joining him there.
The only thing that is known for certain is that his family will have a strong input on what he will do with this major decision. It is quite a cliche, but James will likely operate in what he deems will be best for his family in this next chapter of his NBA career. This has put the likes of the Lakers in the picture given that he has a home out in the Los Angeles area.
Nonetheless, there is still plenty more than could develop in the coming days with the first indicator on what direction James is leaning coming on Friday when he has to decide if he will pick up his player option for the 2018-19 season. Following that, things will quickly get clearer in terms of what lies ahead of the four-time league MVP.