Report: David Griffin not being retained hurt Cavs' relationship with LeBron James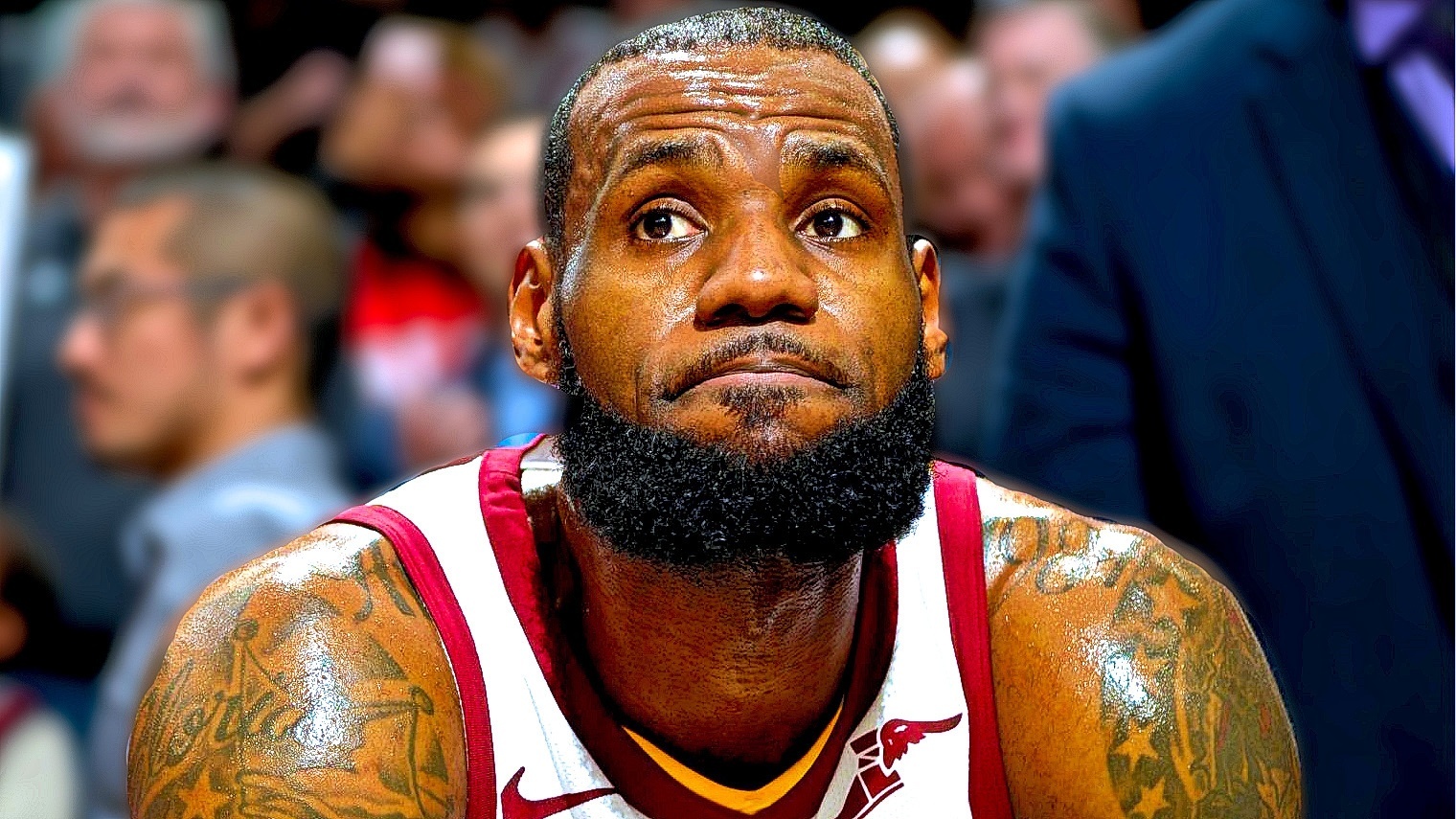 Much has been made of the Cleveland Cavaliers this season and the various points of unrest that the team seems to have experienced so far. It appears that former general manager David Griffin is at the center of some of that unrest.
When Griffin was let go a few months ago by owner Dan Gilbert, that negatively affected the relationship between LeBron James and the rest of the organization, per Terry Pluto of Cleveland.com.
7. When Gilbert didn't retain former general manager David Griffin, it hurt the relationship between the team and James. Not all of Griffin's moves worked out. But he was an excellent communicator between players, coaches and the front office.

8. James respected Griffin. Griffin's top assistant (Trent Redden) also left when Griffin was fired after the 2017 NBA Finals. That put new general manager Koby Altman on the spot.
These days, it really matters to players what kind of relationship they can have with the management of a sports team. And so far in James' career, he has shown that those relationships play a part in his business decisions.
With Griffin gone, it left a big hole in the organization, and with him left a confidante for James. Perhaps Griffin could have found a way to retain Kyrie Irving, or at least soften the blow for James when it happened. But he wasn't there during that time.
Now, with no reliable outlets for James in the management, the organization is worried — and rightfully so — that James will leave Cleveland partly because the front office is not what it once was.
No one knows what James will do, but the front office has to find a way to make a connection with James before it is too late.