Cavs looking to add size, could consider Jazz forward Derrick Favors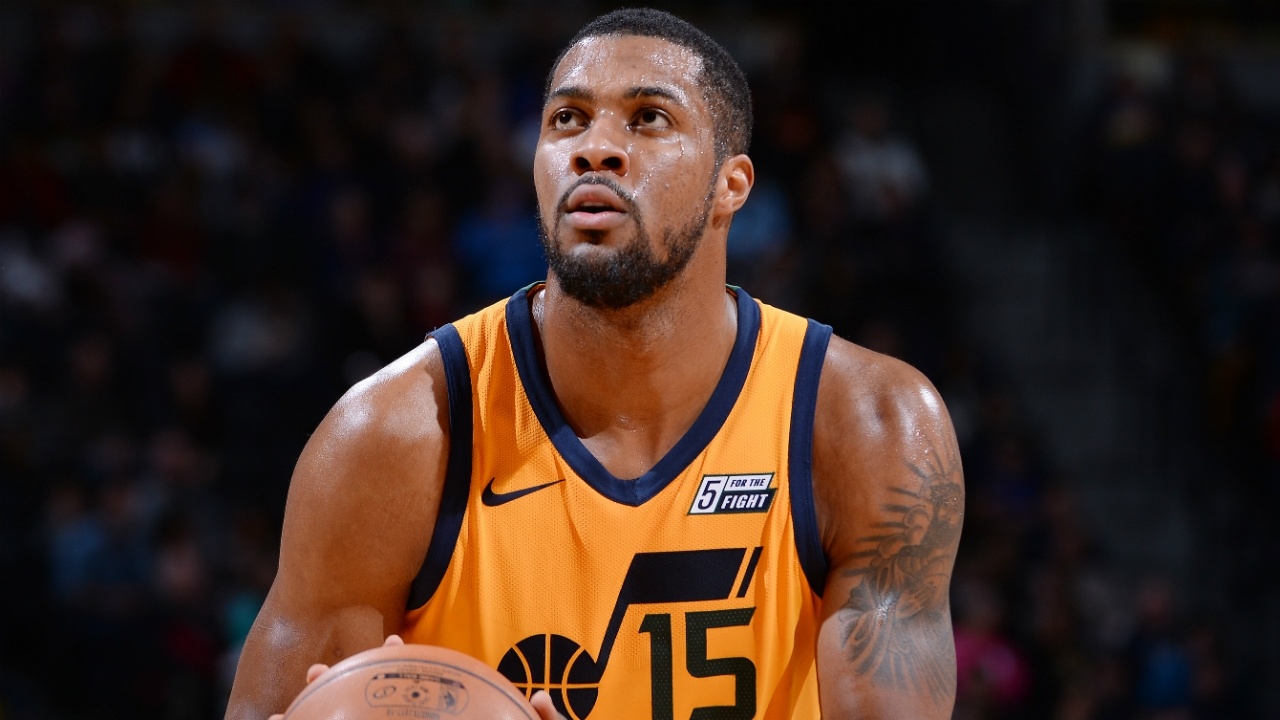 The Cleveland Cavaliers are looking to add help before the deadline after struggling through some dips and valleys throughout the season. While prior rumors had L.A. Clippers big man DeAndre Jordan as a top target, the Cavs are unlikely to be willing to shed their first-round Brooklyn Nets pick for his services.
But that doesn't mean they have stopped the search for size.
According to ESPN's Adrian Wojnarowski via Spencer Checketts of 1280 Sports Utah Radio, teams are inquiring about Utah Jazz big man Derrick Favors, and Cleveland won't get left behind in that race.
After a year spent mostly on the sidelines due to a bad back, Favors has been showing his true potential, making up for the loss of Rudy Gobert to injury and showing promise at both ends of the floor. Though unfortunately, his usage rate will go down tremendously once the Stifle Tower makes his impending return to the court.
It's no secret that Kevin Love has struggled to make the transition to the center spot and still is, halfway through the regular season. He's played power forward throughout college and his entire NBA career, and while he's a mismatch on paper — he can't nearly supply the defense required at the position.
Ranked 29th on defensive efficiency, the Cavs need an answer now and they need it fast — and while Favors is no DeAndre Jordan, Cleveland might be able to secure his services without putting their treasured pick on the line.
Favors won't be a game-changing player, but given the few assets the team possesses, he can certainly boost the team's defensive approach and make Love more at ease, placed back in his natural position.