Cleveland's City Edition uniforms possibly leaked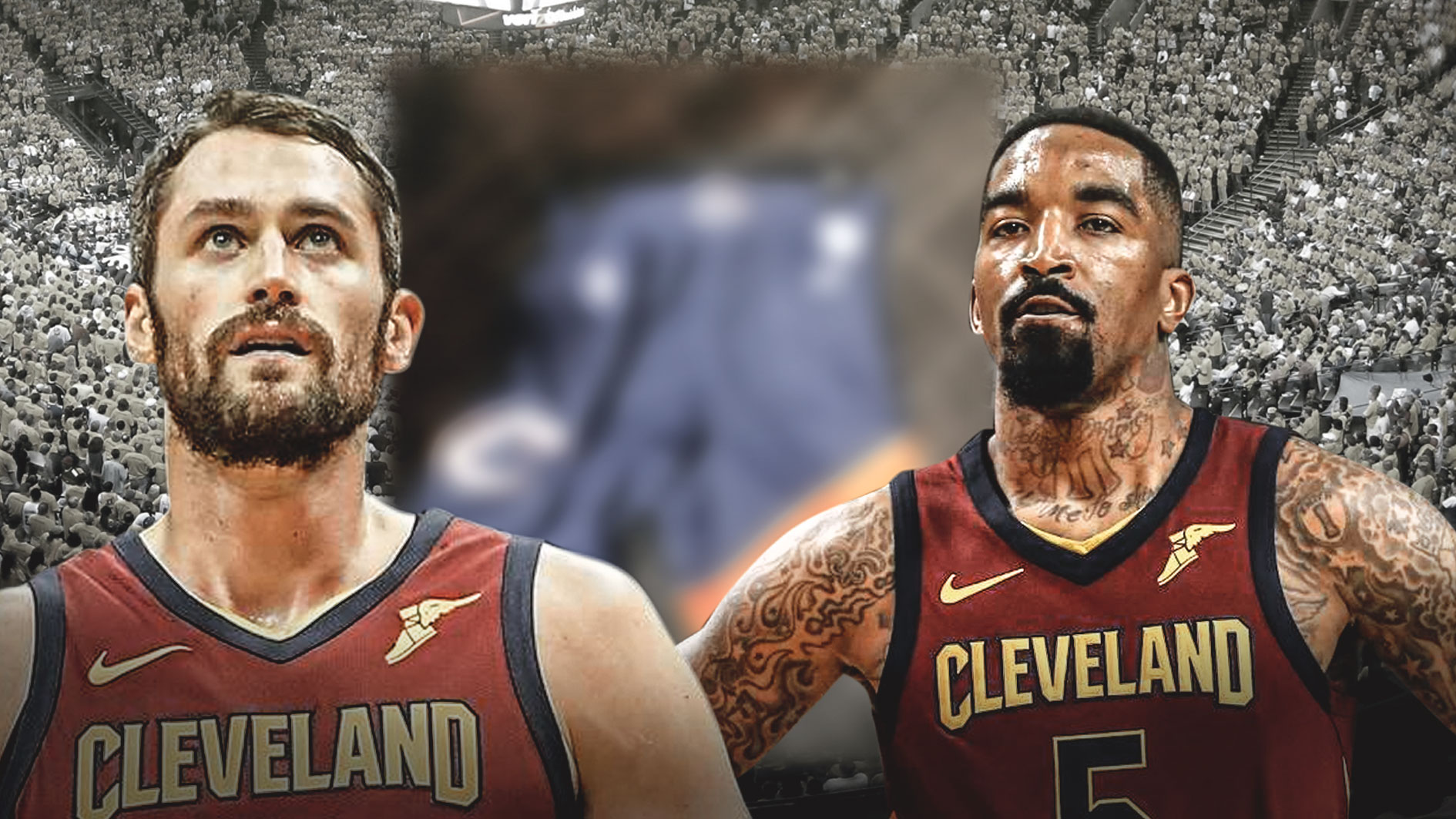 Several teams around the NBA have already released their "City Edition" uniforms for this season. The Cavs, however, were keeping their plans under wraps — until Thursday afternoon, when an image of the shorts were leaked on social media.
Fans in Cleveland will instantly recognize the hues used in this new uniform design. Features include the Cavs' "C" logo, Cleveland's tourism script on the waistband, the 1990s wave design, and the Cavs' 1980s color scheme (royal blue and orange).
Looks like the shorts for this year's Cavs City Edition uniform have appeared, thanks to an eagle-eyed member of the @sportslogosnet forum.

Current 'C' logo + city tourism division's 'Cleveland' script + '90s wave design + '80s colors. Whole lot going on here. pic.twitter.com/ZvGeN0TADZ

— Tom Valentino (@1tomvalentino) October 25, 2018
Via Ben Axelrod of WKYC in Cleveland:
The shorts in the picture above appear to be a part of the 'City Edition' set, which is intended to "represent insights and emotion from the court to the upper deck to the cities' streets, in pursuit of a unique way to capture each team and its city in a way that respects the past and present of the clubs while also positioning them for the future," according to a press release from Nike. As noted by Tom Valentino, these shorts fit that description in more ways than one, with Cleveland's tourism script featured on the waistband, the 1990s wave design and the Cavs' 1980s color royal blue and orange color scheme.
Nike took over as the NBA's official uniform manufacturer last season. Cleveland's kits featured a gray, yellow and black color scheme, with "The Land" written across the chest. The intent was to honor the "Guardians of Traffic," which are a pair of sandstone sculptures that stand on Cleveland's Hope Memorial Bridge. Some fans liked last season's design, while others did not.
According to several reports, the Cavs are expected to debut their 'City Edition' uniforms on Nov. 13 when they host the Charlotte Hornets. A second alternate jersey, which will fall under the title of "Earned," is rumored to be powder blue.