Report: Cavs have received trade calls about Kevin Love, but would need 'perfect deal' to pull trigger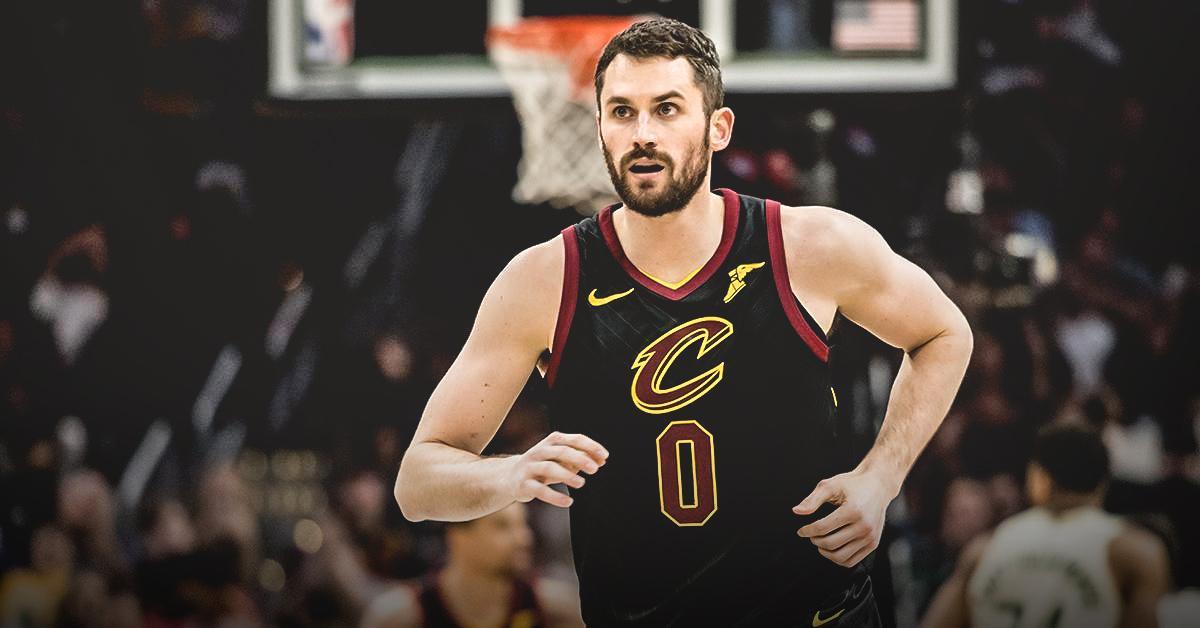 In the midst of a rebuilding season that has them sporting the worst record in the league, the Cleveland Cavaliers have received plenty of calls about forward Kevin Love. But if they are to take action, it will take close to the "perfect deal" for the Cavs to do more than listen and pull the trigger, according to Chris Fedor of cleveland.com.
They want Love around, hoping he can be the rock during this new era. He's their All-Star. Those inside the organization recognize his value. The decision-makers also understand how difficult it is to acquire those high-level players. When you have one, and he is under team control for a number of years, why give that up? What's the rush?
The Cavs are fresh off signing Love to a four-year, $120 million extension of his contract, one that won't kick in until the 2019-20 season. Yet his untimely injury has thwarted most of his current season, giving the Cavs very little shot to compete.
Teams like the Oklahoma City Thunder and New Orleans Pelicans have recently expressed interest in adding Love to their roster, but the Cavs are highly likely to demand a cornucopia of draft picks and young assets, along with the unloading of estranged marksman J.R. Smith in any incoming deal.
Love's value isn't exactly up to par with what the Cavs might want for him, as his role as a secondary and tertiary option on offense has largely simmered his market worth, making it that much harder to find a deal worthy of consideration.