Report: Cavs' front office determined to keep 3 players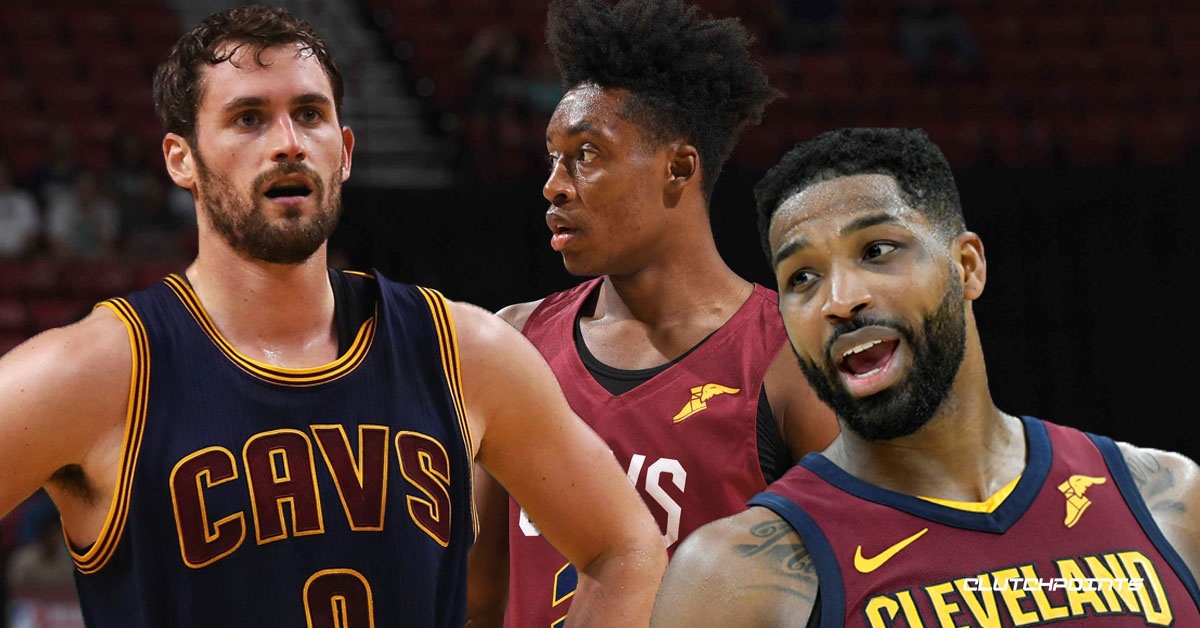 The Cavs are said to be interested in dealing some of their players ahead of the February deadline. Who they might trade is still up for debate, but it sounds like three members of the team have made the exempt list, including Collin Sexton, Kevin Love and Tristan Thompson.
It appears general manager Koby Altman and the front office are determined to keep three players — Collin Sexton, Kevin Love and yes, Tristan Thompson. The Cavs envision those three with, say, Duke stars Zion Williamson or R.J. Barrett next season and suddenly, Cleveland pro basketball will look a lot more interesting.
Thompson (ankle sprain) and Love (foot) are still dealing with injuries, but both have played well when available. In fact, Thompson is enjoying the finest season of his career, averaging 12.0 points on 55.1 percent shooting from the field, 11.6 rebounds, 2.1 assists and just under one steal in 30.3 minutes per outing.
Sexton, Cleveland's first-round draft pick from this year, has shown loads of promise through the early stages of his rookie season. The Young Bull is currently averaging 15.8 points on 45.4 percent shooting (43.6 percent from beyond the arc), 3.1 rebounds and 2.6 assists in 29.9 minutes per contest.
Cleveland has already been active on the trade market this season, as they traded Kyle Korver to the Utah Jazz for Alec Burks in November. And in a bit of a strange twist, Burks could be the next player on the chopping block, according to Amico.
The Cavs will be back in action on Friday night, as they're scheduled to host the Milwaukee Bucks. Tip-off inside Quicken Loans Arena is set for 7:30 p.m. ET with FOX Sports Ohio having live broadcast coverage.