REPORT: Cavs are "beyond busy' exploring trades right now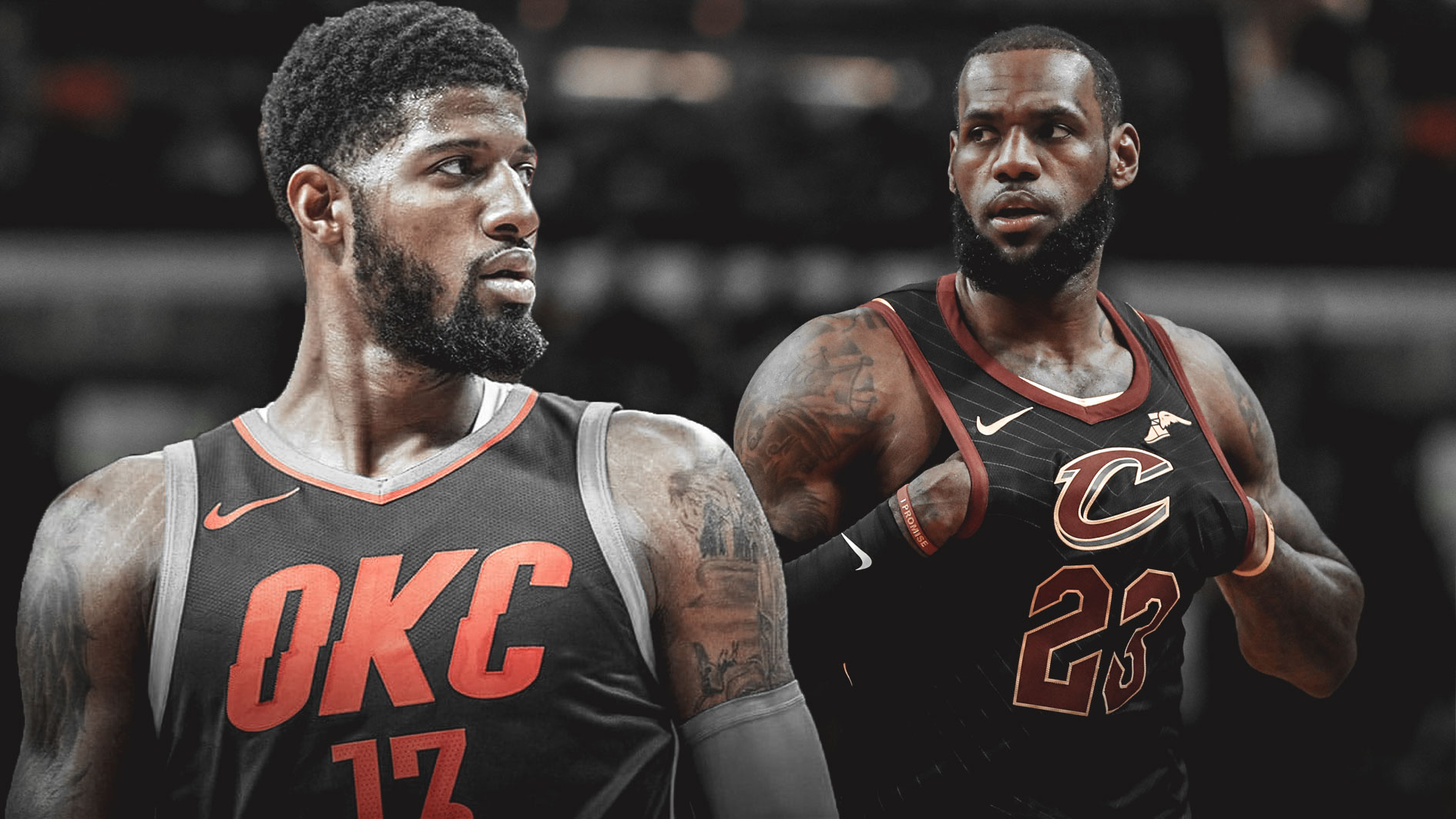 With LeBron James' decision looming, the Cleveland Cavaliers are reportedly 'beyond busy' exploring their options now.
As reported by Sam Amico of Amico Hoops, the Cavaliers are exploring trade options right now, with the hopes of adding more depth to their line up:
According to league sources, the Cavs are "beyond busy" exploring trades and are "deep" in scenarios to add a dynamic player or two.
The report added that the Cavs continue to remain positive as James' decision nears:
Meanwhile, the Cavs have indeed been in touch with LeBron's camp, as Altman mentioned on the night of the draft. Sources told Amico Hoops that LeBron's team has done nothing to ensure LeBron is staying — but the Cavs have not been discouraged, either.
Kawhi Leonard has also been added to the mix. The defensive stalwart recently requested for a trade from the San Antonio Spurs. The Spurs made it clear, after a quick look at history, that they won't be sending Leonard to a team in the Western Conference. With this, the Cavaliers have entered the negotiation for him, with or without James in the picture. There's a possibility that they might sneak in a deal involving Kevin Love and/or Collin Sexton:
The Spurs are among the teams being called on by the Cavs. Other than the Cavs trying to pry away Leonard, there's no information on who else is being discussed. If a deal ever happens, you can bet it will cost the Cavs at least Kevin Love or first-round draft pick Collin Sexton — or both.