REPORT: Pelicans, Pacers, Bulls in the hunt for Cavs' Rodney Hood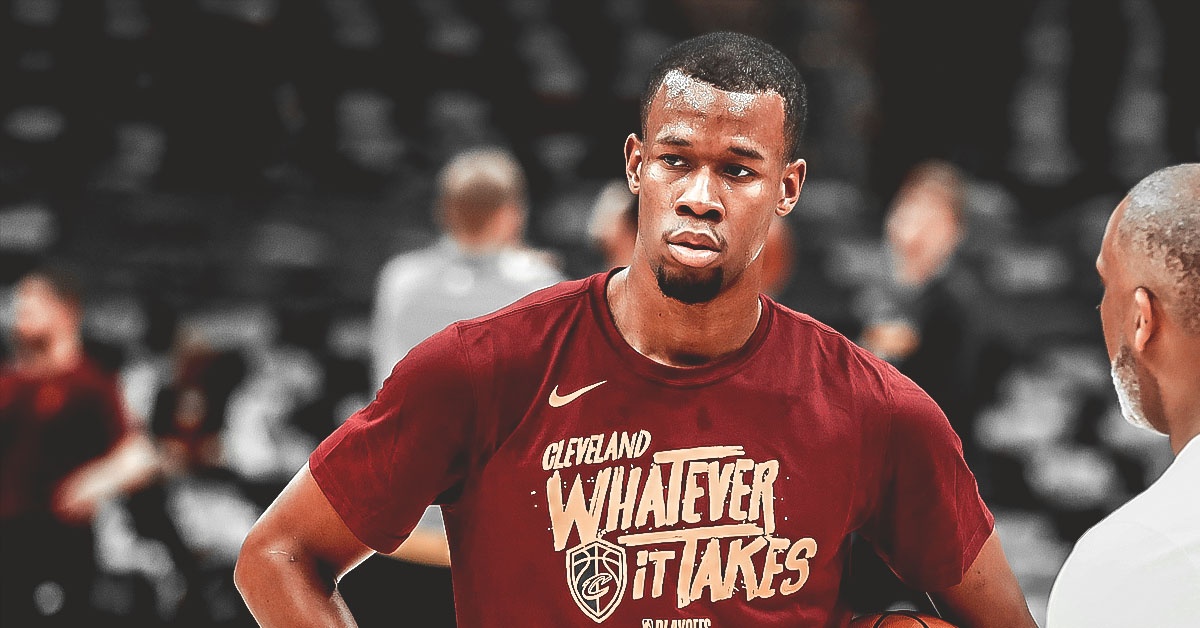 Rodney Hood is the restricted free agency market right now and several teams are keeping a close eye — including the Cleveland Cavaliers.
As reported by Jordan Schultz of Yahoo Sports, teams looking at Hood include the Chicago Bulls, Indiana Pacers, and the New Orleans Pelicans.
Per source, the #Bulls, #Pacers and #Pelicans — along with the #Cavs — are the current contenders for CLE RFA Rodney Hood. All four are in the mix for the 25-year-old wing.

— Jordan Schultz (@Schultz_Report) June 27, 2018
It was a whirlwind season for the 25-year-old last year. Midseason, he was sent from the Utah Jazz to the Cavaliers via a three-team trade which involved the Sacramento Kings.
In his last season with the Jazz, Hood averaged 16.8 points per game. Once with the Cavs, his career seemingly took a downturn. He logged in just 10.8 points per game. In addition, his minutes were down, especially during the playoffs where he was only utilized in the latter part.
In an interview during the playoffs, Hood opened up about his future with the Cavaliers. He is aware that LeBron James will be their priority in the offseason. He knows that at the end of the day, whether he gets a good offer from the Cavs or not, it is a decision done in service of the franchise's future. Per Michael Pina of Vice Sports, Hood said:
Obviously their number one priority is LeBron and seeing what he's gonna do. I think they do want me in their future. They've told me that. But obviously the money has to be worked out and so I really don't know exactly what has to happen. But for me it's just about doing what's best for me and my family. I think Cleveland is going to do what's best for that organization, and LeBron is going to do what's best for him, and everybody can respect that.