Dwyane Wade's alleged hand in Cavs' locker room issues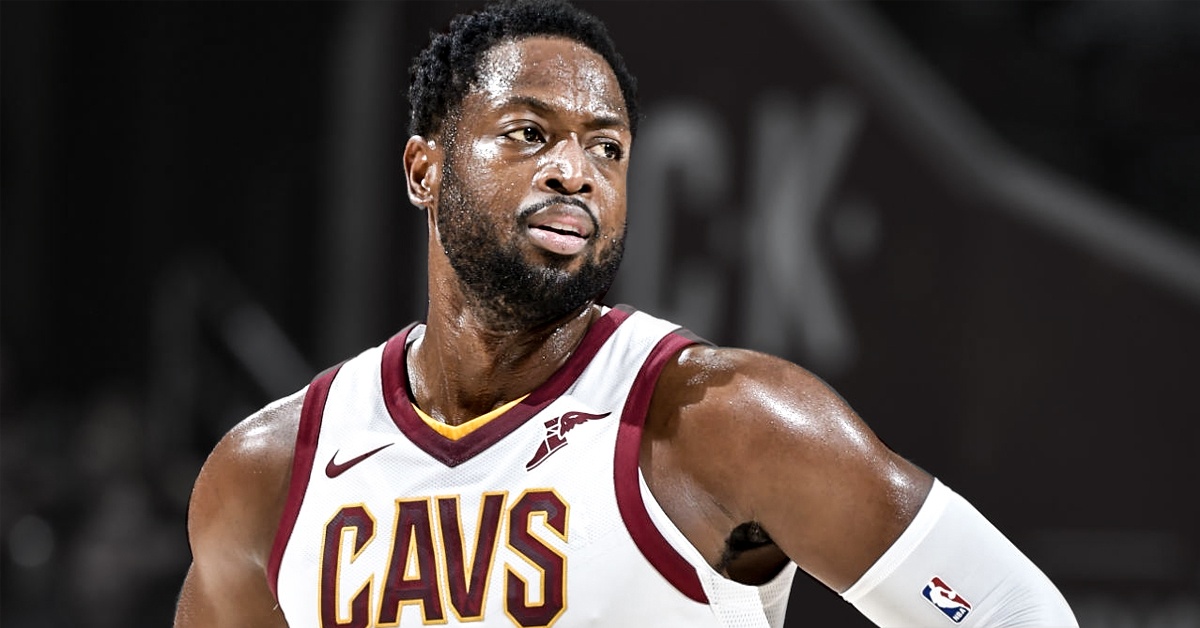 The Cleveland Cavaliers parted ways with Dwyane Wade at the trade deadline and sent him home to the Miami Heat, much to Wade's delight.
But apparently, Wade wasn't the only one who was happy to leave the confines of Cleveland.
Wade reportedly was part of the problem in the Cavs' locker room, which had become toxic in recent weeks before the front office overhauled the team by trading six of its players and bringing in four more, per Ashish Mathur of Amico Hoops.
While he was only with the Cavs for five months before he was dealt back to the Miami Heat for a second-round draft choice Thursday, Wade supposedly did enough damage in the locker room that the front office was "ecstatic" to see him go, a source told AmicoHoops.
But wait, there's more that Mathur pointed out, this time referring to Peter Vecsey's report.
Also, according to NBA insider Peter Vecsey on his Patreon page, Wade behaved "unprofessionally and sapped the team's energy and spirit."
Those are not good words to describe Wade, who by all accounts had not had many reported instances of unprofessionalism quite like this.
The other part of this is Wade and LeBron James are best friends, and one would think James would have put a stop to any unprofessional behavior that had such a drastic effect on the locker room.
But that does not appear to be the case. Wade also reportedly spaced out during halftime of Cavs games, per Mathur.
A source tells AmicoHoops that Lue felt Wade was the biggest issue in the Cavs' locker room. Wade himself even revealed to Miami reporters that pal LeBron James would catch him watching Heat games in the training room and checking scores at halftime.
It looks like friendship or no friendship with James, Wade leaving the Cavaliers was the right move for all involved.