Report: Cavs plan to sign Derrick Williams for season when 10-day deal expires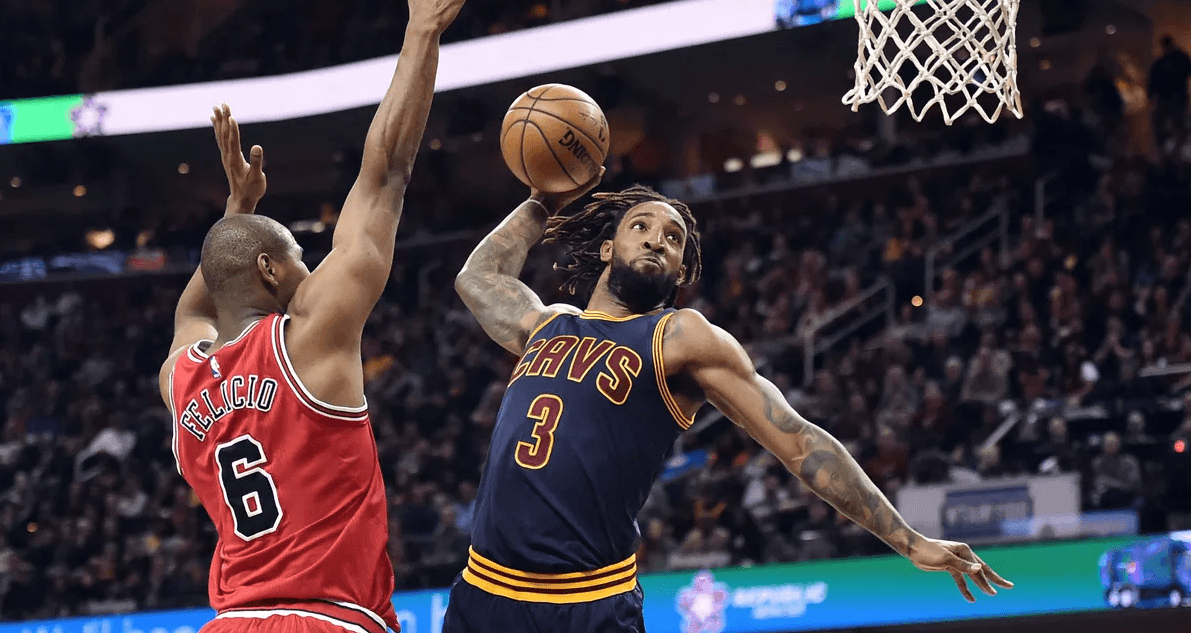 The Cleveland Cavaliers have found a gem for their system in Derrick Williams. In his nine games with the Cavs, Williams has averaged 10.3 points, 3.1 rebounds, and 0.9 assists on 56.1% (32-57) shooting from the field as well as 42.9% (12-28) from downtown.
He signed his first 10-day contract just looking for a chance to show that he can play with the right system, and by the end of that first temporary deal, impressed fans were calling for Williams to be signed for the remainder of the year. Even LeBron James was impressed and said he looked forward to having Williams with the team for the rest of the season.
According to Shams Charania of The Vertical, the Cavs plan to sign the former number two overall pick in the 2011 draft for the rest of the season once his 10-day deal with the team comes to it's end on Saturday.
Cavaliers plan to sign forward Derrick Williams for rest of season Saturday when last 10-day deal expires, league source tells @TheVertical.

— Shams Charania (@ShamsCharania) March 2, 2017
Bobby Marks of The Vertical has the details on Williams' contract, including how much it'll cost the Cavs in luxury taxes.
Rest of the season contract for Derrick Williams is $268,029 in which $230,690 will hit the cap. $576,725 in additional luxury taxes.

— Bobby Marks (@BobbyMarks42) March 2, 2017