Cavs plan to continue wearing down Steph Curry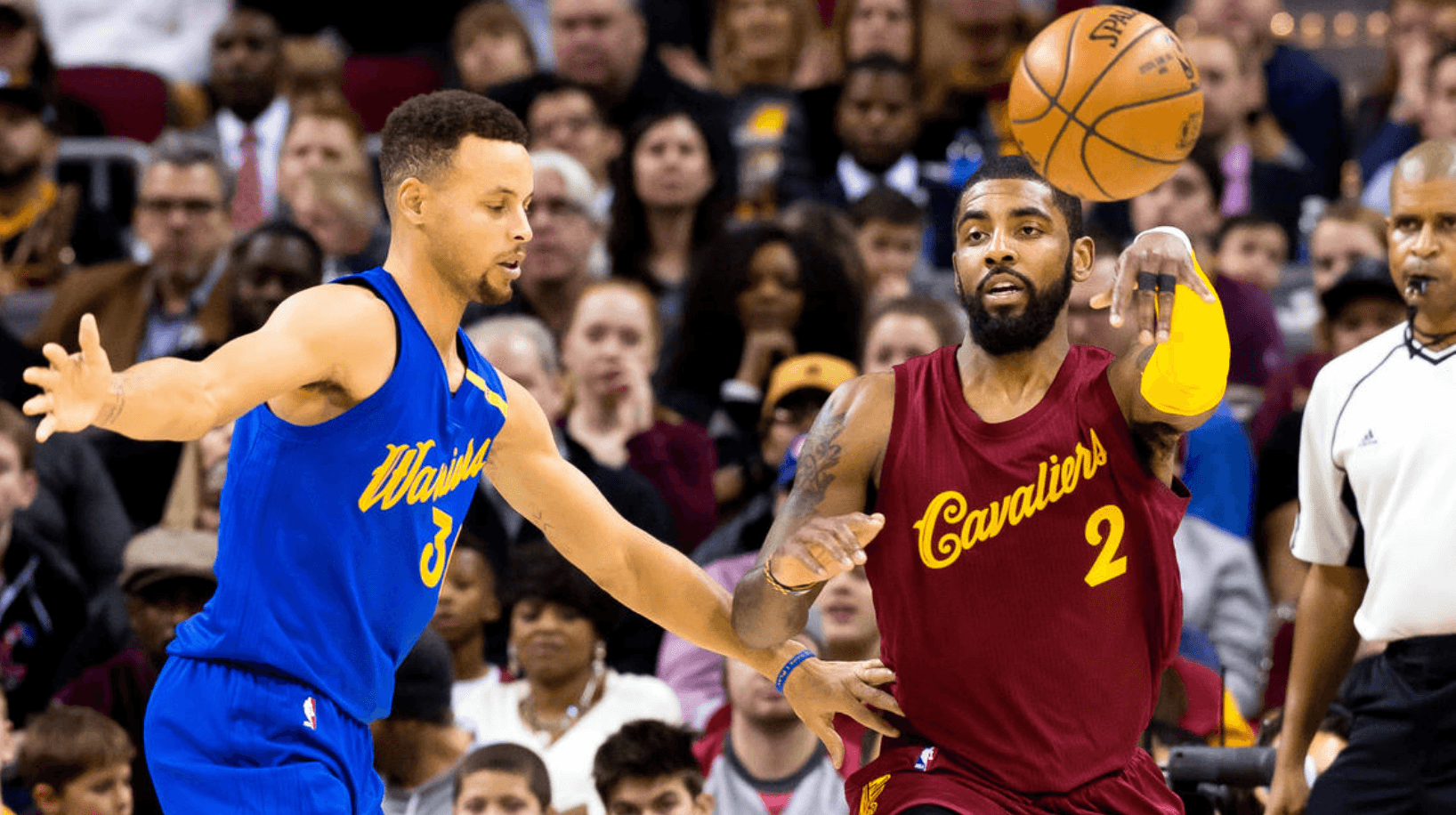 When the Golden State Warriors came to Cleveland on Christmas Day for a match-up with the defending NBA champion Cavaliers, Steph Curry was held to just 4-of-11 shooting from the field (2-of-7 from beyond the three-point line). Tonight, the Cavs will look to have a similar defensive impact on the reigning two-time NBA MVP when the two teams meet inside Oracle Arena at 8:00 p.m. EST.
One of the main reasons behind Curry's poor shooting performance on Christmas Day was the defensive pressure applied by Cavaliers guard, DeAndre Liggins. With a certain "dog-like" mentality, Liggins continually picked up Curry on defense far before he was able to cross the timeline.
However, Tyronn Lue, Cavs Head Coach, has recently inserted Iman Shumpert into Cleveland's starting shooting guard position. Both Liggins and Shumpert have been filling the void that was created when the Cavs lost their starting shooting guard, J.R. Smith, to a thumb fracture.
Despite the injuries to their lineup, the Cavaliers know that their goal remains the same. In an article from Joe Vardon of www.cleveland.com, Shumpert explained how the Cavaliers try to wear Curry down.
We just put a lot of pressure on him to physically take the punishment all game," Shumpert said. "We put a strong, athletic guy on him. When we guard him, guarding him up the floor, trying to get into his legs.

"Throughout the game if you consistently guard somebody that way at the end of the game, if they're last five minutes isn't as up to par, you feel like you did your job because you wore on him the whole game."
Coach Lue revealed that a big part of his planning against the Warriors revolves around Curry.
He's in the pick-and-rolls (and) if you're big's not aware, not up, that's a 3-point shot and he's gonna make it 9 times out of 10," Lue said. "So you always have to be aware of where he's at, have to be aware of their bigs when they're setting screens because they spread the screens. And we just gotta be aware."

"Putting bigger guards on him has worked in the past, but we said it works and he's still averaging (23.55) points. But just try and wear him down, try and keep a big body on him because we know he can score in spurts, he can score fast. So we just want to try and wear him down as much as possible."
Coach Lue has stated that he is still unsure who he'll match up with Curry in tonight's re-match game. Whether it's Liggins or Shumpert starting, the plan will likely be the same.