Bradley Beal says LeBron James' game-winner hurt his heart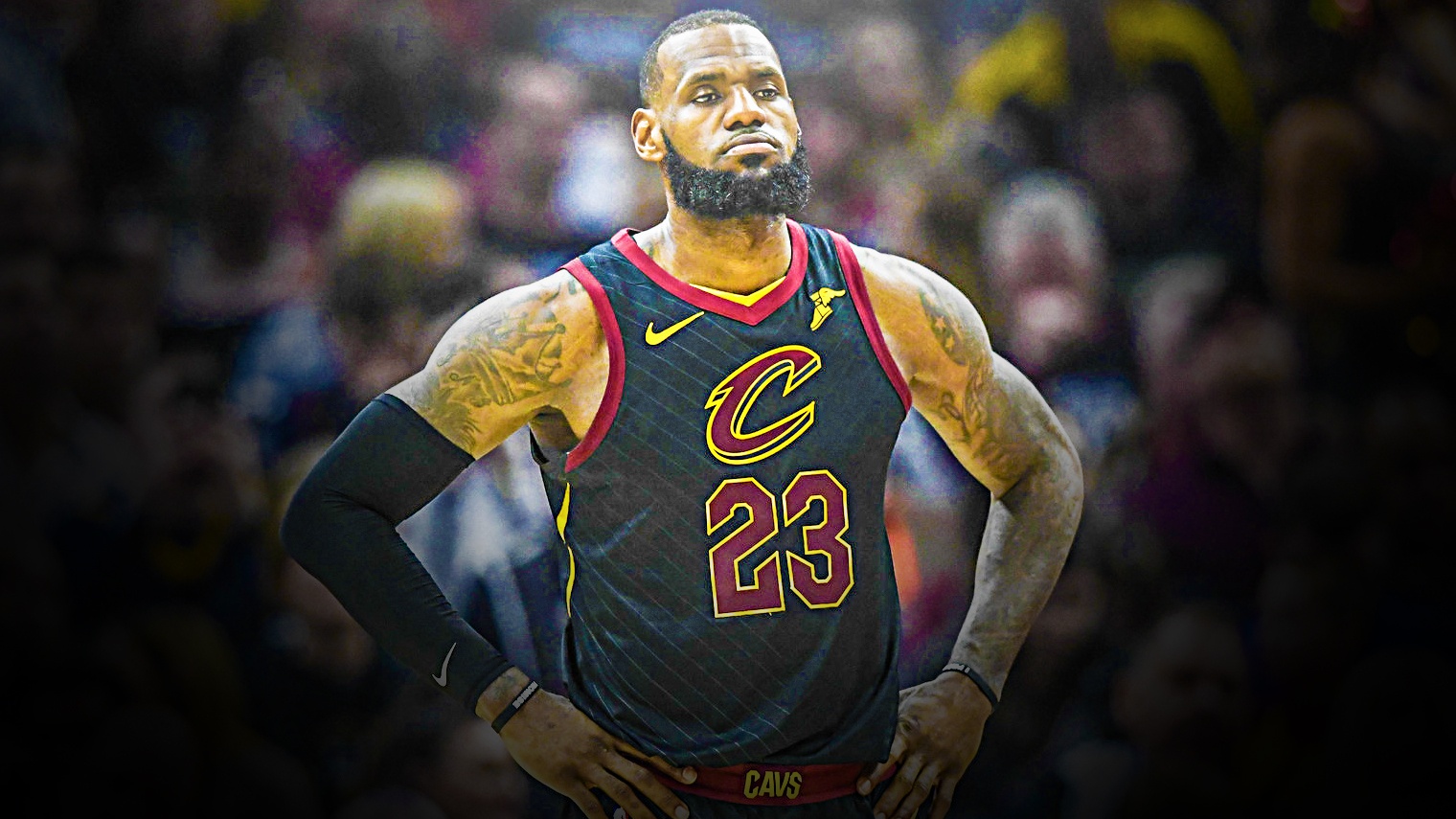 LeBron James delivered another masterful performance against the Toronto Raptors, lifting the Cavs to a 3-0 series lead in the Eastern Conference Semifinals via a game-winning runner that saw the bank as the buzzer sounded.
The Cavs are now one-game away from sweeping the Raptors for the second-straight series. If that happens, one can only imagine the heartbreak it would cause fans in Toronto. But someone in Washington had his heart broken by James' dagger and that's no one else but the Wizards' All-Star guard in Bradley Beal.
Beal tweeted his thoughts on James' game-winner following the matchup.
Shot hurt my heart and we ain't playing ! 😂😩🤦🏽‍♂️

— Bradley Beal (@RealDealBeal23) May 6, 2018
A James clutch shot should sound terrifying for Beal with memories from 2017 perhaps still providing some sting to the Wizards sharpshooter. In a Wizards game last year, James hit a turnaround 3-pointer to send the game to overtime.
Relieve the moment below:
Beal, along with everyone else, are becoming witnesses at this point of James' stellar career. He's playing arguably the best basketball of his NBA career and he's catapulted himself into the GOAT conversations with still a few more competitive years ahead of himself.
Beal will have another summer to work on his game in hopes of preventing James from garnering these moments at the expense of his Wizards team.