What George Hill did for Cavs employees one day before being traded to Bucks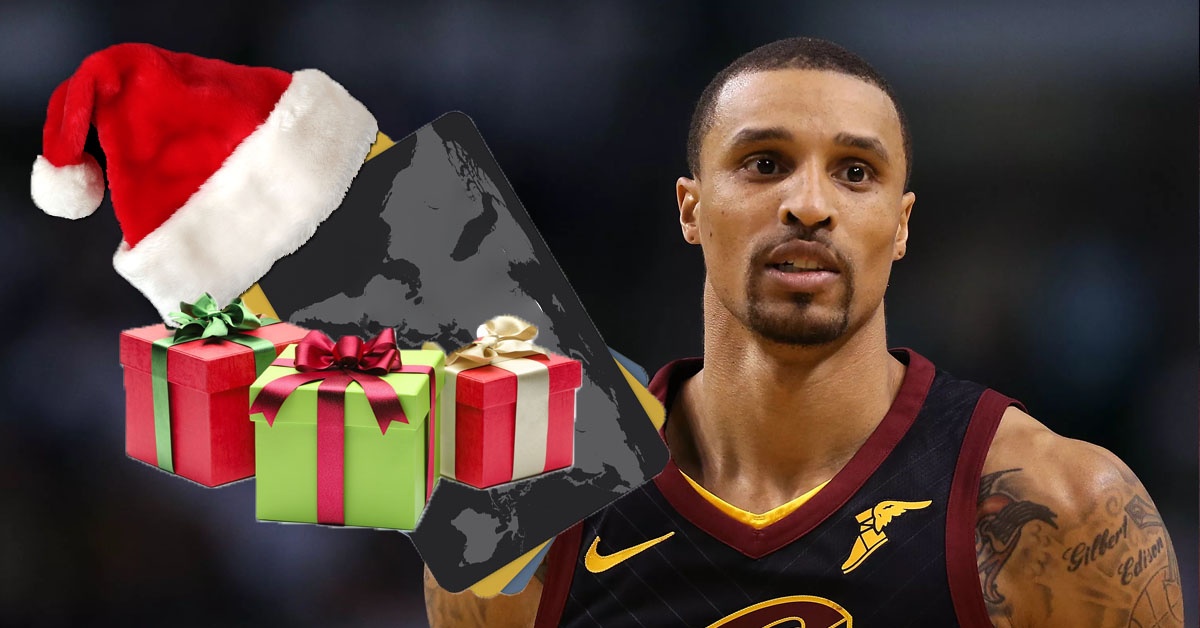 George Hill is no longer a member of the Cleveland Cavaliers, but the veteran guard did something very nice for the Cavs' employees a day before he was traded.
With the holiday season in full swing, George Hill passed out gift cards to the Cavs' employees. It's unclear if Hill knew he was going to get moved the next day, but this is still a very nice gesture from the point guard, who is headed to the Milwaukee Bucks.
Cavs PG @George_Hill3 had 300 assists today. Passed out gift cards to the Cavs staff. Thanks G Hill! pic.twitter.com/MZ1vrArmMO

— Alan Mowrey (@abmowrey) December 6, 2018
The Cavs acquired George Hill at the 2018 February trade deadline from the Sacramento Kings. In the 24 regular season games he appeared in with Cleveland last season, Hill averaged 9.4 points and 2.8 assists while shooting 44.4 percent from the field and 35.1 percent from beyond the arc.
With LeBron James gone and the Cavs rebuilding, there was no need to have Hill on the roster. Hill is making $19 million this year and has $1 million guaranteed in 2019-20. The Cavs have been trying to trade Hill ever since LeBron left for the Los Angeles Lakers. Not many teams in the league were interested since he's making so much money this year, but looks like the Bucks are ready to bite the bullet.
Hill was a professional during his time with Cleveland and this gesture shows that he's a great person off the basketball floor as well.