Veteran Cavs player admits he and others likely won't play if NBA's second 'bubble' approved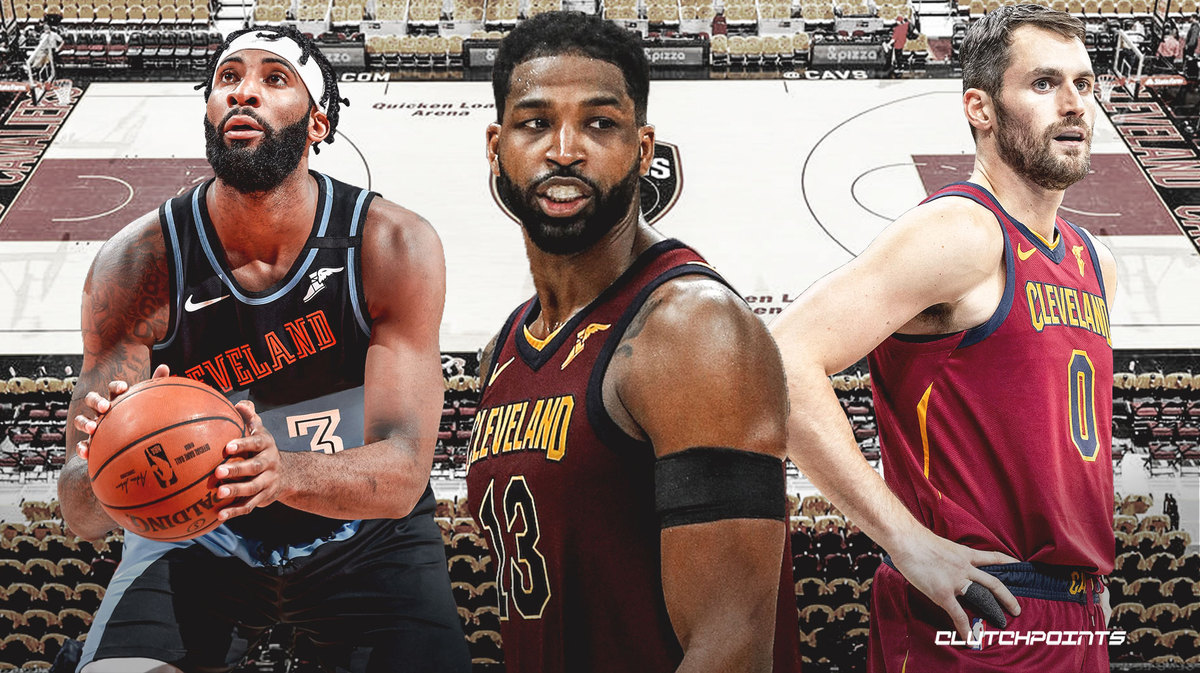 The NBA is closing in on signing off on a second "bubble" in Chicago for the eight teams that were not invited to play in Florida at Walt Disney World. One anonymous Cavs player, though, doesn't think it's a good idea.
Via Chris Fedor of Cleveland.com:
"I probably won't play if it gets approved," one veteran Cavs player told cleveland.com via text. "Doubt many vets will."
The eight teams not invited to Disney World have nothing to play for. Instead of a second "bubble" games, the NBA should just allow teams to have a mini-camp in their respective markets so players can train and become familiar with their teammates and coaches once more.
The Cavs had the worst record in the Eastern Conference before the 2019-20 season was suspended in March following Utah Jazz center Rudy Gobert's positive COVID-19 test. Cleveland was able to rack up 19 wins. Only the Golden State Warriors (15-50) had a worse record than the Cavs in 2019-20.
The second post-LeBron James era is going just like the first one. Cleveland won just 19 games in 2018-19, but at least the franchise has three solid youngsters in Collin Sexton, Darius Garland and Kevin Porter Jr. to build around.
Once the 2020 offseason period starts, most pundits expect the Cavs to try and trade All-Star power forward Kevin Love again after failing to move him at the 2020 trade deadline. Cleveland will also have to address the futures of Andre Drummond and Tristian Thompson, with the former already making it clear he's going to pick up his 2020-21 player option with the Cavs.
Thompson, meanwhile, becomes an unrestricted free agent in the summer.