Cavs unveil new Earned Edition uniforms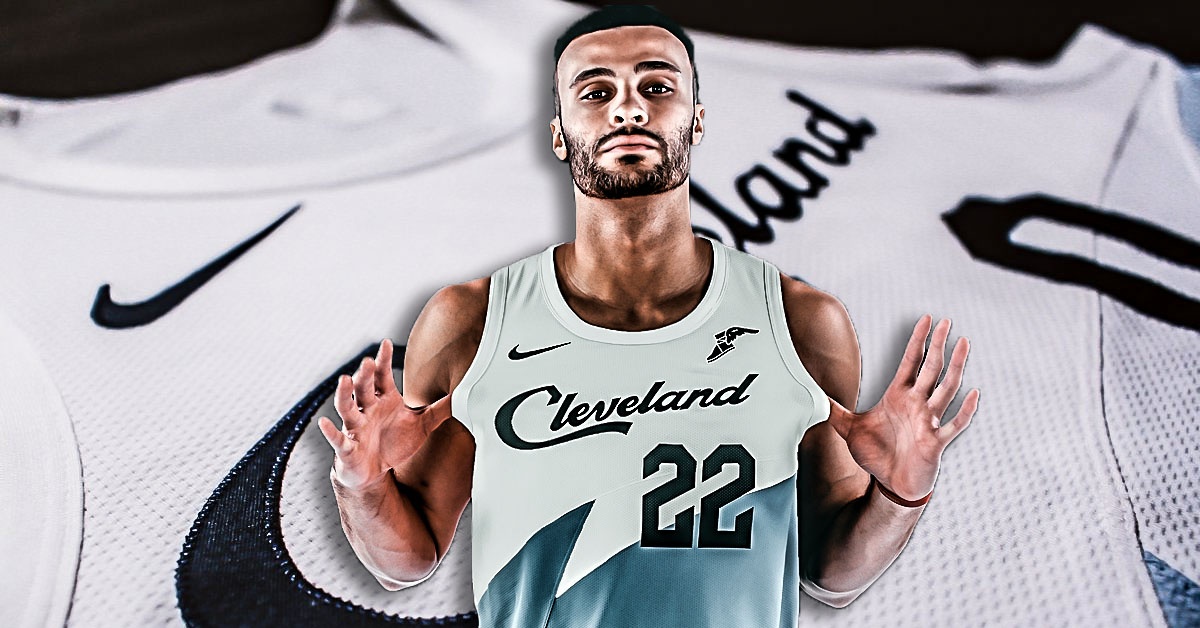 On Wednesday morning, the designers at Nike officially unveiled their new "Earned Edition" uniforms, which will be given to the 16 teams that made it to the 2018 NBA Playoffs. For Cavs fans, this means a cool twist on their already-hot City Edition kits is on the way.
With the weather turning cold in Cleveland, so too will the hue of their Earned Edition jerseys. According to a statement from the Cavs, the colors of their Earned Edition jersey are meant to represent winter's icy grasp, which often freezes the waters of Lake Erie.
Cleveland's new jersey is receiving great reviews from fans and players alike. In fact, Kevin Love shared a picture of his No. 0 uniform with his followers on social media.
The Cavs will debut their own, unique white, powder blue and navy version on Wednesday, January 2nd vs. the Miami Heat at Quicken Loans Arena at 7:00 p.m., according to the team's official press release.
The Earned Edition is a one-year alternate uniform from the Nike/NBA collection that joins the Association (white), Icon (wine), Statement (black) and City (orange and blue) as the final uniform in the Cavs 2018-19 season collection. The Cavs will wear the Earned Edition for three home games at Quicken Loans Arena this season, on January 2 vs. the Miami Heat at 7:00 p.m., January 29th vs. the Washington Wizards at 7:00 p.m., and February 2nd vs. the Dallas Mavericks at 7:30 p.m.
The Cavs will be back in action on Wednesday night, as they're scheduled to host the New York Knicks at 7:00 p.m. EST.
Let us know what you think of the new threads!