Tyronn Lue's solution for giving new Cavs players up to speed
Getting traded to a new team in the middle of a season is a challenging situation for most players. While getting an opportunity to play a bigger role may also be presented to them, learning a new system and building relationships with their new teammates could take a little bit more time.
However, for Cleveland Cavaliers head coach Tyronn Lue, he already thought of what to do to acclimate his four new players quickly.
The 40-year-old recently shared that he plans to turn morning shootarounds to focused practice sessions moving forward, especially with the Cavs playing 17 games in 32 days, according to Cavs Nation's own Nikki Goel. He believes this will make the players they brought in to their fold earlier this month learn his system faster and understand their roles with the team better.
Ty Lue says game day shoot arounds will now be focused practice sessions. The Cavs have 17 games over the next 32 days.

— Nikki Goel (@NikkiGoelCavs) February 21, 2018
The post-All-Star approach for Coach #Cavs pic.twitter.com/jS1VYZoVpd

— Nikki Goel (@NikkiGoelCavs) February 21, 2018
The Wine and Gold shook their lineup with a flurry of moves ahead of the trade deadline by bringing in Jordan Clarkson, Larry Nance Jr., George Hill and Rodney to Northeast Ohio, giving them a new look and has allowed them to string together four wins in a row heading into the All-Star break.
It was no secret that the team was looking to make some moves in order to turn their fortunes around after losing 14 of their previous 22 outings. With all those losing, something had to get done, and the Cavs' front office went down to work just ahead of the trade deadline.
It just came as a surprise that they parted ways with half of their roster and pulled the trigger on a number of deals.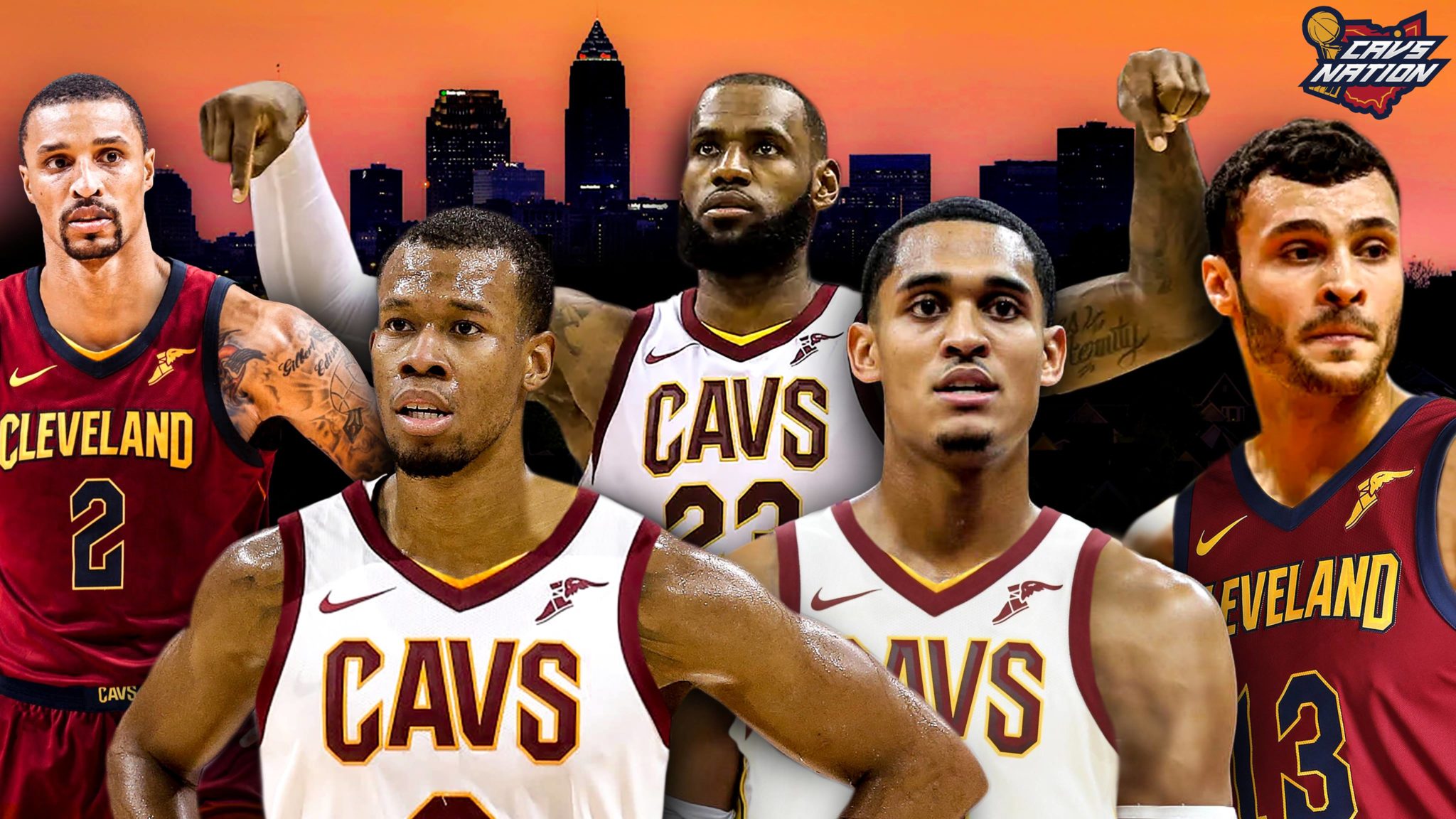 It remains to be seen if Tyronn Lue's scheme will work for the Cavaliers or not. The good news for him though is he also has a lot of veterans in their lineup who can all help him in making sure his plan to get them up to speed will be applied, as they are entering a very important stretch of the season which could determine how they will be seeded in the playoffs.